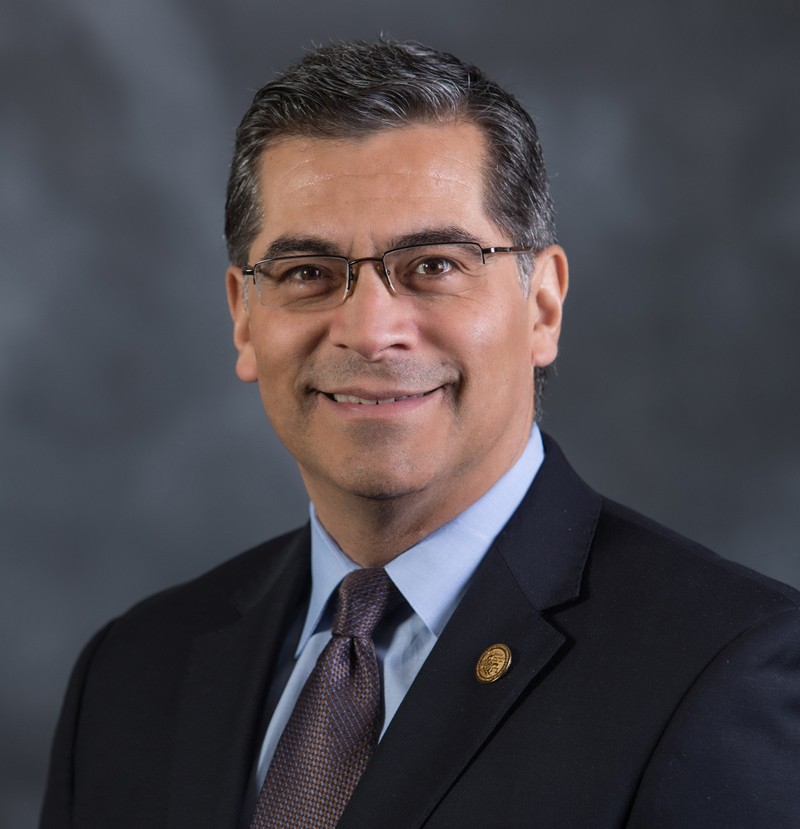 Stories you don't want to miss for Feb. 27:
1. School districts gets paid when students attend class. The
San Francisco Chronicle
reports that just 6 percent of Oakland students have attended class since the strike began last Thursday, meaning
the Oakland Unified School District has lost $1 million per day in revenue
. Meanwhile, negotiations continued for most of Tuesday and are scheduled to resume today. $$
2.
New York magazine provides another view of the Oakland teachers strike from 20,000 feet
. "In the yawning gap between the rich and the poor, the Bay Area's public institutions struggle to bear up under a crushingly heavy economic burden," Sarah Jones reports. "Local billionaires can afford to exempt themselves from crumbling public transit and roads clogged with commuters. Their children don't have to rely on a school nurse for preventative health care, and they can live as close to or as far from their work as they please. Oakland's strikers are asking for equity — for themselves, and for their students, too."
3. All eyes will be on the House Oversight Committee hearing early Wednesday morning featuring
testimony from Michael Cohen
, President Trump's former attorney and fixer. The
Los Angeles Times
has a primer on the blockbuster hearing. Three Bay Area congressmembers sit on the committee: Reps. Jackie Speier, Mark DeSaulnier, and Ro Khanna. $$
4. Rain continues to pound the North Bay. The
Russian River is forecast to be 14 feet over flood level
, the
East Bay Times
reports, the highest since 1995. $$
5. An Oakland resident was sentenced to
15 years in prison for identity theft and a single count of attempting to offer his services to ISIS
, the
East Bay Times
 reports. Amer Alhaggagi told the court he does not support any terror groups. $$
6. San Leandro is giving Harborside and another of its permitted medical cannabis dispensaries until the end of the year to open their doors for business or risk losing the permit, the
East Bay Citizen
reports. Harborside, for example, has held the permit since late 2015 without generating any sales tax for the city. But, in order to help the dispensaries succeed,
the San Leandro City Council is moving to allow the sale of adult use cannabis sales
.
7.
Thousands of police officers in California have committed crimes over the past decade
reports Robert Lewis and Jason Paladino of the Investigative Reporting Program on KQED and elsewhere, but because of rigid state laws that protect law enforcement personnel records, their identities are kept secret. Democratic State Attorney General Xavier Becerra has sided with the police in the ongoing quest to keep such crimes hidden from the public.
8. With rising temperatures comes
possible state regulations to keep workers safe while cooking indoors
, reports Molly Peterson for KQED. "This is about restaurants in the South Bay and factories in the East Bay, and any office building where there's no air conditioning and the sun gets brutal behind big windows," she writes.
$$ = Stories you may have to pay to read.