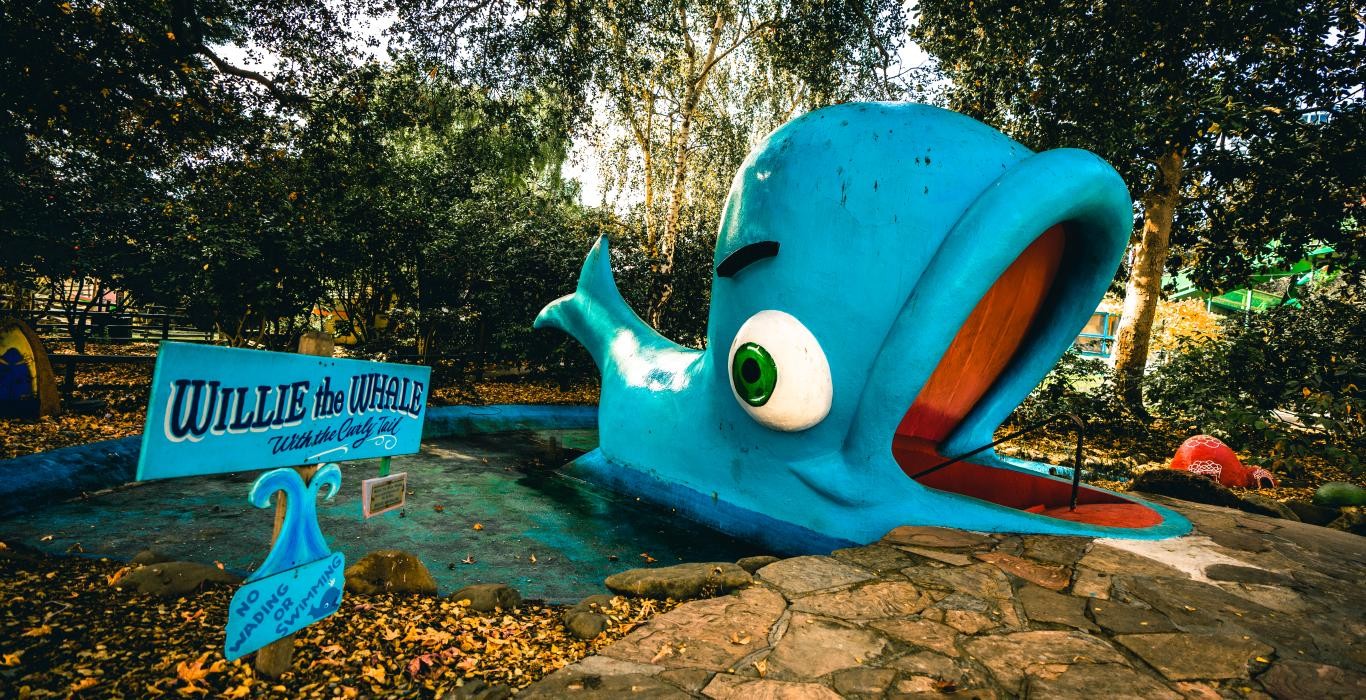 News you don't want to miss for July 15:
1.
Berkeley officials made national news early Wednesday morning by approving sweeping reforms to its police force, including taking away responsibilities for traffic enforcement away from the department
, KTVU reports. A Berkeley Department of Transportation will soon be tasked with making traffic stops. Berkeley's long-range goal is to eventually reduce its police budget by 50 percent.
2. When Alameda County's interim public health officer said the state approving its variance to allow outdoor dining would be quick, he wasn't kidding.
One day after submitting the county's application, the state approved the variance, meaning outdoor dining can resume and the Oakland Zoo can reopen with limited outdoor-only activities
,
SFGate
reports.
3.
Oakland's Fairyland is also in financial trouble because it cannot reopen during the pandemic
,
SFGate
reports. The famous Oakland landmark at Lake Merritt, like the zoo, has exhausted covid-19 stimulus funding provided by the federal government.
4.
The Tesla electric vehicle plant in Fremont has about 130 cases of the coronavirus
, KPIX reports. In April, Telsa founder Elon Musk attempted to sue Alameda County in order to allow the factory to quickly reopen during the pandemic.
5.
A noisy peacock roaming North Oakland has both a faithful following and legion of haters
,
SFGate
reports. Incidentally, NBC's new streaming service named Peacock makes it debut today.
6.
A woman riding BART apparently set her own hair on fire on Tuesday evening
,
SFist
reports. Video of the incident went viral on TikTok.
$$ = Stories you may have to pay to read.