Stories you shouldn't miss:
1. The Oakland City Council
moved a step closer to adopting housing impact fees that would generate much-needed funds for affordable housing
in the city, the
Trib
$ reports. The council's Community and Economic Development committee gave tentative approval to a plan pushed by four councilmembers, calling for launching the fees in September and gradually increasing them to $24,000 by July 2018. The plan also calls for higher fees in downtown, North Oakland, and the hills than in West and East Oakland. Numerous other Bay Area cities already have enacted such fees. The plan is slated to come back to the council committee later this month.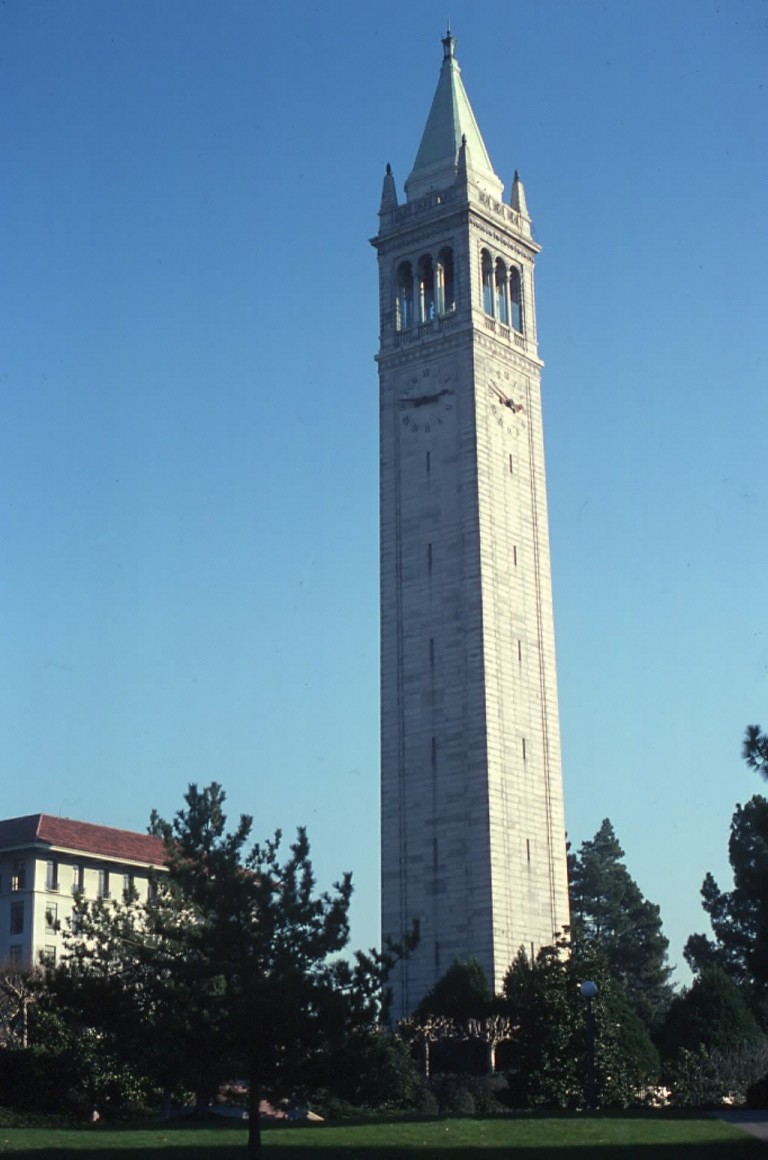 2. Despite the fact that state funding for higher education increased this year, UC Berkeley
is facing a $150 million budget deficit
, the Bay Area News Group$ reports. The deficit was caused by the rising costs of health and pension benefits and the fact that the university has to pay for its own seismic upgrades. University officials are considering layoffs and cuts to sports programs to balance the campus' budget.
[jump] 3. BART officials admitted that
70 percent of the transit agency's security cameras are fake
, and that 7 percent of the real ones don't work, the
Chron
reports. BART said it's new fleet of train cars, which is coming on line beginning next year, will have real cameras.
4. Bay Area transportation officials plan to open a 
set of toll lanes opening Interstate 580 from Pleasanton to Livermore later this month
, the
Chron
$ reports. Toll lanes, also known as express lanes, allow single drivers to pay a fee to drive in the carpool lane, and they've generated criticism for favoring wealthy drivers who can afford to pay more to be free of traffic.
5. Southern California Gas
said the massive methane gas leak near Porter Ranch could be plugged in the next several days
, the
LA Times
$ reports. The leak has been spewing huge amounts of greenhouse gases since October, and has forced more than 4,000 people to flee their homes.
6. And
Bernie Sanders beat Hillary Clinton by a landslide
in the New Hampshire Democratic presidential primary, winning 60 percent of the vote compared to Clinton's 38 percent,
The New York Times
$ reports. Among Republicans, Donald Trump won easily over second-place finisher John Kasich.