Stories you shouldn't miss:
1. A 65-year-old Oakland man
who was arrested for a crime he didn't commit died over the weekend after being taken to Santa Rita Jail
in Pleasanton, the Bay Area News Group$ reports. Melvin Stubbs, who is an amputee and a diabetic, was arrested by Oakland police on suspicion of murdering his wife, Terry Cameron, but the Alameda County Coroner's Office later determined that Cameron died of acute bacterial meningitis and that Stubbs was innocent. Stubbs' family contends that he should never have been taken into custody in the first place.
2. A statewide charter schools group
has sued the Oakland Unified School District, claiming that the district has failed to share facilities with charter schools
as required by law, the Bay Area News Group$ reports. The California Charter Schools Association contends that under Proposition 39, a statewide measure approved by voters in 2000, OUSD must offer to share public facilities with charter schools when the district is no longer using portions of them. The charter schools group won a similar suit against Los Angeles Unified last year.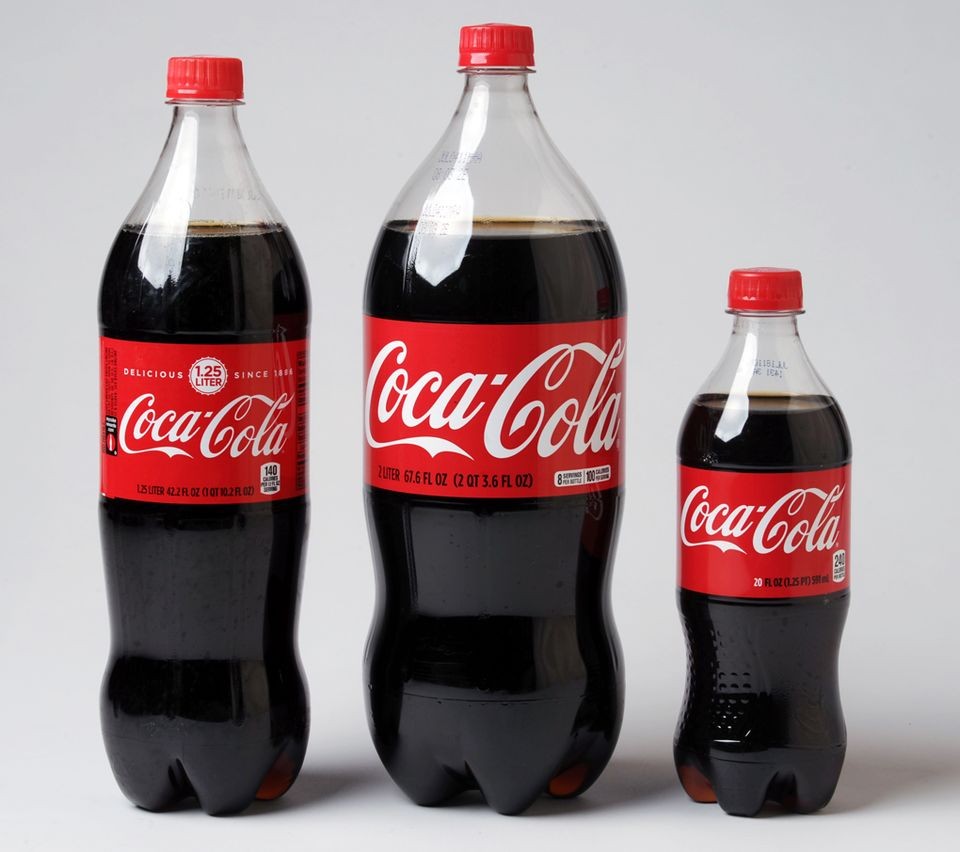 3. Two state lawmakers are pushing legislation that would
establish a two-cents-per-ounce tax on sugary beverages in the state in order to fight obesity
, the
LA Times
$ reports. Similar legislation died in Sacramento in the past two years because of fierce opposition from the beverage industry.
[jump] 4. Southern California's
most powerful water agency moved forward with a plan to buy a cluster of islands in the Sacramento-San Joaquin River Delta
in an effort to help pave the way for Governor Jerry Brown's controversial plan to build two giant water tunnels in the area, the
SacBee
$ reports. The Metropolitan Water District of Southern California would be one of the main beneficiaries of the water tunnels, which, if built, would make it easier to ship Northern California river water to the south.
5. Faculty members in the California State University system
plan to go on strike next month because of an ongoing contract dispute
with CSU administrators, the
LA Times
$ reports. Union members, who want a 5 percent pay raise, plan to go on strike on April 13 at all 23 CSU campuses, including at Cal State East Bay.
6. And Democratic presidential candidate Bernie Sanders
pulled off a big upset in Tuesday's Michigan primary
, defeating Hillary Clinton after he had trailed in the polls by an average of 20 points last week. GOP frontrunner Donald Trump also won big.