Stories you shouldn't miss: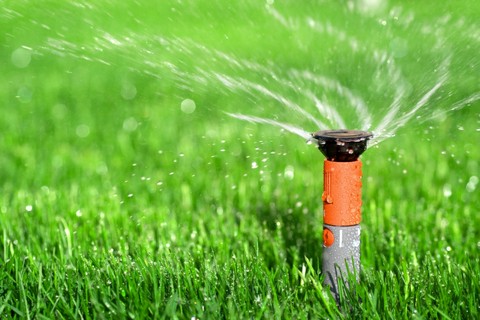 1. The East Bay MUD Board of Directors
may enact a 25 percent drought surcharge on water use
, in addition to an 8 percent rate increase to pay for waterpipe upgrades, the
CoCo Times
$ reports. East Bay MUD says it needs the surcharge to offset the costs associated with buying water from the Sacramento River; the agency has been forced to purchase water because its supplies are dwindling due to the drought. The surcharge would be higher for heavy water users.
2. During the past decade, the California State University system increased its administrative staff by 19 percent — at a time when the number of tenure track faculty
dropped by 3 percent
, the
Chron
reports, citing a new report by the union representing professors. During the same time, CSU enrollment jumped by 24 percent as the system increasingly relied on part-time instructors to teach classes.
[jump]
3. The Alameda County Board of Supervisors voted to give
another extension to a wind turbine company that has failed to replace its older, bird-killing turbines
with newer ones that shred far fewer raptors, the
Chron
reports. Labor organizations supported the three-year extension for Altamont Winds, saying that without it, jobs would be lost.
4. FBI agents are searching for a missing Kaiser Permanente physical therapist whom her boyfriend said
was kidnaped from their Vallejo home
, the
Chron
reports. The boyfriend said 29-year-old Denise Huskins was kidnapped from their home for ransom last night.
5. A pregnant Martinez mom was
crushed to death when a gravel trailer emptied its load on her car
while she was parked in her driveway, the
Chron
reports. Authorities said the four-year-old daughter of Lindsey Combs witnessed the incident.
6. A San Jose police officer
was shot dead by a drunken man armed with a high-powered rifle
, the
Chron
reports. The shooter was then later found dead from a gunshot wound. Police were not sure whether the man shot himself or was killed in a shootout with police.
7. And NPR has
a good feature
on a retired Oakland police officer, Margaret Dixon, who teaches at Merritt College and works to recruit young people of color from the city to join OPD (h/t Rough & Tumble).