Stories you shouldn't miss:
1. The East Bay MUD Board of Directors approved
rate hikes for water wasters — of up to 45 percent for the worst abusers
, the
CoCo Times
$ reports. The board also approved a 25-percent drought surcharge for all customers and an 8 percent hike to pay for long-needed maintenance upgrades.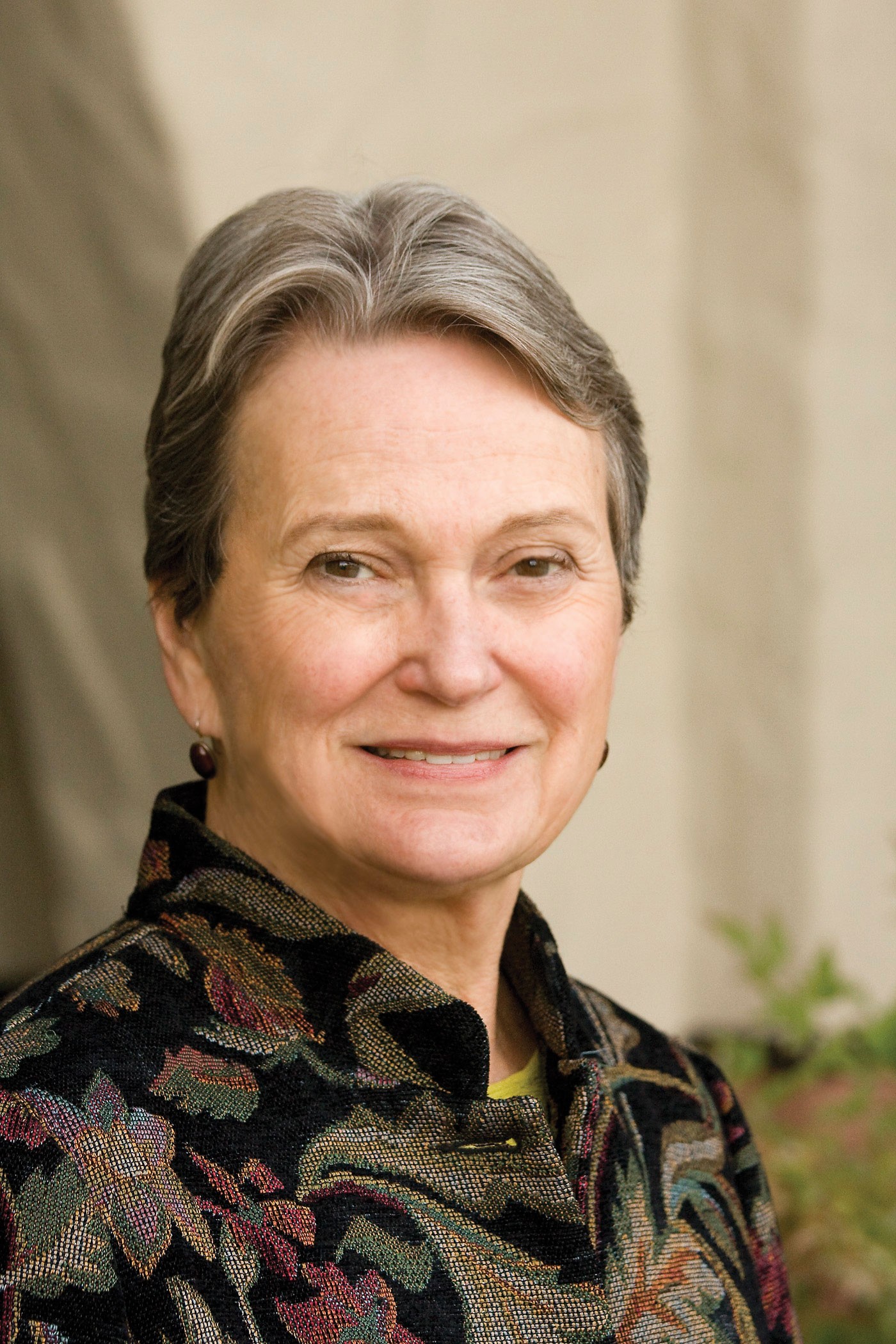 2. State Senator Loni Hancock of Berkeley plans to co-sponsor legislation that
would reform Prop 13 and raise $9 billion for schools and local governments
, the
LA Times
$ reports. The measure would allow for regular property tax reassessments for commercial and industrial properties in the state. Currently, many such properties are undervalued, thus resulting in lower tax revenues.
[jump]
3. The attorney for the Oakland police officer who shot and killed Demouria Hogg on Saturday after police woke him up says Hogg
"abruptly reached over toward the passenger seat" where his loaded gun was sitting
before the officer shot him, the
Trib
$ reports. Police say the investigation of the killing is ongoing.
4. Despite pleas and threats made by members of California's anti-vaxx movement, a key Assembly committee
approved legislation that would mandate vaccines for all children in public and private schools — unless their parents obtain a medical waiver,
the Bay Area News Group$ reports. The bill is designed to eliminate outbreaks of measles and other diseases that can be prevented by vaccines.
5. The Bay Area News Group$ is editorializing against legislation in Sacramento — Trailer Bill 831 — because
it could fast-track Governor Jerry Brown's controversial plan to build two giant water tunnels underneath the delta
.
6. And President Obama
approved the largest expansion of marine sanctuaries
off the California coast in 23 years, extending the protected areas by 50 miles up the Sonoma and Mendocino coasts, the
Mercury News
$ reports.