Stories you shouldn't miss:
1. A federal appellate court appears ready
to dismiss
an attempt by the City of San Jose to force Major League Baseball to allow the Oakland A's to move to the South Bay, the
Chron
reports. The three-judge panel of the Ninth Circuit Court of Appeals told San Jose's lawyers that it does not have the power to overturn MLB's anti-trust exemption under federal law. That exemption allows MLB to establish so-called territorial rights, and under league rules, the San Francisco Giants own the rights to San Jose, thereby barring the A's from moving there. San Jose is expected to appeal its case to the US Supreme Court.
[jump]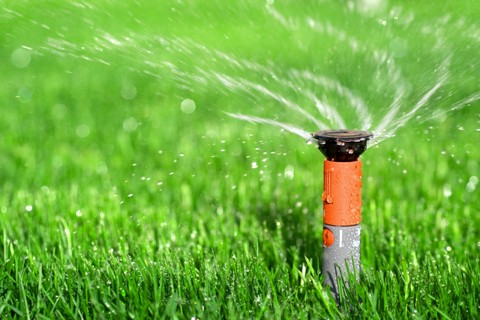 2. The East Bay MUD board of directors voted
to ban water-wasting
practices, such as watering lawns more than twice a week, the
CoCo Times
$ reports. However, the board, which governs Oakland, Berkeley, Alameda, Richmond, and many communities east of the hills, decided to not impose fines if residents violate the new ban. Instead, East BAY MUD plans to issue warnings and then may shut off a resident's water for repeated violations.
3. Some anonymous employees of the City of Oakland
are upset that they received an email
from Mayor Jean Quan yesterday, informing them of political events and linking them to Quan's reelection site, the
Chron
reports. However, Quan political advisor Michael Colbruno said that the email only went to people who had signed up to be on the mayor's campaign distribution list.
4. Apple's workforce
is overwhelmingly male
(70 percent) and white (55 percent), the
Mercury News
$ reports, citing diversity data released by the tech giant. The lack of employee diversity is common in Silicon Valley tech companies.
5. And oil and natural gas companies have been
fracking into underground water sources
— despite claims to the contrary, the LA Times$ reports, citing a new Stanford study. The study's revelations are sure to intensify concerns about groundwater contamination from fracking. 
$ = news stories that may require payment to read.