Stories you shouldn't miss: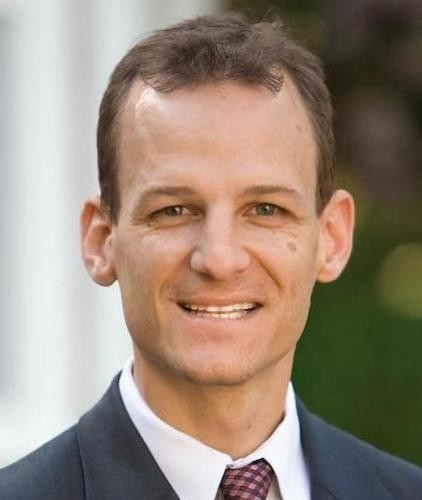 1. Democratic Assemblymember Kevin McCarty of Sacramento has introduced legislation that would establish
an independent oversight review of all fatal shootings by police
in California, the
SacBee
$ reports. The review panel likely would be part of the state Department of Justice. Currently, local district attorneys decide whether to seek charges against police officers who kill, but McCarty noted that DAs often have close ties to the police agencies they investigate. McCarty's bill comes in the wake of high-profile killings by police in Ferguson, Missouri and Staten Island, New York in which the officers involved were exonerated.
2. Southern California residents and businesses
have fallen well short
of Governor Jerry Brown's goal of reducing water usage by 20 percent in the state, the
Mercury News
$ reports. Southern California cut water use by only 3.2 percent in November, compared to 18 percent in the Bay Area and 25 percent in Sacramento.
[jump] 3. President Obama has
vowed to veto
Republican legislation that seeks to greenlight the controversial Keystone XL pipeline, the
Chron
reports. Obama's veto threat is being praised by environmental groups.
4. Teachers at Montera Middle School in Oakland have begun
a work-slowdown
because of the lack of progress on a new contract between the city's teachers' union and the school district, the
Trib
$ reports. The district has offered teachers a 10 percent raise over three years.
5. And masked gunmen in France
shot and killed twelve people at a satirical newspape
r in what is believed to have been a terrorist attack,
The New York Times
$ reports. The newspaper, Charlie Hebdo, is known for its satirical cartoons of Islamic terrorists and the Prophet Muhammad.