Stories you shouldn't miss: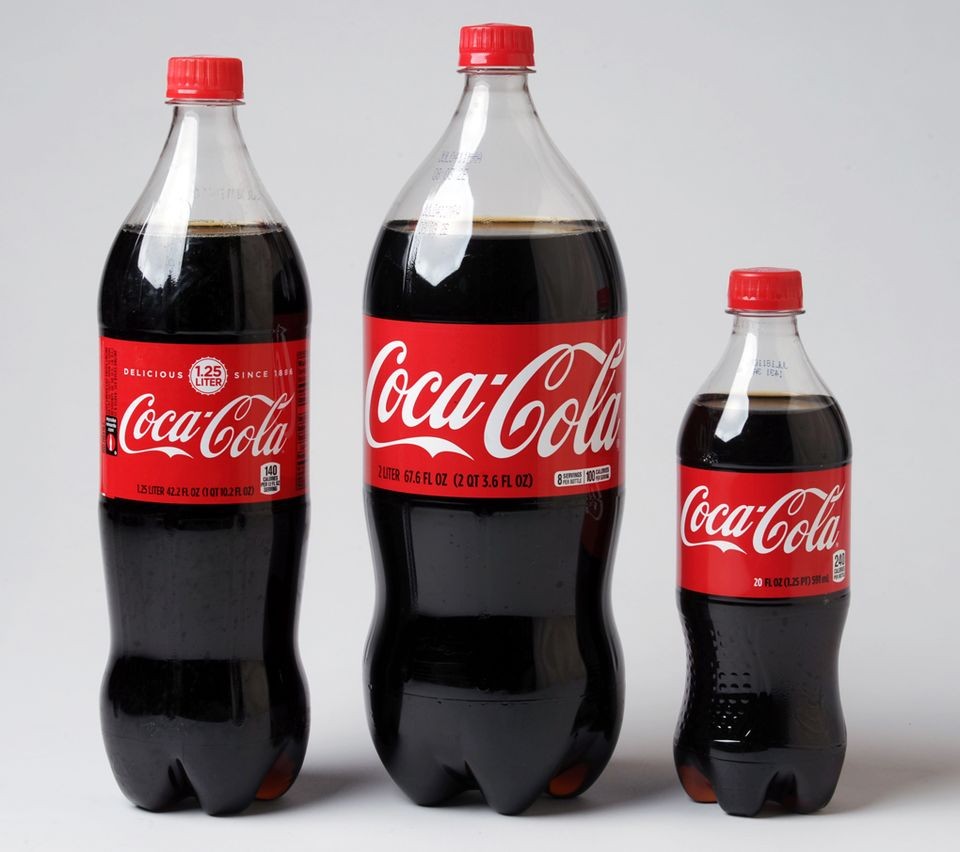 1. Beverage companies
have pumped $1.4 million
into a campaign to defeat Measure D, a proposed soda tax in Berkeley, Berkeleyside reports. In addition, Big Soda
has poured $7.7 million
into its campaign to defeat a similar tax measure in San Francisco — the second largest donation involving a ballot measure in the city's history, the
Chron
reports.
2. The City of San Francisco has started to post signs on soft-story buildings, warning residents that they are p
rone to collapse in an earthquake
, the
Chron
reports. The city hopes the signs will pressure landlords to retrofit the buildings. Oakland also has large numbers of dangerous soft-story structures that are expected to pancake in a quake, but the city has not posted warning signs about them.
[jump]
3. San Francisco also enacted
regulations for Airbnb rentals
that allows residents to rent out their homes for short periods of time, but places numerous restrictions on the rentals, the
Chron
reports. The new rules include the requirement that Airbnb rentals collect hotel taxes and that each rental carries at least $500,000 in liability insurance.
4. Newly released emails indicate that Michael Peevey, chair of the California Public Utilities Commission,
solicited donations from PG&E in exchange for favorable treatment
by state regulators, the
Chron
reports. Peevey denies wrongdoing.
5. Californians
slashed their water consumption in August by 11.5 percent
compared to last year — an improvement over previous months, but still well short of the 20 percent requested by Governor Jerry Brown because of the drought, the
Mercury News
$ reports.
6. And an air tanker fighting a fire near Yosemite National Park
crashed yesterday afternoon, killing the pilot
, the
Chron
reports.