Stories you shouldn't miss:
1. In a move backed by local businesses but strongly opposed by advocates for the homeless, the Berkeley City Council early this morning
voted 6-3 to approve a set of new rules targeting street behavior
, the
Trib
$ reports. The new rules include a ban on urinating and defecating in public and taking up more than two square feet of space on a sidewalk with personal belongings. The council also voted to move forward with a plan to increase the number of public bathrooms and to create storage bins for homeless people — but did not allocate funds to do so.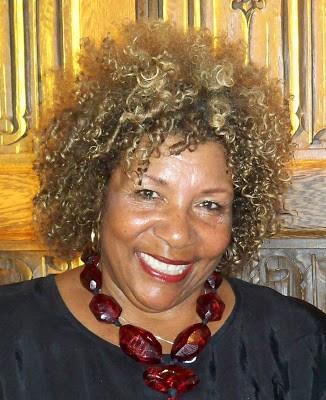 2. Mary King, a former Alameda County supervisor and ex-general manager of AC Transit,
has died of a chronic illness
, the
Trib
$ reports. She was 69. In 1988, King was the first African-American woman elected to the board of supervisors, and was reelected two times and served as president of the board. She was known for her advocacy for low-income residents and social services and for working to improve local transportation and protect open space.
3. The Oakland City Council
agreed to pay $37,000 to settle a lawsuit over the city's decision last year to close the balcony of the council chambers
and block citizens from attending council meetings, the
Chron
reports. The suit was filed by the public employee union, International Federation of Professional and Technical Engineers Local 21. The city closed the balcony after demonstrators took over a council meeting last spring to protest the illegal sale of public land near Lake Merritt to a luxury housing developer.
[jump] 4. The Alameda County Coroner's Office
has concluded that an Oakland man who was found wedged between a building and fence after being chased by police died of asphyxia
, the
Trib
$ reports. The coroner's report also substantiated police claims that Richard Linyard, 23, did not die as a result of a struggle with officers.
5. And Berkeley residents
reduced greenhouse gas emissions by 9 percent between 2000 and 2013, thanks in part to solar-panel installations on homes
, the
Trib
$ reports, citing a new city-commissioned study. However, the study warned that Berkeley "is not on pace to achieve the goals of its voter-approved Climate Action Plan, which calls for emissions to be reduced from 2000 levels by 33 percent by 2020 and 80 percent by 2050."