About 
24 Washington stores
 begin selling cannabis to adults 21 and over today in what's looking like a very subdued soft-launch to the second legalization state's sales system.
While Colorado was mandated by law to begin sales by January 1 of this year, and then became the focal point of international media, Washington's grand opening is anything but. Few knew when stores would open and it was only last week the Washington Liquor Control Board announced it would hand out shop licenses on July 7. Monday morning at 3 a.m., 24 operators received their licenses via email, meaning their stores could open within 24 hours.
[jump]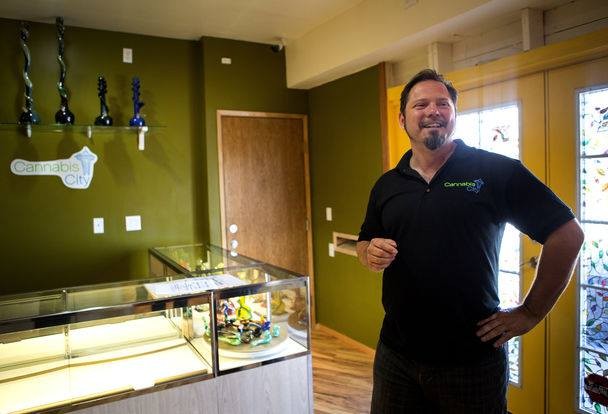 Seattle currently has one store for a population of 652,000. 
Cannabis City
 is set to open at noon, the club states. Experts expect high prices and limited supplies for weeks or months, as newly licensed growers work to meet the legal market's demand. Total take-home taxes on pot will equate to anywhere from 28 to 41 percent of the price.
Washington officials and activists are urging patience. The state has licensed about a dozen football fields-worth of pot. Officials are rolling the program out slowly in order adjust it as needed. For example, edibles will not be available today, due to new, emergency regulations on dosing and labeling.
However, Washington has a robust medical marijuana industry that is very easy to access, as well as a thriving black market for pot. Lack of control over either is partly why fed up Washington outright legalized it in 2012.