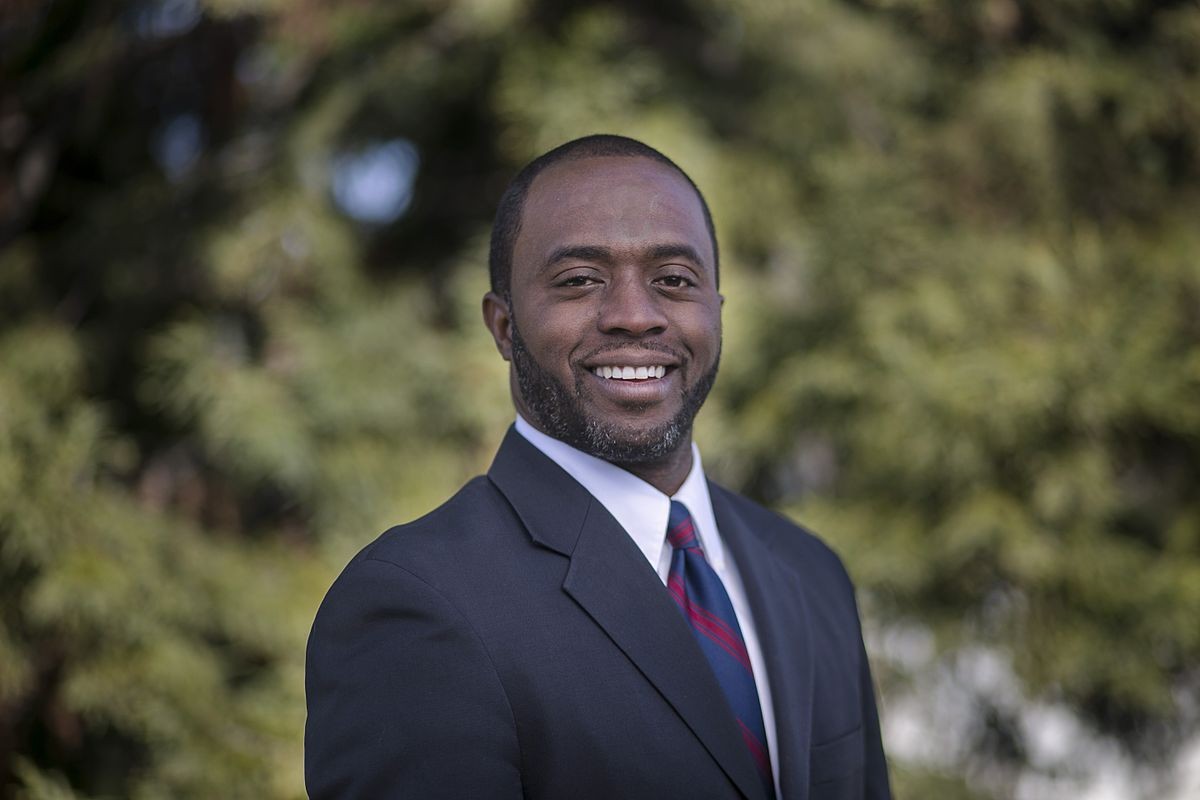 East Bay Assemblymember Tony Thurmond has defeated charter school advocate Marshall Tuck in the state superintendent of public instruction contest. As of this evening, Thurmond led
50.8 percent to 49.2 percent
.
We're calling this race because Thurmond's 150,000-plus vote lead is insurmountable. According to the California Secretary of State's Office, there are about
2 million ballots
left to count statewide, but nearly half those ballots — 46.67 percent — are in counties that Thurmond won by comfortable margins.
Thurmond's victory was due in large part
to his strong support in the Bay Area
. He won all nine counties in the region by substantial margins. He also won handily in the most populous county in the state: Los Angeles. LA County also has the most outstanding votes to count: 422,600, according to the Secretary of State.
Thurmond also won in Mendocino, Humboldt, Lake, Yolo, Santa Cruz, and Monterey counties.
Update 11:45 a.m., Nov. 17, 2018
:
Tony Thurmond just tweeted:
"I want to thank the voters of CA for electing me to serve the 6 million students of CA. I intend to be a champion of public schools & a Superintendent for all CA students. I want to thank Marshall Tuck for his gracious call to congratulate me & wish me well. Time to get to work!"
[embed-1]