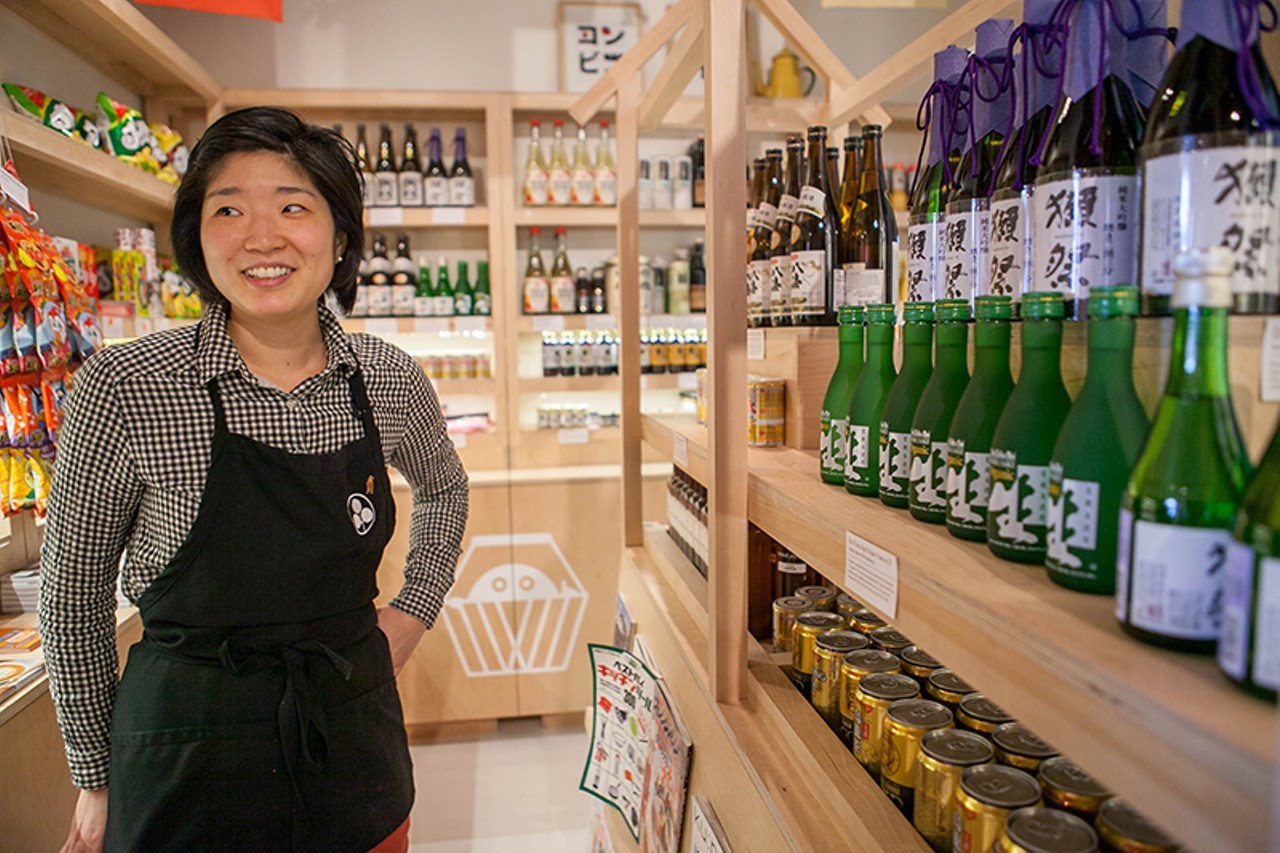 Umami Mart (815 Broadway) has become the go-to bottle shop in Oakland for Japanese beer and sake, but thanks to a recently upgraded liquor license, Japanese whisky and shōchū can now be added to that list.


"We always wanted to be the first shōchū shop in America," said Yoko Kumano, who owns the shop with Kayoko Akabori.


While sake has become fairly easy to find in the Bay Area, shōchū has required more effort. To folks in the United States, it still feels like a new alcohol, even though it's been made in Japan since at least the 16th century. Shōchū can be distilled with all sort of ingredients — the most common are rice, barley, and sweet potato, but Umami Mart already carries versions distilled with sugar cane and green tea.

According to Kumano, the rice shōchūs taste the most like sake, while barley shōchūs have a whiskey-like flavor profile. The sweet potato versions are more earthy and funky — great for lovers of natural wine, Kumano said. Prices will range $25-$100 for a bottle. (Umami Mart's liquor license allows for to-go purchases only.)


So far, Umami is just carrying whiskies from Suntory and Nikka, but the plan is to expand the selection in the future. In two weeks, folks will be able to purchase shōchū and whisky on Umami Mart's website, too.