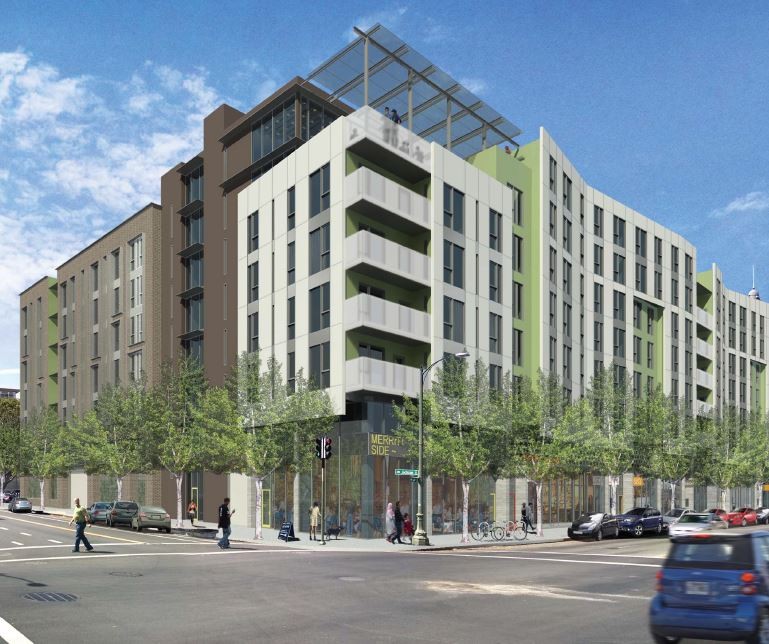 According to
a new report
by UC Berkeley researchers, the best way to prevent gentrification and displacement is to build affordable housing in cities and neighborhoods where rents and home prices are rising fastest.
The Berkeley report is a rebuttal to
an earlier, widely circulated report
by the state Legislative Analyst Office that claimed the best way to prevent displacement of low-income households is to simply build more market rate housing as fast as possible.
According to UC Berkeley researchers Miriam Zuk and Karen Chapple, the LAO report was not a "nuanced" study capable of determining how the construction of new market-rate housing affects different groups at the neighborhood-level. Zuk and Chapple cite prior research that found "market-rate construction can simultaneously alleviate housing pressures across the region while also exacerbating them at the neighborhood level."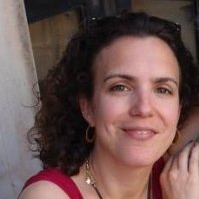 But because the LAO "omitted" affordable housing production data from its study, wrote Zuk and Chapple, the agency was unable to see how new market-rate housing can both alleviate housing pressures while at the same time causing displacement and gentrification in specific neighborhoods. The LAO also failed to compare market-rate and affordable housing to see which type is better suited to reduce displacement of low-income people.
The
Express
 tried to obtain records from the LAO to see who influenced its housing study, and how they chose the methods they used. But
the LAO declined most of the request
, writing their communications with outside parties are exempt from public disclosure under the Legislative Open Records Act.
Zuk and Chapple wrote that market rate housing production does reduce the displacement of low-income households at a regional level, but it doesn't address the gentrification pressures that specific neighborhoods face (think the Mission or West Oakland).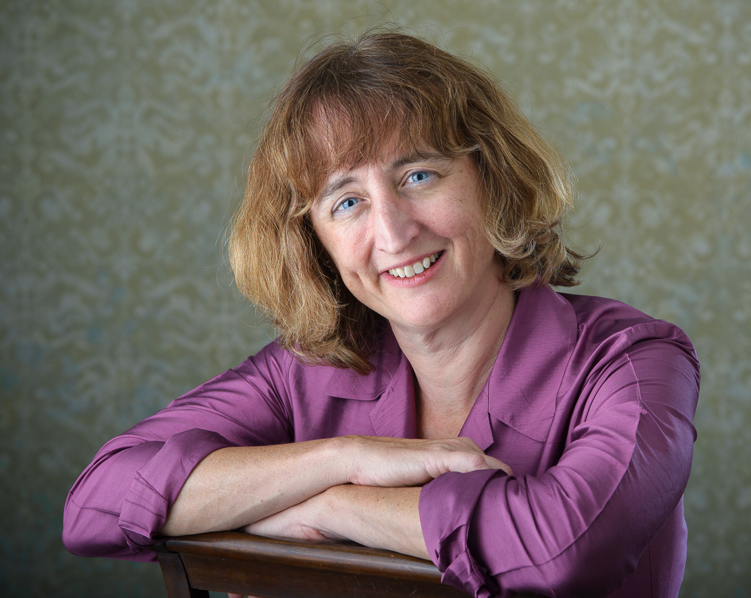 And timing matters too. After new market rate housing is built, it takes decades for the market to trickle-down benefits to lower-income households in the form of lower median rents.
That's because of something called "filtering." The LAO study assumed that as new market-rate housing is added to the region's overall housing stock, older homes and apartments become available for lower-income households to purchase and rent. Zuk and Chapple wrote that there is some truth to this, but the filtering process takes a lot longer than the LAO realizes. Furthermore, in some Bay Area cities like San Francisco and Oakland, older housing stock is now coveted by higher income groups and has become unavailable through the filtering process.
The filtering process can take generations, meaning that units may not filter at a rate that meets needs at the market's peak, and the property may deteriorate too much to be habitable. Further, in many strong-market cities, changes in housing preferences have increased the desirability of older, architecturally significant property, essentially disrupting the filtering process.
To further debunk the idea that filtering will help make housing more affordable, Zuk and Chapple ran some statistical models using Bay Area data. Here's what they found:
Initial results indicate a filtering effect for units produced in the 1990s on median rents in 2013. Yet market-rate development in the 2000s is associated with higher rents, which could be expected as areas with higher rents are more lucrative places for developers to build housing. Furthermore, development in both the 1990s and 2000s is positively associated with housing cost burden for low-income households. Thus, while filtering may eventually help lower rents decades later, these units may still not be affordable to low-income households.
Zuk and Chapple's ultimate conclusion?
"The development of market-rate housing may not be the most effective tool to prevent the displacement of low-income residents from their neighborhoods, nor to increase affordability at the neighborhood scale … to help stabilize existing communities we need to look beyond housing development alone to strategies that protect tenants and help them stay in their homes."