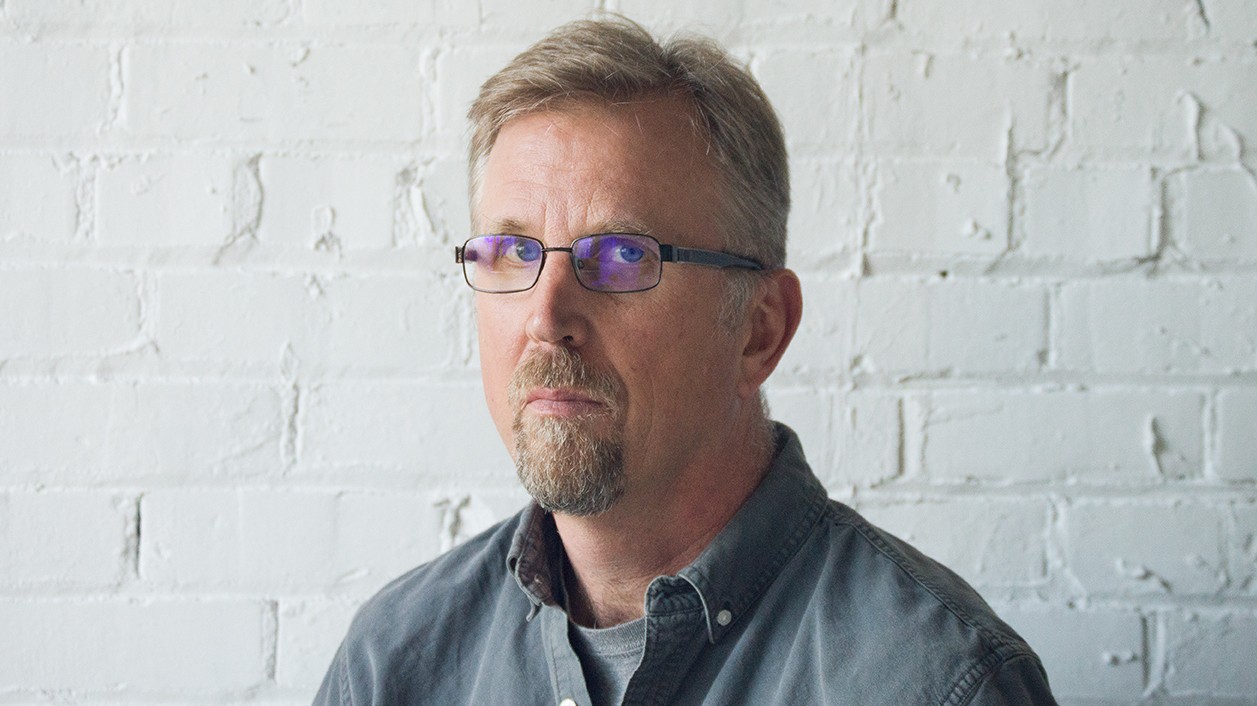 Many of you know me as a longtime editor, reporter, and columnist for the Express. I've worked at the newspaper for 13 of the last 14 years. But on July 16, I became publisher of the Express, along with the other publications owned by Telegraph Media: Oakland and Alameda magazines, The East Bay Monthly, and Bay Woof.
I took over for Stephen Buel, who resigned after he made a series of serious mistakes and realized that his presence at the Express posed a threat to its continued existence. Buel and his partner, Judith Gallman, who will remain on as editor of Oakland and Alameda magazines, The Monthly, and Bay Woof, are actively pursuing a sale of the publications.
In my first act as publisher, I asked Kathleen Richards to remain on as editor-in-chief of the Express. She had announced her resignation prior to Buel's departure. I'm very happy that she agreed to stay. Richards is an outstanding journalist and editor, and I know that she will carry on the Express' long tradition of excellence and commitment to our core mission: of promoting truth, exposing wrongdoing, giving voice to the voiceless, and highlighting local arts and culture.
I also have reestablished the Express' policy of maintaining a wall between the business side and the news side of the publication. Although it's not unusual for the operators of small publications and alt-weeklies to wear many hats — often acting as both publisher and editor at the same time, for example — this setup helped enable Buel to make grave errors. (For more on what occurred, see Richards' Editor's Note, "A Path Forward" page 4).
I believe firmly that news publications should embrace the concept of "the separation of church and state," if they have the capacity to do so. As such, Richards now has the full autonomy and the final say over editorial content in the Express, including art design. Likewise, Gallman has the same unfettered editorial authority over the other publications owned by Telegraph Media.
I will not be involved in the news side of the publications and instead will focus on overseeing our business operations, including advertising, circulation, and production. I will also be consulting with co-owners Buel and Gallman on financial matters as they seek to sell the publications. And I'm committed to moving forward with our pledge to increase the diversity of our publications and to establish a code of conduct involving race, gender, sexual orientation, and other diversity issues.
I firmly believe that these steps will help us avoid the critical mistakes of the past several weeks, and I'm hoping that our commitment to editorial independence will allow us to regain your trust. I've been reading the Express since 1979, and I'm dedicated to helping it thrive.