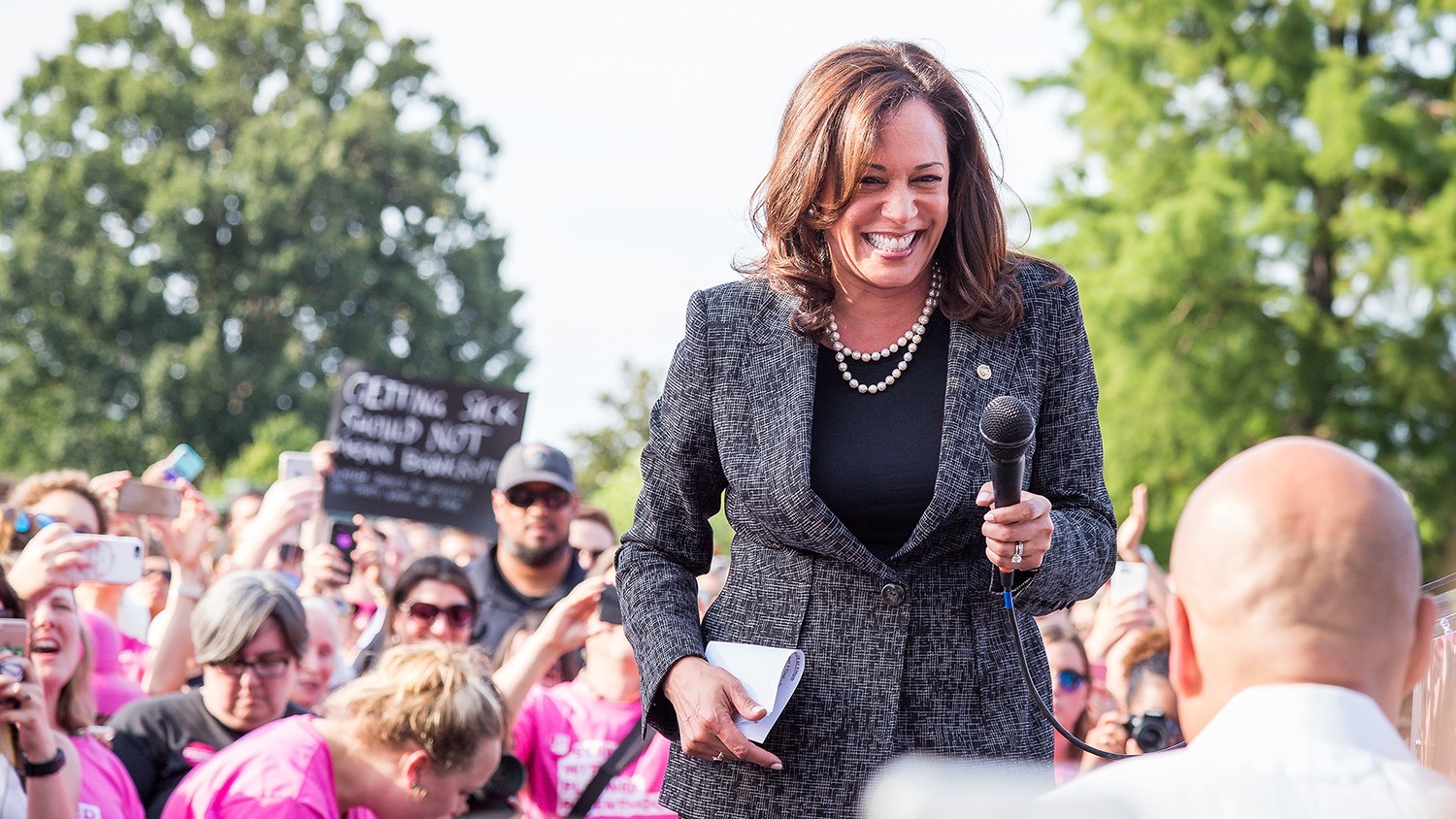 News you don't want to miss for July 16:
1.
Earlier this year, PG&E inspected roughly 750,000 pieces of its infrastructure located near potential wildfire areas and identified nearly 10,000 issues
, the
San Francisco Chronicle
reports. "Thousands of PG&E electrical parts were broken, damaged, burned or corroded, according to documents the embattled company posted on its website Monday." $$
2.
East Bay MUD plans to rent 29 portable generators in order to keep water flowing in the event PG&E cuts off power in areas where there's a high risk of wildfires
,
NBC Bay Area
reports.
3. The settlement of a civil lawsuit between the National Park Service and former concessionaires at Yosemite
means historic names such as the Ahwahnee Hotel, Curry Village, the Wawona Hotel, and Badger Pass Ski Area are returning to the iconic national park
, the
Fresno Bee
reports. $$
4. Monday night was the deadline for presidential candidates to post campaign finance reports for the second quarter. Sen.
Kamala Harris received $11.8 million in contributions during the past three month period
and $25 million for the entire election cycle. She has $13.2 million in cash on hand, according to campaign finance reports. The amount is the fifth-highest in the Democratic field behind Pete Buttigieg, Joe Biden, Elizabeth Warren, and Bernie Sanders.
5. Meanwhile, Rep. Eric Swalwell, who dropped out on July 8,
received just $872,000 in total contributions to his campaign (He also transferred $1.7 million from his congressional campaign) and spent $2 million since joining the race on April 8.
This leaves him with $528,740, according to campaign finance reports, a total he can use for his re-election campaign next year.
6.
A 59-year-old molecular biologist from Oakland was found brutally beaten to death in Greece
, the
Daily Beast
reports. Suzanne Eaton had been missing since July 2 before she found in a former Nazi bunker in Crete.
7.
A small plane crashed at the Hayward Executive Airport Monday afternoon killing a flight instructor and critically-injuring a student on board
,
NBC Bay Area
reports.
8.
BART plans to eventually add bike straps to all its trains
, the
San Francisco Chronicle
reports. The straps allow bike rider to fasten their rides to handrails inside the trains and avoid the sometimes clumsy ritual of keeping them upright and out of the way. $$
$$ = Stories you may have to pay to read.