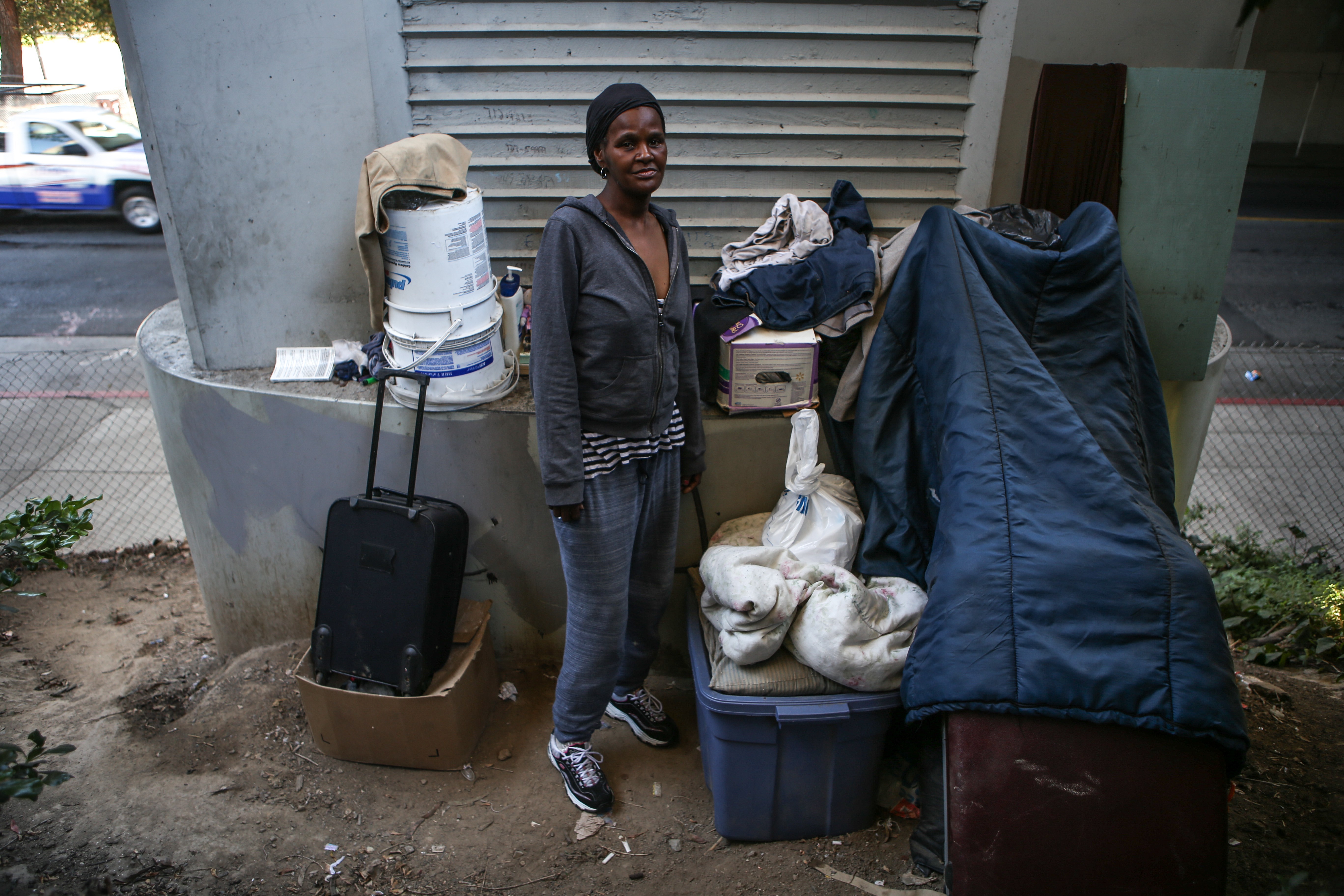 News you don't want to miss for July 23:
1.
Oakland's rate of homelessness increased 47 percent in the last two years
, according to a point-in-time count performed by the county, the
San Francisco Chronicle
reports. The estimated number of unsheltered individuals in Oakland rose from 2,761 to 4,071, the largest increase in the state. $$
2.
Northbound Interstate 880 near 98th Avenue in Oakland was shut down Monday evening
after one person was shot on the freeway,
NBC Bay Area
reports.
3.
The odds of incoming freshmen getting accepted to the U.C. system is a tad better this fall
, the
San Francisco Chronicle
reports. More than 108,000 freshman were accepted, a 62 percent rate. In 2018, 59 percent were admitted. $$
4.
Alameda's two-year city manager scandal was worsened, Mayor Marilyn Ezzy Ashcraft said, because her predecessor, Trish Herrera Spencer, lacked strong leadership skills
, the
East Bay Citizen
reports. Spencer called Ashcraft's comments immature.
5.
Did President Trump's dislike of Oakland motivate the U.S. Department of Justice to file a motion earlier this month
to intervene in the city's lawsuit against the National Football League and the Raiders over the team's move to Las Vegas? Daniel Kaplan writes in
The Athletic
that the motion seems peculiar, according to a legal expert. $$
6.
The Golden State Warriors are the ninth most valuable sports franchise in the world
, according to
Forbes
. The team's valuation increased 13 percent over a year ago to $3.5 billion. The Dallas Cowboys, at $5 billion, topped the annual rankings.
$$ = Stories you may have to pay to read.