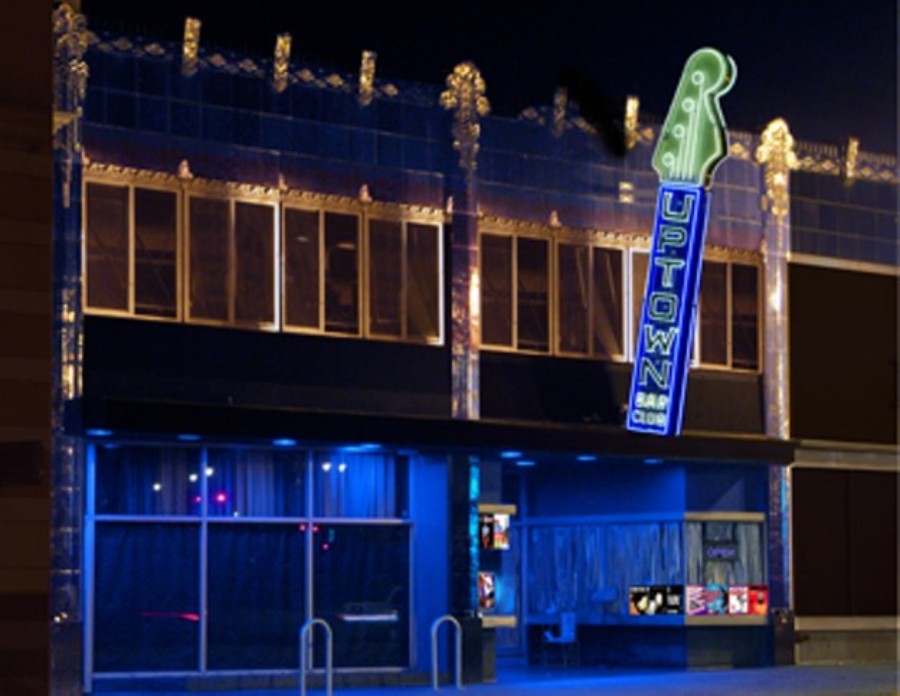 News you don't want to miss for Sept. 8:
1.
A store clerk at a Quik Stop on Fruitvale Avenue in Oakland was allegedly stabbed and beaten after asking four men inside the store to wear masks
, KTVU reports.
2.
Due to uncertainty over when the pandemic will allow live acts to return to the stage, Oakland's Uptown Nightclub announced it is closing
,
SFGate
reports.
3.
Living in the Bay Area is becoming an untenable situation for a growing number of residents as a combination of the pandemic, wildfires, and a pre-existing high cost of living here, is forcing many to flee the region
, the
San Francisco Chronicle
reports. $$
4.
PG&E initiated power shut-offs in Napa and Sonoma Counties on Monday and today as high winds are forecast in the wildfire-prone areas
, the
San Francisco Chronicle
reports. $$
5.
A Black Lives Matter sign at a Fremont church was vandalized over the weekend
, the
East Bay Times
reports. The sign was spray-painted to include "all." $$
6. The Oakland Roots soccer team doesn't seem to schedule many games, but when they do, the stands at Laney College are usually packed with fans wearing the team's cool logo.
The third division professional soccer team announced it will jump to the second-tier USL Championship
, SFGate reports.
$$ = Stories you may have to pay to read.