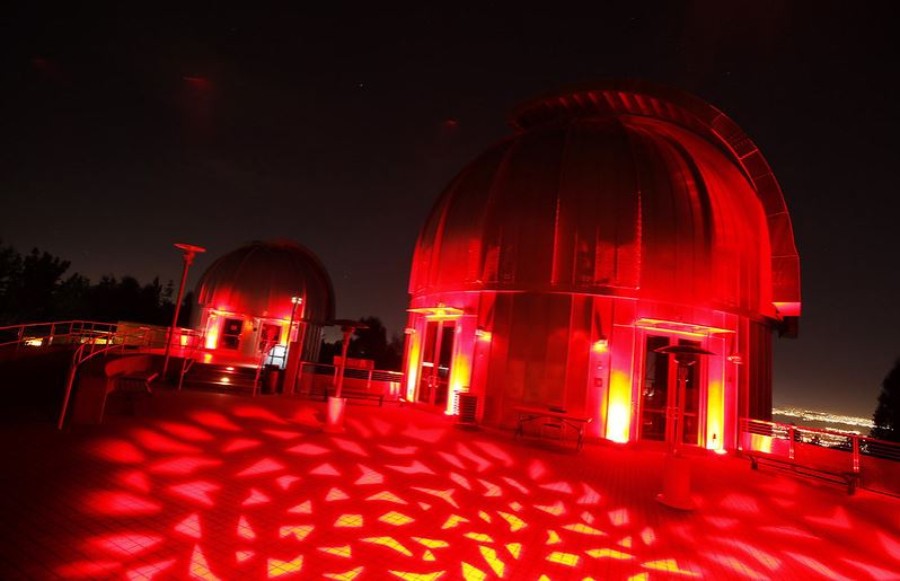 News you don't want to miss for Sept. 4:
1.
It's going to be a hot one this Labor Day weekend in Oakland and neighboring cities, but inland areas will be facing blistering weather
,
SFGate
reports. Livermore could reach 111 degrees on Sunday.
2.
Without any paying customers during the pandemic, the Chabot Space & Science Center in Oakland is offering a private dinner under the stars of your choosing for $1,000
, the
San Francisco Chronicle
. Roast chicken is on the menu. $$
3.
"It was a revolution with a baby and a blanket,"
Politico
reports on the aftermath of East Bay Assemblymember Buffy Wicks' protest this week in support of working mothers. All things being said, Wicks' move strongly indicates she has aims for higher office sooner than later.
4.
A lawsuit filed by 190 former and current prison guards alleges the state's California Department of Corrections and Rehabilitation illegally required rectal exams for prospective male and female correctional officers. Trainees were given the exams from 2006-2016
, the
Sacramento Bee
reports. $$
5.
Pac-12 Commissioner Larry Scott believes the conference, which includes Cal and Stanford, will be playing college football in January
, the
San Francisco Chronicle
reports. The conference recently secured a deal for rapid-response covid-19 testing for its student-athletes. $$
$$ = Stories you may have to pay to read.