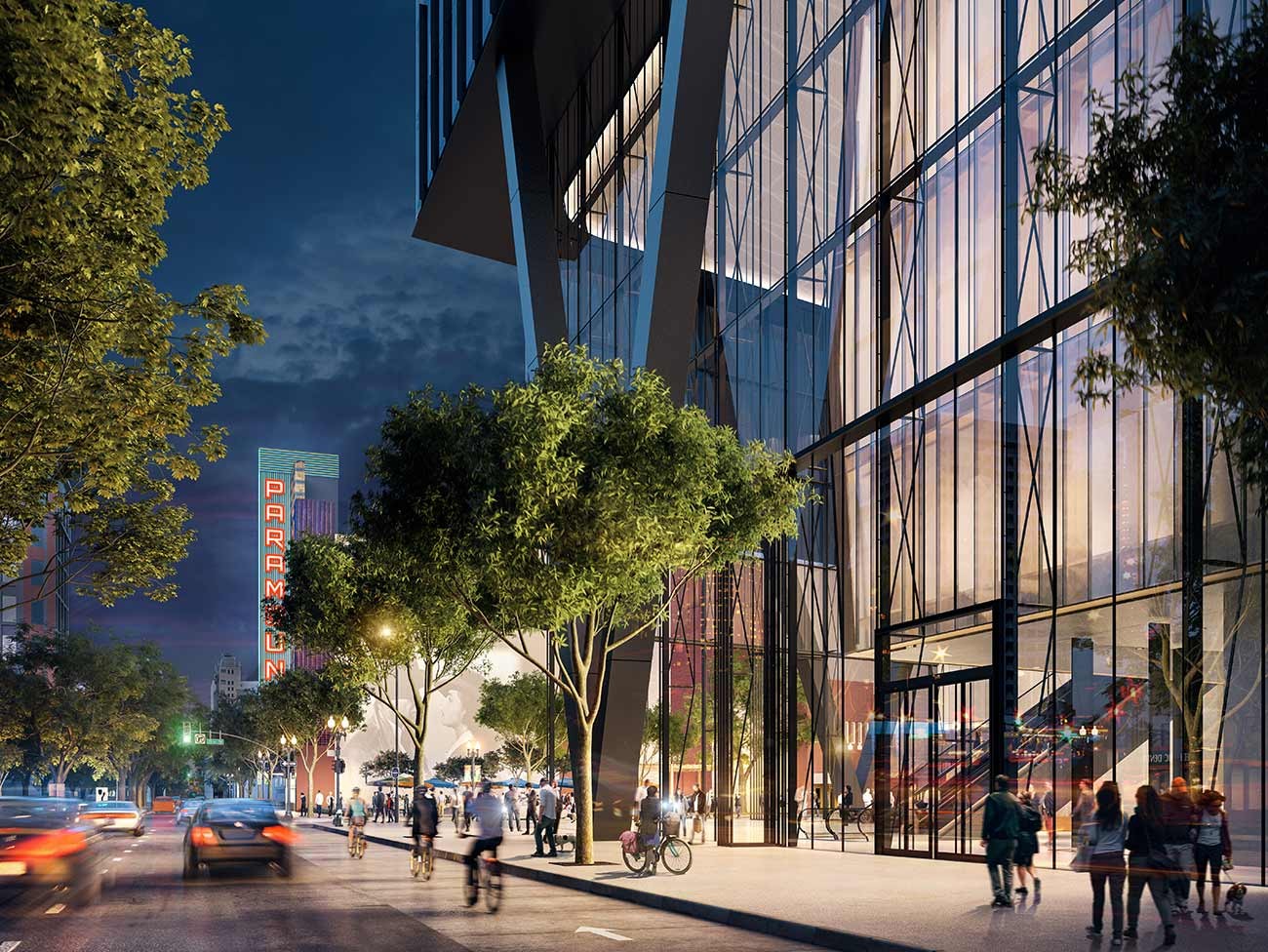 News you don't want to miss for June 18:
1.
A rift between Oakland officials and SEIU Local 1021 and IFTPE Local 21 has returned
. City negotiators declared an impasse last week and SEIU Local 1021 filed a complaint with the Public Employment Relations Board against the city for unfair labor practices, arguing the Oakland officials did not allow the union to respond to contract offers, the
San Francisco Chronicle
. $$
2.
Kaiser Permanente, Oakland's largest employer, said it wants to transform disparate lots on Telegraph Avenue near BART into one of the biggest buildings in the Bay Area
, the
San Francisco Chronicle
. The new building would serve as Kaiser's headquarters, house 7,200 employees, and cost $900 million. $$
3.
The City of Berkeley sued U.C. Berkeley last Friday alleging the university failed to appropriately assess the impact on city services with an influx of almost 48,000 additional students by 2022-23
,
Berkeleyside
reports. The city still hopes to reach a settlement over the issue.
4. Ghost Ship trial:
Max Harris, one of the defendants charged with 36 counts on involuntary manslaughter, testified Monday that he was in no way an authority figure at the Ghost Ship
, just someone who received free rent for cleaning the warehouse collective and for being an artist, KQED reports.
5. Oakland Mayor Libby Schaaf implied in a tweet at President Trump Monday evening that if she receives information of a raid by Immigration and Customs Enforcement (ICE) agents,
she will again warn the public
, the
East Bay Citizen
reports. Schaaf made national headlines in February 2018 when she alerted undocumented immigrants of impending raids.
6.
The bill for Sen. Kamala Harris's campaign kickoff last February in downtown Oakland is due next week
, the
East Bay Times
reports. The campaign owes Oakland more than $122,000 for city services, primarily for security. $$
7. In order for the state Legislature to boost the Earned Income Tax Credit by $1.2 billion in the next budget,
they will have to conform with President Trump's 2017 tax cuts
, the
Associated Press
reports. The state hopes to give those with an annual income of less than $30,000 up to $1,000 in state refunds.
$$ = Stories you may have to pay to read.