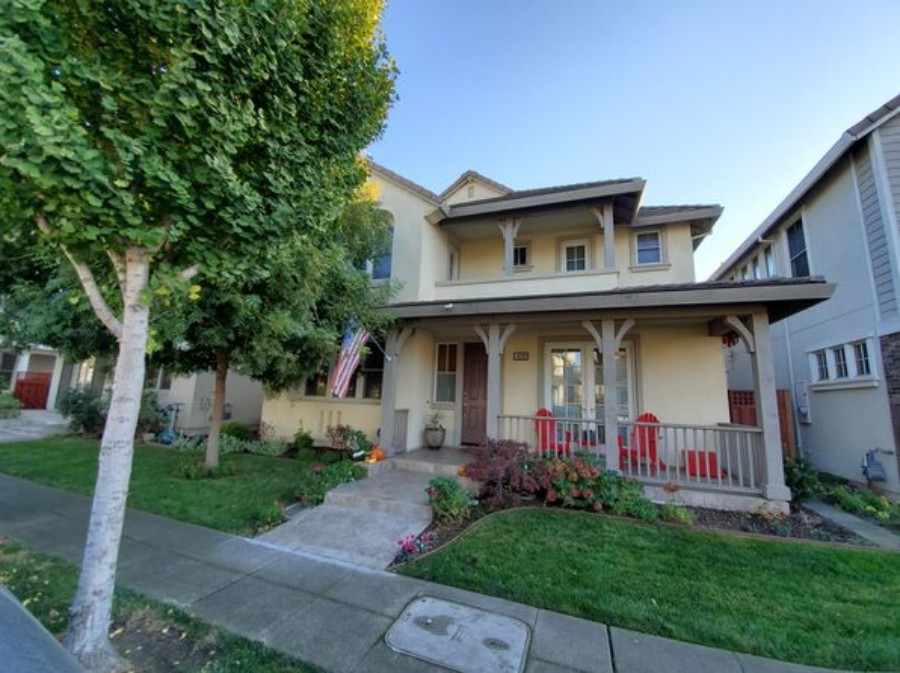 News you don't want to miss for May 19:
1.
Bay Area home sales dropped in April by nearly 40 percent compared to the same month last year
, the
San Francisco Chronicle
reports. Any cause for great concern, however, is alleviated by no significant drop in the median sales price. $$
2. President Trump touted $700 million federal relief for Bay Area transportation in a tweet on Tuesday morning.
Maybe it's the thought that counts or the hydroxychloroquine talking? But the CARES Act funds were allocated weeks ago
,
SFGate
reports.
3.
Local artists in the East Bay can apply for up to $2,000 in grants
, the
San Francisco Chronicle
reports. The East Bay/Oakland Relief Fund for Individuals in the Arts raised $625,000 for the project, with $300,000 earmarked for Oakland artists. $$
4.
"California lawmakers are moving quickly on legislation authorizing a state takeover of Pacific Gas & Electric in case the company's bankruptcy exit plan falls short next month or other triggers occur,"
Politico
reports.
5. A Bay Area lunch tradition for office drones is over.
Specialty's Cafe & Bakery announced it's permanently closing due to the pandemic
, the
San Francisco Chronicle
reports. $$
6.
Emeryville-based Peet's Coffee is moving forward with an initial public offering that hopes to raise $2 billion
, KPIX reports. Peet's also has a roasting plant in Alameda.
7.
Some East Bay restaurants and eateries are realizing another level of uncertainty due to covid-19, the frequent unavailability of some food stuffs needed to make their dishes and snacks
,
Berkeleyside
reports.
$$ = Stories you may have to pay to read.