Stories you shouldn't miss: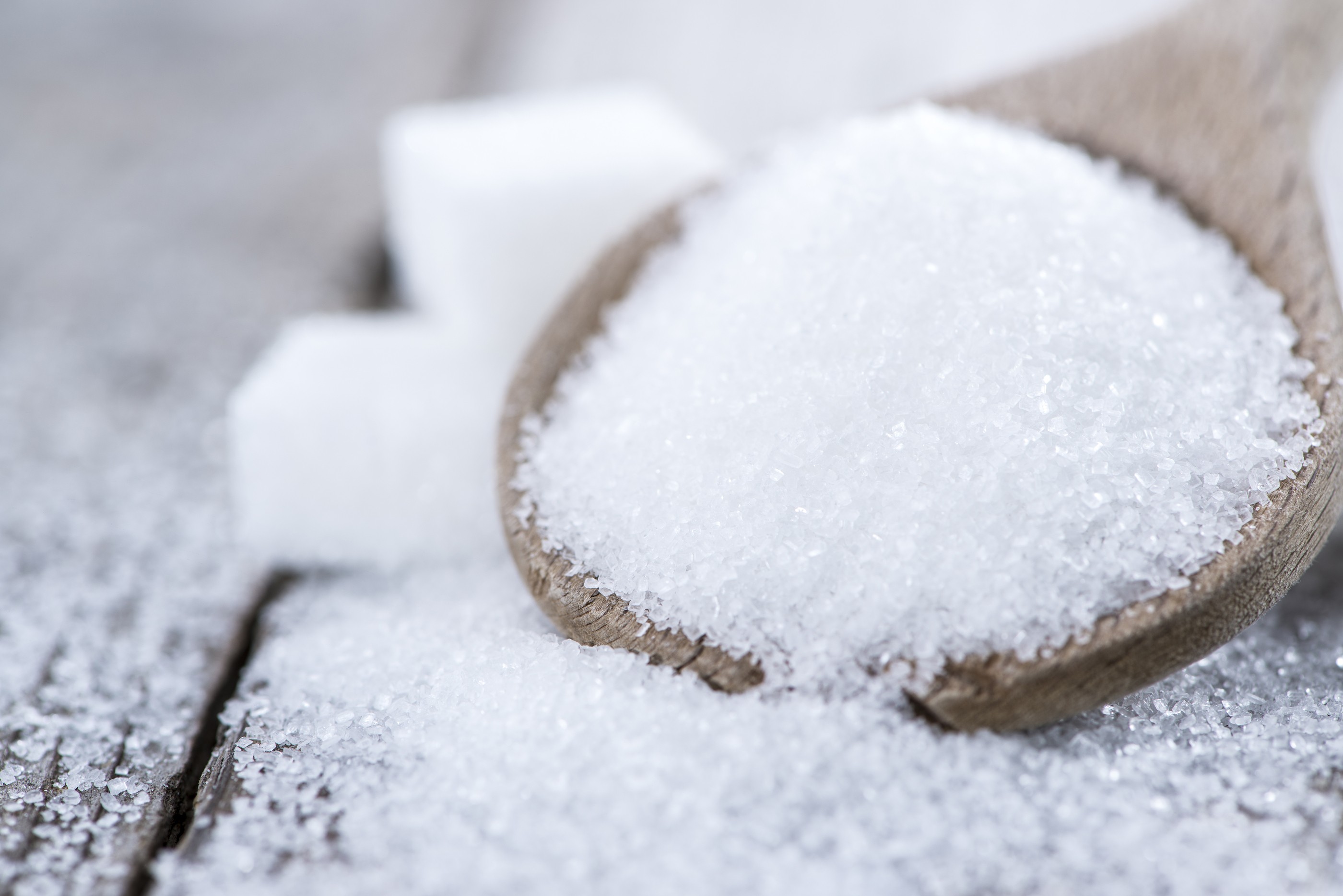 1. A new study confirms that
sugar is toxic for kids, especially obese children
, the
Chron
reports, citing research conducted by UC San Francisco and Touro University in Vallejo. Researchers found that the health of obese kids can quickly improve if sugar is taken out of their diets. The researchers didn't slash the kids' overall calorie intake, but rather replaced sugar with fruits and starches. "What this is saying is that sugar is toxic because it's sugar; not because it's calories," Dr. Robert Lustig, pediatric endocrinologist at UCSF Benioff Children's Hospital San Francisco and lead author of the study, told the
Chron
. "This proves conclusively, beyond a shadow of doubt, that a calorie is not a calorie."
2. Bay Area residents
are stocking up on raingear
in advance of the coming El Niño weather system, which is expected to bring torrential rains to California this winter, the
Chron
reports. Weather forecasters are predicting a small amount of rain for the region tomorrow.
[jump]
3. The East Bay Regional Park District
will expand Robert W. Crown Memorial State Beach in Alameda
as part of a $2.2 million deal to purchase surplus federal land, the Bay Area News Group$ reports. A private developer had proposed to build 48 homes on the parcel, but citizens' and environmental groups pushed to designate it as open space.
4. Construction crews
broke ground yesterday on the construction of a new outpatient center at Oakland Children's Hospital
, the Bay Area News Group$ reports. The center is part of a ten-year expansion plan for the hospital.
5. The popular outdoor gear company
REI announced that it will not be open on Black Friday
— the day after Thanksgiving and the traditional start of the holiday shopping season — and is instead urging people to spend time outdoors that weekend,
USA Today
reports.
6. And John Boehner, in his final act as GOP House Speaker,
struck a budget deal with the Obama White House that will keep the government from shutting down until March 2017
, the
Washington Post
$ reports. However, tea party Republicans are expected to oppose the pact.