Stories you shouldn't miss: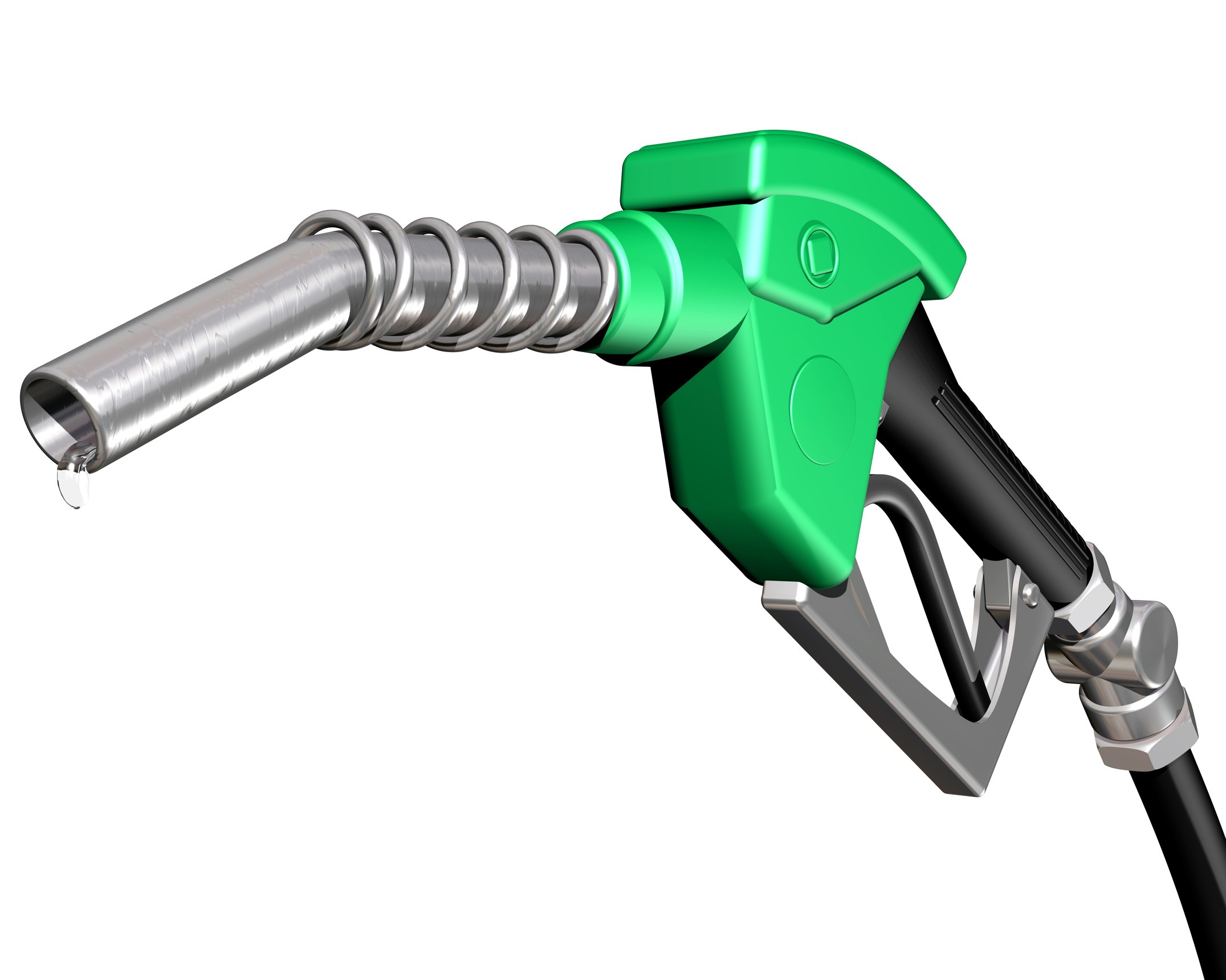 1. Despite the fact that gas prices remain low nationwide, California
is experiencing a spike at the pump
, with some areas of the state seeing increases of 50 cents a gallon in the past week, the
Chron
$ reports. Market watchers blame the skyrocketing prices on investors who were spooked by a new federal report showing that the state's fuel inventory was running low. But consumer advocates accuse the oil industry of manipulation, arguing that refineries have been exporting gasoline to other states in order to keep prices high in California.
2. Governor Jerry Brown signed legislation that makes it
illegal for cities and counties to fine homeowners for allowing their lawns to turn brown
during the drought, the
LA Times
$ reports. Some Southern California cities, including Glendora, Upland, and San Bernardino, have been threatening homeowners with penalties for failing to water their lawns.
[jump]
3. It turns out that the Vallejo kidnapping earlier this year that was thought to have been
a hoax, was, in fact, real,
and that federal agents say a Sacramento-area attorney is their prime suspect, the
Chron
reports.
4. Advertisers are steering clear of the popular website Reddit, likely because the online message board
is plagued with sexism, racism, venom, and hatred
, the
LA Times
$ reports. Reddit interim CEO Ellen Pao was recently ousted from her job after she tried to clean up the site.
5. And the City of Berkeley wants to move the popular North Berkeley Farmers' Market
off of Shattuck Avenue and onto a side street,
the
Trib
$ reports. The city contends that the Thursday afternoon market creates traffic safety issues and problems for the disabled, but market organizers say the city is overreacting.