Stories you shouldn't miss: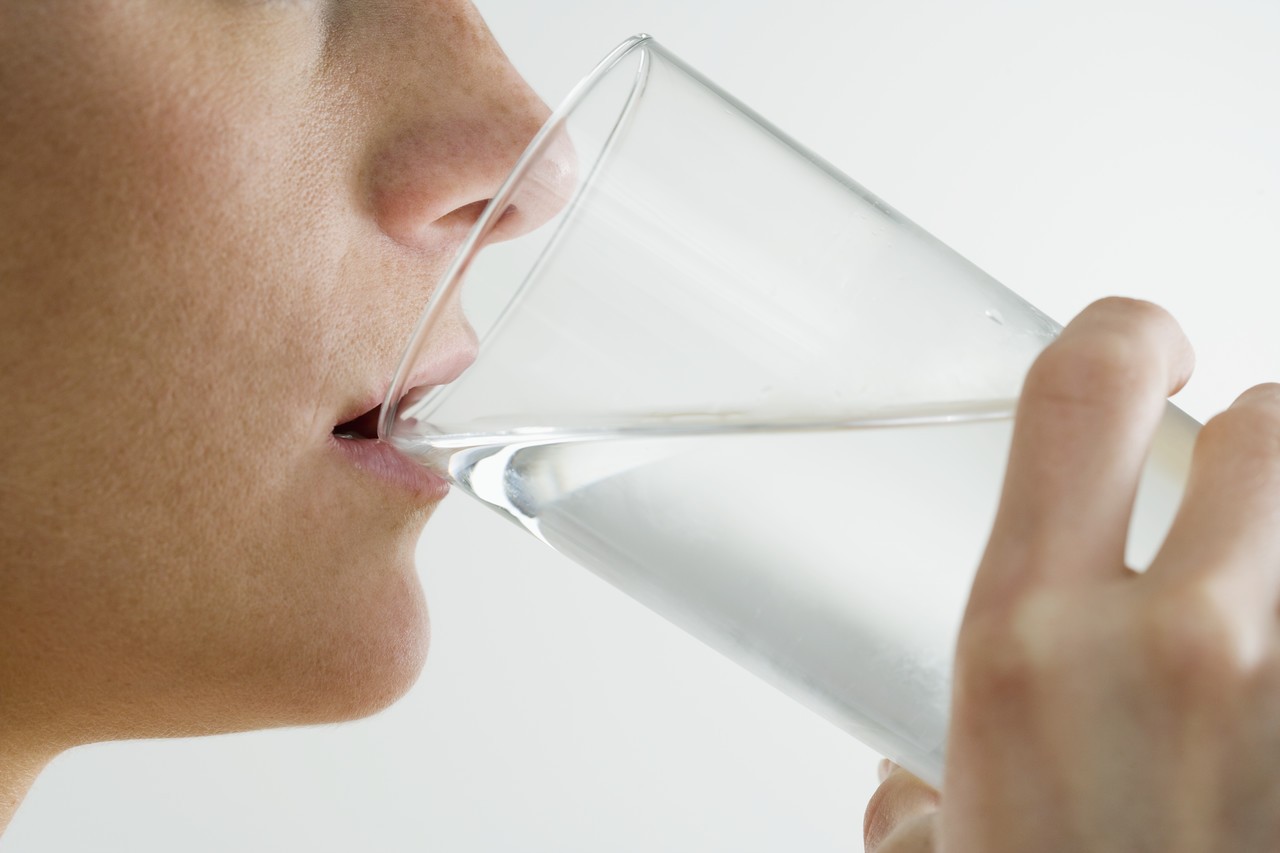 1. A drought-related algae bloom in East Bay MUD's primary reservoir in the Sierra
is resulting in sour-tasting water throughout the East Bay
, the
Chron
reports. East Bay MUD officials say that testing of the water in Pardee Reservoir, which is fed by the Mokelumne River, has revealed that it's safe to drink — although it has an acrid taste. Algae blooms may become more common as the drought intensifies.
2. Gunfire in Oakland
plummeted last year by 26 percent
, the
Trib
$ reports, citing new data from OPD's ShotSpotter system. The decrease in gunfire coincided with significant drops in the number of homicides and nonfatal shootings in the city.
[jump]
3. San Francisco police crime lab technicians who are suspected of falsifying results
failed a key DNA proficiency exam and were barred from processing evidence
, the
Chron
reports. It's just the latest scandal to rock San Francisco law enforcement. On Monday, San Francisco District Attorney George Gascón announced that he was creating a task force to probe SFPD and the sheriff's department for widespread wrongdoing.
4. The purported kidnappers of a Vallejo woman earlier this month
have been sending emails to the Chronicle, demanding that police and the FBI apologize to the alleged victim — Denise Huskins
. Law enforcement officials have said that they believe that there was no kidnapping and that Huskins and her boyfriend had perpetrated a hoax.
5. Researchers have linked an
outbreak of paralysis cases among children in California and Colorado to a polio-like virus
, the
Chron
reports.
6. And scientists say that the warming of the world's oceans could lead to
a sudden mass die-off of marine species
— much like what occurred during the last warming period thousands of years ago, the
Chron
$ reports.