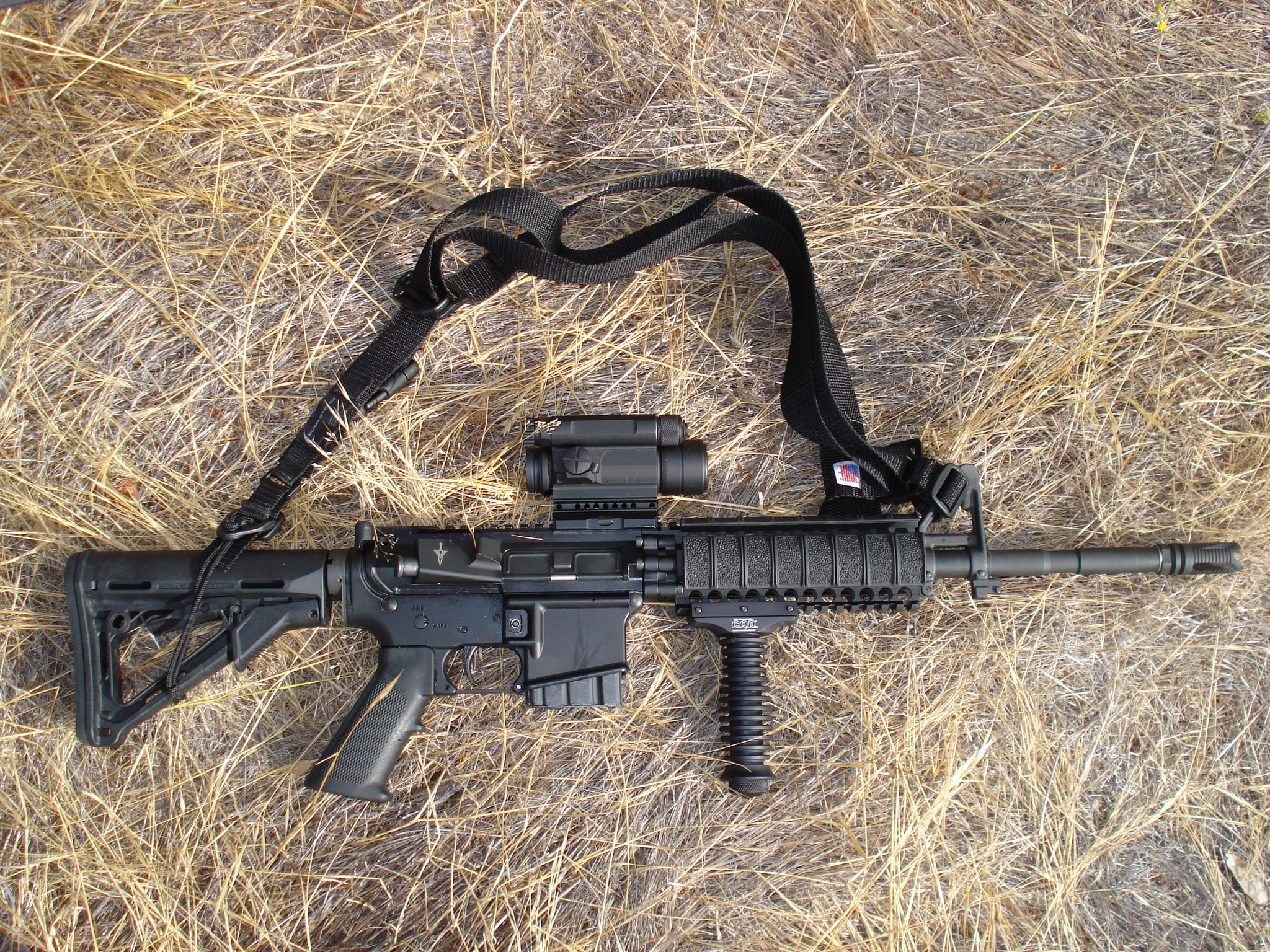 This week the Oakland City Council has an agenda packed with lawsuit settlements, gun policy legislation, and several key affordable housing items.
'Overly-Aggressive' Police Raid:
In April 2013 Oakland and San Leandro cops raided an E. 22nd Street Oakland apartment in search of a suspect wanted as part of an investigation of a gang that had been "plaguing an Oakland housing complex," according to the Oakland City Attorney. But 
a lawsuit filed in federal court last April
 alleged that after the police had searched a downstairs apartment and taken their suspect into custody, they proceeded to force a family living in a different apartment upstairs onto the street. The police ordered Monique Miles and her four children, her grown daughter Chelsea Miles, and her mother Pamela Miles to wait for approximately two hours on the sidewalk half a block away while officers "ransacked" their apartment, the lawsuit claimed. The Miles family maintained they had no connection with the suspect taken into custody by OPD.
Attorneys for the Miles family wrote that, "[w]hen the family went back inside their apartment, they found it a complete shambles, throughout. Closet doors were broken and broken off, and the contents pulled out and spread on the floor. Cabinets and bureau drawers were emptied onto the floor, shelves were cleared, furniture was turned over; and many items of property were ruined."
According to the lawsuit, the search was conducted by San Leandro and Oakland cops.
The Miles family's attorneys called the raid "unlawful and over-broad," and said that it resulted in a "flagrant violation of their [clients'] basic rights." The lawsuit specifically alleged Fourth Amendment violations – unreasonable search and seizure.
Oakland City Attorney Barbara Parker
disputed the allegations and initially sought a dismissal
on the grounds that OPD and SLPD officers were searching for an armed and dangerous suspect.
According to court records
, Parker maintained that OPD and San Leandro cops had merely been conducting a "safety check" of the Miles apartment, and that at no time did the officers do any damage to the Miles family's property.
In January the City of San Leandro settled with the Miles family. Now the the City of Oakland
is agreeing to pay the Miles' family $22,000
to withdraw their lawsuit.
Bank Fraud:
Starting in about 1992, two dozen of world's largest banks, insurance companies, and securities brokers began running a massive scam operation to steal public funds from local governments across the United States. The scam targeted a little-known corner of the financial universe called "municipal derivatives." When cities like Oakland issue bonds, they usually can't spend all of the money immediately, so the city then invests these dollars to ensure that they don't lose value over time while the projects the money is intended to benefit (new roads, sewers, buildings, etc.) are being built.
Financial companies are supposed to compete for the business of taking these public funds and investing them. But what the banks did was organize a conspiracy to rig bidding on municipal derivative contracts, thereby reducing the amount of money the cities would earn on the investments. The extra money went instead to banker profits. This went on for years, and untold millions were stolen.
In 2008 Oakland was one of the plaintiff cities to bring a lawsuit against the banks alleging a conspiracy to violate US antitrust laws. Over the past several years a lot of the banks at the center of this conspiracy have been settling with Oakland. The latest is National Westminster Bank, PLC, a British financial company.
"NatWest" will pay Oakland $20,000 to drop claims against it.
In 2013 Wells Fargo paid Oakland $200,000 to drop claims. In 2014 GE Capital paid Oakland $281,750 to drop the lawsuit. Insurance giant AIG paid $325,000 to Oakland also in 2014. Last year JP Morgan Chase paid $200,000 and the French bank Societe Generale paid $263,089.
None of the banks have admitted wrongdoing, and no one was criminally prosecuted.
Gun Laws:
The city council is set to pass five resolutions Tuesday night supporting five bills in the state legislature that would further regulate firearms.
One of the bills would close the so-called bullet-button loophole. Bullet buttons are mechanisms that detach magazines from rifles. Current law requires that magazines on certain types of rifles be fixed to the gun and not quickly removable, otherwise the gun is classified as an assault weapons and falls under the state's ban. Gun makers responded to this law by putting bullet buttons on assault rifles so that a shooter has to use a tool or a hard object, like a bullet, and not a person's finger, to eject the magazine. Rifles with bullet buttons are classified as a simple rifles, not assault weapons, and can be legally owned.
Still, many gun owners hate the bullet button rule and have responded to the requirement by devising
all kinds of tools
that make removing a magazine
simple and fast
. Proponents of the assault weapons ban say this has undermined the ban on assault weapons, so now the legislature hopes to completely revise the law so that rifles which have bullet buttons on them are considered assault weapons and therefore banned.
Affordable Housing Income Thresholds:
The plan to redefine income limits for an affordable housing program, so that more middle-income households can purchase homes in Oakland,
is on the council's consent calendar
for Tuesday night.
As I've
previously reported
, the change would allow renter households that earn up to 120 percent of the median area income to receive mortgage subsidies to purchase homes in Oakland. City staff say the change is important because an increasing number of middle class families can no longer afford to live in Oakland.
But affordable housing policy experts say the proposal is flawed because it will divert resources away from low-income Oakland renters who are in much greater danger of being displaced.
Impact Fees:
The council will also vote to adopt impact fees on Tuesday night. I've
written extensively
about impact fees, perhaps the most controversial housing policy – notwithstanding the E. 12th Street land deal – that the city has dealt with over the past year.
The final version of Oakland's impact fee scheme is as follows:
There will be three geographic zones. Each zone will have different fee levels applied to different types of new housing, and each zone will see its fees phased in over different time periods. Zone 1 includes downtown Oakland, neighborhoods around Lake Merritt, and the Oakland hills — all areas where rents and home prices are highest. This zone will have the highest fees that phase in the fastest, starting with a fee of $5,500 per new apartment unit on September 1, 2016 and ramping up to $22,000 per unit by 2020.
By contrast, Zone 3, which includes much of East Oakland, will have no impact fee on any type of new housing until 2019 when a $3,000 per-unit fee kicks in for multifamily projects. Most of West Oakland will be encompassed by Zone 2, with fees falling between Zone 1 and 3.
Developers would also have the option of not paying impact fees if they include a small number of affordable housing units on-site.
Compared to other cities in the East Bay, Oakland's impact fees are lower and phase in over a much longer period of time. And other cities don't appear to have used Oakland's zoning scheme of applying different fees to different parts of the city. But if readers are aware of some examples, please let me know.