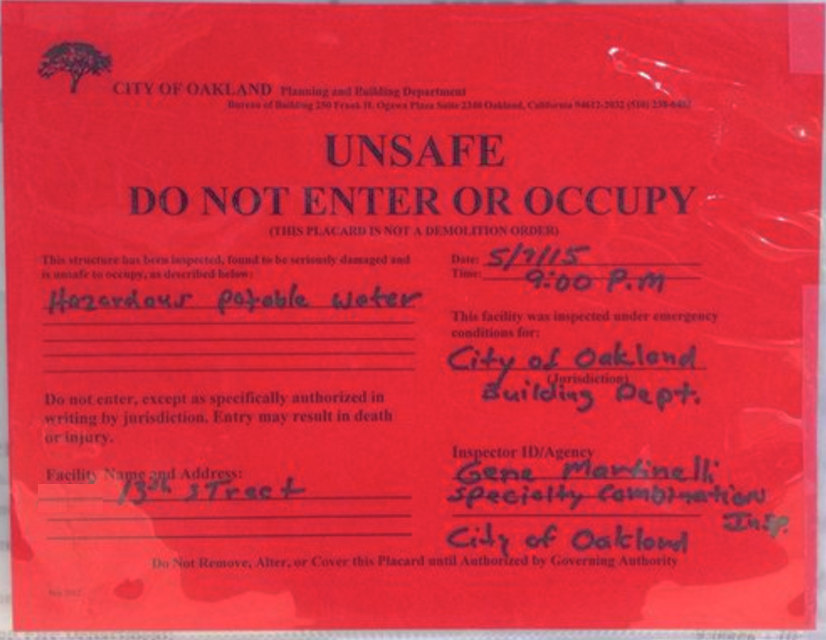 More Money for Renters Displaced Because of Code Enforcement:
Currently, Oakland renters who are displaced because city building inspectors deem their homes hazardously noncompliant with building codes are eligible for relocation assistance. This takes the form of money paid by their landlord. But it's not a lot.
[jump] That's because
under existing law
, the maximum a permanently displaced tenant can receive is what the U.S. Department of Housing and Urban Development
says
is two-months rent on a comparable unit, plus $200 for moving expenses.
For example, if someone rents a two-bedroom apartment and they're permanently put out because of code violations that are their landlord's fault, the maximum financial help they get is $4,546.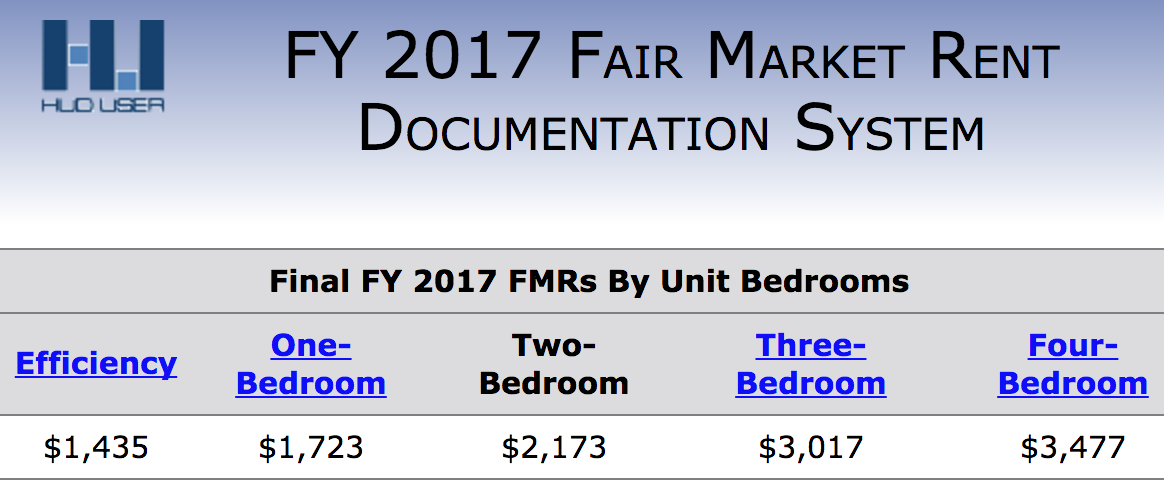 That's two months of rent at $2,173 — the amount HUD says a two-bedroom currently rents for in Oakland — plus $200 to schlep your stuff.
Councilmember Rebecca Kaplan
wants to increase these relocation assistance amounts
by almost double. She's proposing a new schedule of payments that would give someone displaced from a two-bedroom apartment $8,000.
Development Without Displacement in Downtown Oakland?:
When Oakland officials unveiled the
Downtown Specific Plan
last year, they received a barrage of comments. Most of the 1,000-plus emails and letters went like this: the shiny buildings and new streets, parks, fountains, and transit amenities sketched out in the plan look nice, but who's this all really for?
Oaklanders are worried about displacement and gentrification and they feel that a lot of what the city's planners are doing will result in downtown becoming more like San Francisco: Everyone except affluent newcomers will get pushed out.
In response to these concerns,
the city is proposing to spend $200,000 on consultants
who will try to come up with a "social equity strategy" for the downtown plan.
Sub-consultants who will take part in this work include well-known groups like Policy Link, Asian Health Services, and also Eric Arnold, who
recently negotiated
with developers of large downtown real estate developments for community benefits like below-market rate commercial spaces and affordable housing.