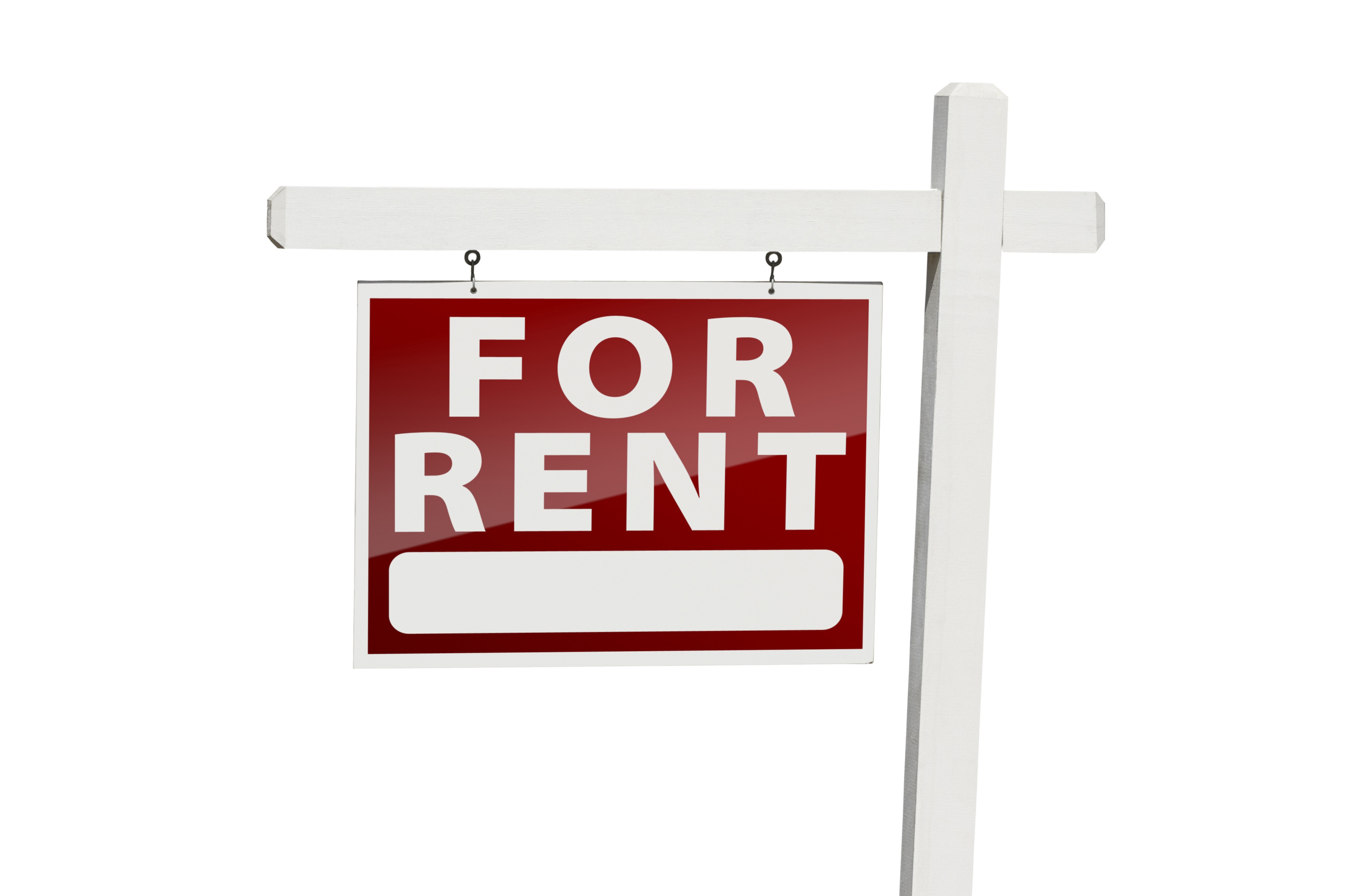 Stories you shouldn't miss for Oct. 25, 2018:
1. Proposition 10, which would allow cities like Oakland and Berkeley to enact stricter rent control laws in order to help stop displacement of longtime residents,
is trailing badly in the latest statewide poll, 25 percent to 60 percent
, reports Liam Dillon of the
LA Times
$, citing a new survey from the nonpartisan Public Policy Institute of California (PPIC). As the
Express
noted this week, landlords groups
have pumped more than $70 million
into defeating Prop. 10.
2. Package bombs were also
sent to former Vice President Joe Biden and actor Robert De Niro
, as the attacks against leading Democratic voices intensifies, CNN reports. Bombs also have been sent to former President Obama, Bill and Hillary Clinton, liberal billionaire George Soros, former CIA chief John Brennan (at CNN headquarters), former Attorney General Eric Holder, and Democratic Congresswoman Maxine Waters.
3. Gavin Newsom and Dianne Feinstein
have double-digit leads
in their respective races for California governor and U.S. Senator, reports John Wildermuth of the
San Francisco Chronicle
$, citing a new poll from the PPIC. Newsom leads Republican John Cox 49 to 38 percent, and Feinstein is beating a fellow Democrat, state Sen. Kevin de León, 43 to 27 percent.
4. The new PPIC poll also shows that Proposition 6, a Republican-led effort to repeal California's new gas tax increase,
is trailing, 41 percent to 48 percent
, reports Melody Gutierrez of the
San Francisco Chronicle
$. If it passes, Prop. 6 would kill hundreds of transportation projects around the state.
5. And Spenger's Fish Grotto, a Berkeley institution that opened 128 years ago,
 closed abruptly on Wednesday
, and it appears that another restaurant will take its place, the
San Francisco Chronicle
reports. "A public notice was plastered on another window of the seafood spot announcing that the parent company of Joe's Crab Shack, known as KRG JCS, LLC, had applied to open a restaurant at the location. The notice was posted by the California Department of Alcoholic Beverage Control."
$ = news stories that may require payment to read.