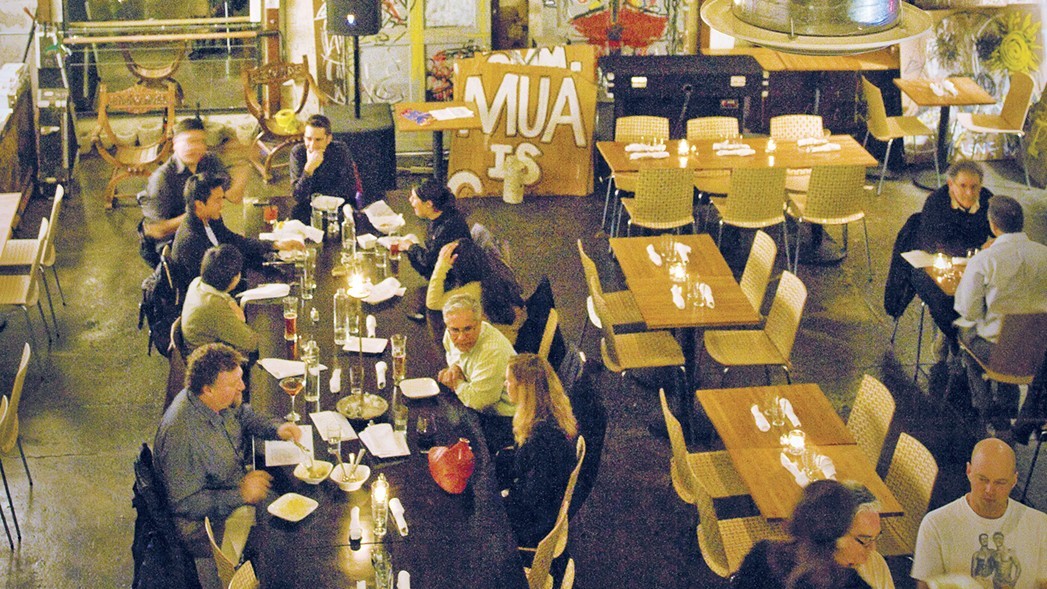 News you don't want to miss for Sept. 15:
1.
Around 53,000 residents in the East Bay hills are without power until Friday as hot weather and convection oven-like winds on Thursday triggered scheduled PG&E power shutoffs
, the
San Francisco Chronicle
reports. $$
2.
Restaurants in Alameda County can reopen with 25 percent capacity or no more than 100 people, starting on Oct. 26
,
Berkeleyside
reports. Alameda County moved to the less restrictive orange tier following a positive stretch of low covid-19 infection rates.
3.
Oakland and Portland sued the U.S. Department of Homeland Security and the U.S. Department of Justice on Wednesday
, KTVU reports. The lawsuit claims the federal agencies violated the Constitution by sending federal law enforcement officers to quell protests last summer in Portland.
4.
Alameda County Superior Court Judge Frank Roesch was reprimanded by the state Commission on Judicial Performance for his poor treatment of litigants in his courtroom and for giving the appearance of taking sides in two separate cases
, the
East Bay Citizen
reports.
5. President Trump and Joe Biden will participate in dueling town halls tonight while
Sen. Kamala Harris is taking a break from campaigning until Sunday after her communication director and a member of her flight crew tested positive for covid-19
, CNN reports.
6.
"The California Supreme Court on Wednesday ordered a second look at Scott Peterson's conviction for killing his pregnant wife and unborn son, less than two months after it overturned his death penalty,"
the
Associated Press
reports. The 2004 murder case, in which Laci Peterson and child was found in the Berkeley marina, riveted the world.
$$ = Stories you may have to pay to read.