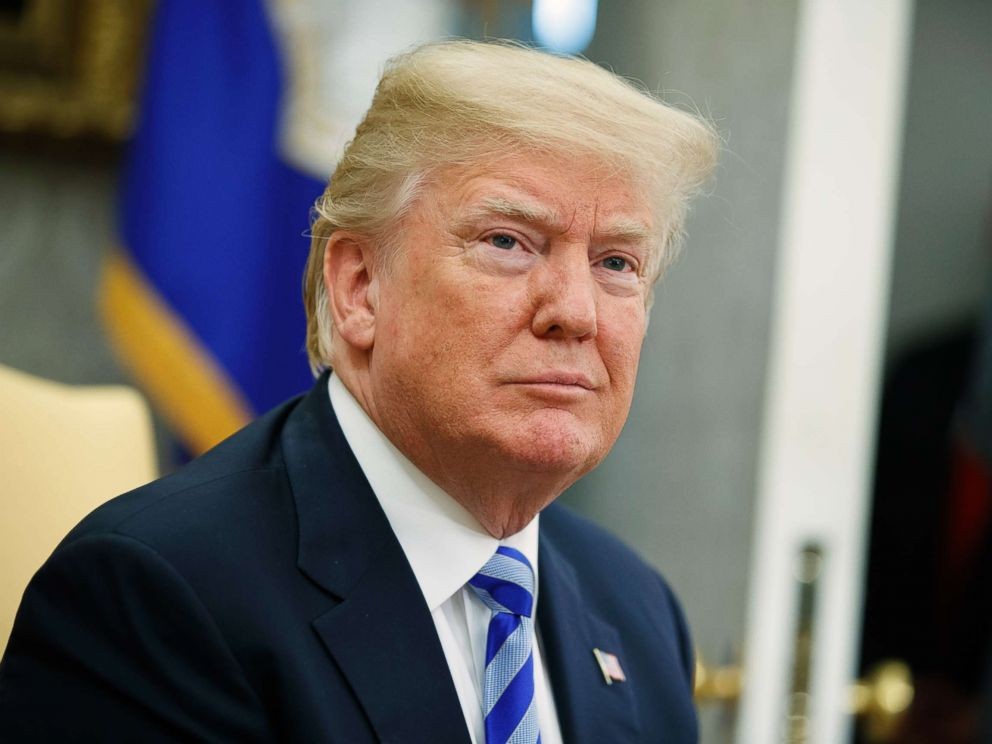 News you don't want to miss for Feb. 6:
1. After a brief moment of histrionics by the defendant, the
jury in the murder of Nia Wilson was shown surveillance footage of the alleged killer, James Lee Cowell, stabbing the victim at the MacArthur BART station
, the
East Bay Times
reports.
2.
The groundbreaking for the 28-story Telegraph Tower in Oakland is near
,
Curbed SF
reports. The 875,000 square feet of office space hopes to entice tech companies to Downtown Oakland.
3.
"A female student at Berkeley High School has sued the Berkeley Unified School District over how administrators handled her attempted rape on campus last year
, according to a lawsuit filed Friday in Alameda County Superior Court,"
Berkeleyside
reports.
4. Sen. Mitt Romney became the latest Republican darling of the left after he voted to remove President Trump from office on Wednesday. However,
the Senate voted to acquit Trump on both articles of impeachment
, CNN reports.
Protesters participated in protests all over the Bay Area
, KPIX reports.
5. Oakland Assemblymember Rob Bonta believes he knows the person who should replace Trump in the White House.
Bonta endorsed Tom Steyer for president on Wednesday because of the billionaire's opposition to the fossil fuel industry
, the
East Bay Citizen
reports.
6.
Disney issued a mea culpa to the Berkeley PTA group it attempted to charge $250 for a screening of "The Lion King,"
Berkeleyside
reports. Disney CEO Robert Iger apologized to the elementary school and pledged to make a personal donation to its PTA.
7.
The Warriors traded two of the assets the struggling team had unearthed this season for three second round draft picks,
Yahoo! Sports
reports. Forwards Alec Burks and Glenn Robinson were sent to the Philadelphia 76ers. Will the Warriors also trade star point guard De'Angelo Russell? The NBA's trade deadline is later today.
$$ = Stories you may have to pay to read.