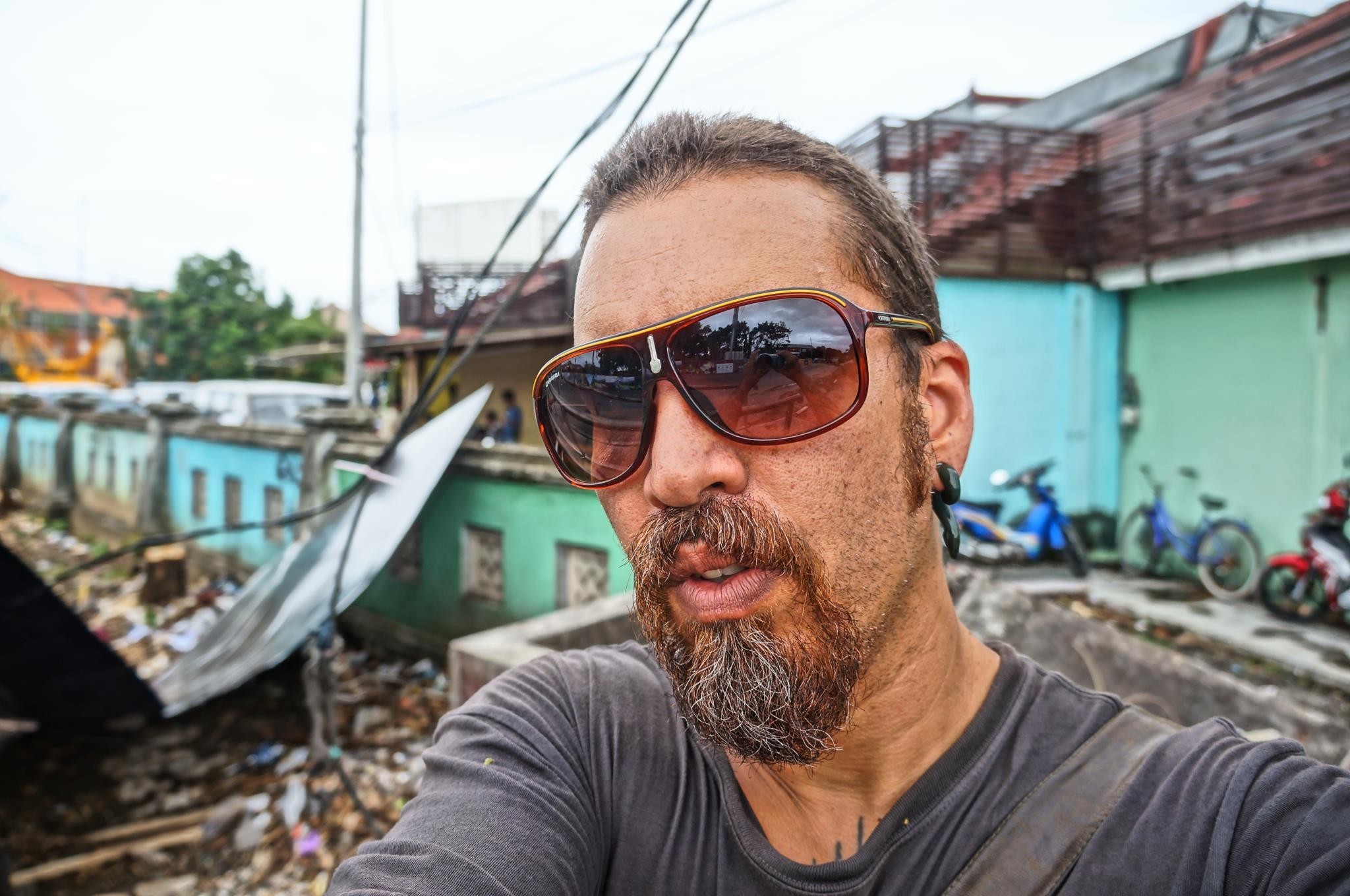 News you don't want to miss for Oct. 1:
1.
The trial of Derick Almena, the Ghost Ship master tenant facing 36 counts of involuntary manslaughter following the 2016 deadly warehouse fire, is postponed again because of the coronavirus
, the
East Bay Times
reports. Almena's trial was scheduled to begin today. It may be pushed back to sometime in February 2021. $$
2.
Texans want to entice Californians to their state, but Texas investors want a piece of Oakland after paying $79.2 million to purchase eight apartment complexes in downtown Oakland
, the
East Bay Times
.
3.
A 23-year-old man was found dead aboard a BART train at the East Dublin/Pleasanton station on Wednesday night
, the
East Bay Times
reports. Authorities do not expect foul play. $$
4.
The Glass Fire in the North Bay has burned through more than 56,000 acres
, the
San Francisco Chronicle
reports. The blaze is only five percent contained, as of Thursday morning, with ominous forecasts of high winds in coming days. $$
5.
To the ire of many state Democrats, Gov. Gavin Newsom vetoed a bill that would have required a semester of ethnic studies for California high school students because he feared the proposed curriculum might be biased
, the
San Francisco Chronicle
reports.
6.
Newsom vetoed another bill that would have placed domestic workers, those in professions such as caregiving, gardening, and housekeeping, under the jurisdiction of Cal/OSHA
,
Calmatters
reports. Newsome said it would be difficult to regulate homes in the same manner as job sites.
7.
The A's tied their best-of-three Wildcard Series on Wednesday with a 5-3 win over the White Sox
,
USA Today
reports. Oakland will tab pitcher Mike Fiers this afternoon to bring the A's their first win in a playoff elimination game since Game 7 of the 1973 World Series.
$$ = Stories you may have to pay to read.