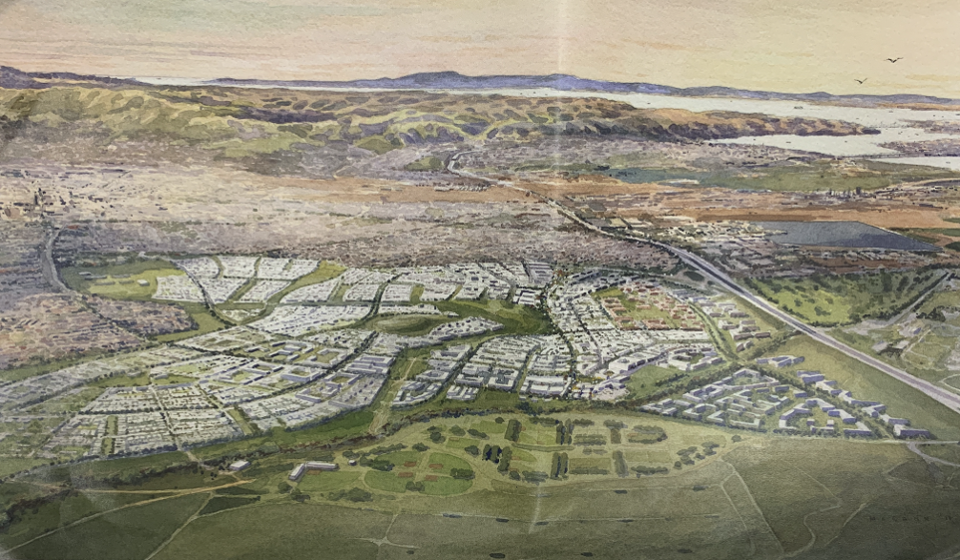 News you don't want to miss for Jan. 9:
1.
The fate of 13,000 new housing units at the former Concord Naval Weapons Station — the largest development project in the Bay Area — is again up in the air
, the
San Francisco Chronicle
reports. Lennar, the developer, and the Contra Costa Building Trades are at odds over the amount of work slated for union labor. The Concord City Council spent Tuesday and Wednesday night hearing hours of testimony before directing Lennar and the union back to the negotiating table. $$
2.
Gov. Gavin Newsom is proposing to lower the cost of prescription medication in California by creating a generic brand
,
Calmatters
reports. If approved, it would make California the first state in the nation to have its own generic drug label.
3.
A study by UCSF found injuries from riding e-scooters is skyrocketing, and one-in-three result in head injuries
, the
San Francisco Chronicle
reports. Meanwhile,
Lime is attaching a seat to some of its e-scooters in Oakland to help disabled riders use the ubiquitous e-bikes
, KPIX reports.
4.
Alameda had a number of Keanu Reeves sightings in recent days
,
SFGate
reports. Reeves is filming "The Matrix 4" in Alameda. He's been seen at Big 5 Sporting Goods at the Southshore Center and Baskin-Robbins Ice Cream.
5. Oakland Restaurant Week begins today. (For the record, its longer than a week, running for Jan. 9 to Jan. 20.)
SFGate
has a
rundown of the restaurants you should visit
.
6. Something is going recently in Warriorland other than excessive losses. The Warriors have been linked to some big names of late.
Now, there are rumors they may be interested in swapping point guard D'Angelo Russell for the 76ers' uber-talented Ben Simmons
,
CBS Sports
reports.
$$ = Stories you may have to pay to read.