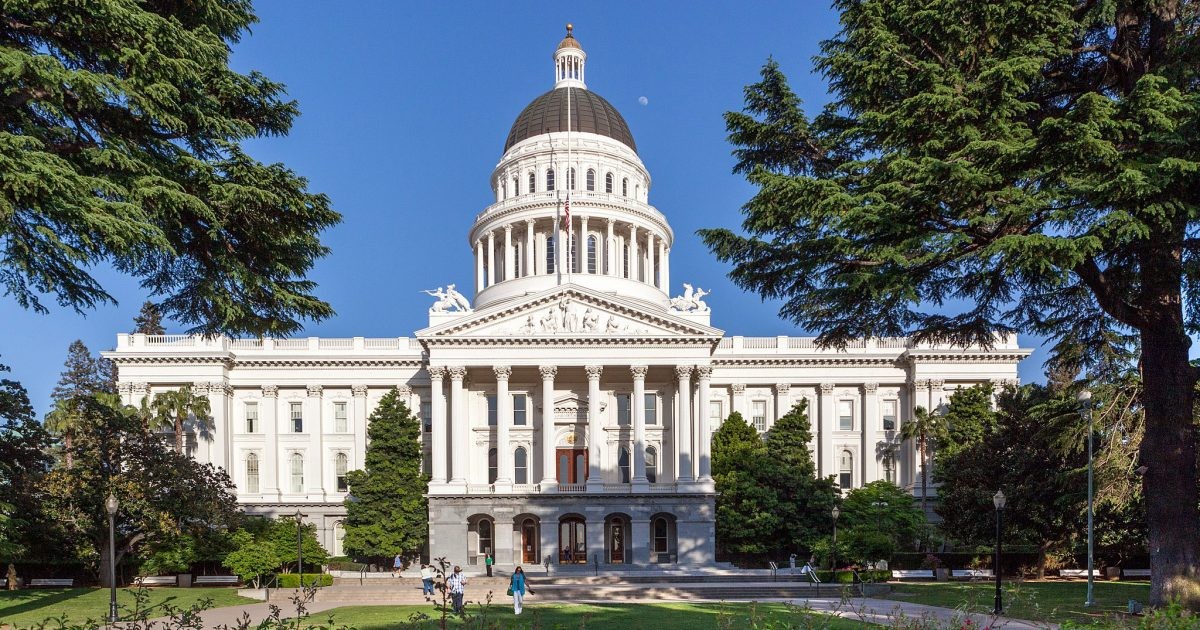 News you don't want to miss for May 7:
Just a few months ago, California was sitting on an overflowing reserve fund. After covid-19, the state is now reconciling with a massive $54.3 billion deficit over the next fiscal year
,
Calmatters
reports. The budget analysis is worrisome news for county social safety net programs, and funding for cities.
While some areas of the state are set to slightly reopen for business on Friday, the Bay Area and Los Angeles is taking a far more conservative approach by keeping its shelter in place orders virtually intact
, the
Los Angeles Times
reports. $$
The
San Francisco Chronicle's
layoff tracker estimates
92,000 jobs have been lost in the Bay Area since the covid-19 shelter in place was ordered in mid-March
. $$
Gov. Gavin Newsom signed an executive order to waive property taxes late fees after April 10 for some homeowners and small businesses through May 2021
, the
San Francisco Chronicle
reports. $$
All Contra Costa County residents can receive a free covid-19 test regardless if they have any symptoms
, KTVU reports. The county has eight testing facilities, including five drive-up sites.
The Alameda County District Attorney's office charged a Pleasanton store owner with nine counts of price gouging during the covid-19 pandemic
, KPIX reports. Apna Bazar store is alleged to have been charging more than 10 percent above its pre-shelter in place prices, which is a violation of state law intended to keep prices stable during declarations of emergency.
A warehouse fire in San Leandro early Thursday morning is suspected to have been cause by an illegal drug lab, police said.
,
SFGate
reports.
$$ = Stories you may have to pay to read.