Stories you shouldn't miss: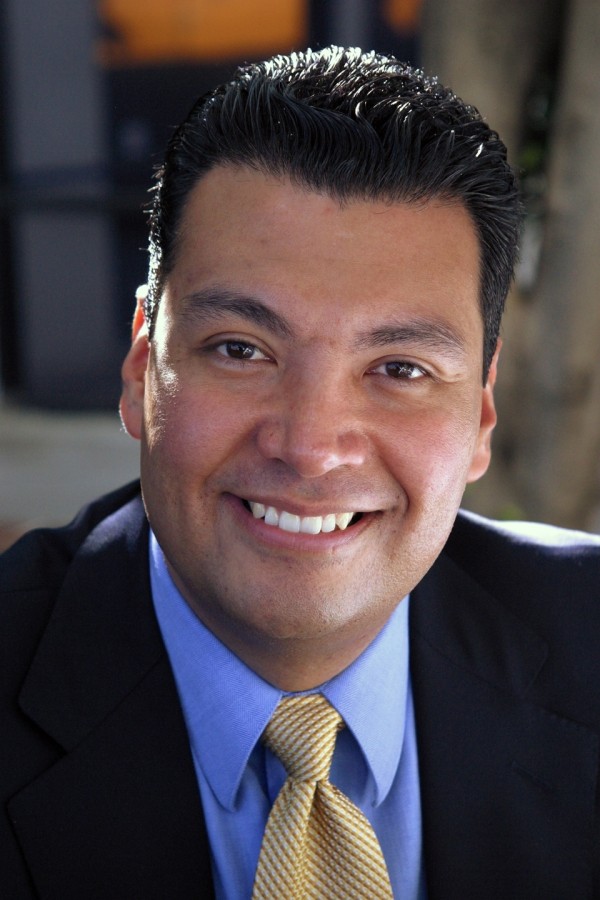 1. A
massive blob of warm water is parked off the California coast
and may be causing the state's record drought, the Bay Area News Group$ reports, citing research by oceanographers gathered at Scripps Institute of Oceanography in La Jolla. The giant blob also has drawn tropical fish and turtles to the usually cool Pacific coastal waters and is generating record ocean temperatures — of up to 5 degrees Fahrenheit above normal. Scientists say the blob may be caused by a lack of wind — strong winds stir up cold water from deep in the ocean.
2. California Secretary of State Alex Padilla
is proposing a sweeping overhaul of the state's voting system
in an effort to boost turnout, the
SacBee
$ reports. The plan calls for sending ballots to every registered voter in the state and then allowing voters to mail-in or drop off their ballots at voting centers during the ten days before an election.
[jump]
3. Democrats in the state Senate and Assembly
have reached a budget deal that could set up a showdown with Jerry Brown
because it calls for an increase in spending of about $750 million over what the governor proposed for next year, the Bay Area News Group$ reports. Legislators say the fiscally conservative Brown is once again underestimating tax revenues — by about $3 billion this time.
4. Oakland police
did not enforce Mayor Libby Schaaf's new ban on nighttime street protests last evening
during a peaceful march by Black Lives Matter demonstrators, the
Chron
reports. Unlike three previous peaceful protests in recent weeks, police did not respond in massive numbers and riot gear to enforce the new ban. Instead, they left the protesters alone and the demonstration ended without incident. It's unclear whether OPD and the mayor have decided to table the controversial ban. Another march is scheduled for Friday night.
5. And the Oakland school principals' union
has reached a deal with the district that calls for a 15 percent raise
 over the next two years, the
Trib
$ reports. The teachers' union previously approved a pact that provides for a 17 percent raise over the same period.