Stories you shouldn't miss: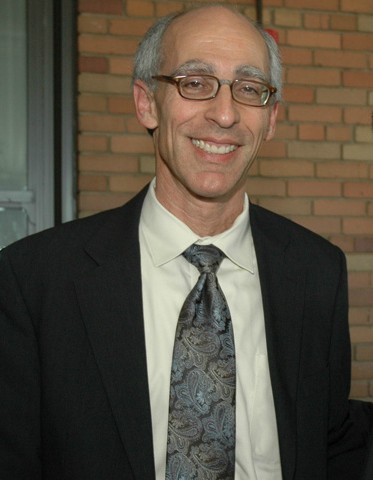 1. The Oakland City Council voted 5-0-3 to adopt a new law
to protect tenants from being evicted by landlords who are seeking to raise rents
, the
Trib
$ reports. The law, sponsored by Councilmember Dan Kalb, would make it easier for tenants to fight landlords in court. Along with Kalb, Councilmembers Rebecca Kaplan, Libby Schaaf, Lynette Gibson McElhaney, and Noel Gallo voted for the Tenant Protection Ordinance. Councilmembers Desley Brooks, Pat Kernighan, and Larry Reid abstained.
2. Mayor Jean Quan announced that the City of Oakland's finances
are in better shape than expected
and that the city has an additional $11.25 million to fund services and add to its reserves, the
Trib
$ reports. Quan plans to use some of the extra funds to speed up two police academies.
[jump] 3. Appellate court justices raised questions at a hearing about whether two top members of Your Black Muslim Bakery who were convicted of murdering Oakland journalist Chauncey Bailey received a fair trial, the Bay Area News Group$ reports. The justices indicated that they were concerned about whether the trial of Yusuf Bey IV and Antoine Mackey
should have been moved out of Oakland
because of extensive pretrial media coverage.
4. The Richmond City Council voted unanimously to move forward with
a funding package plan designed to prevent Doctors Medical Center in San Pablo from closing
, the
CoCo Times
$ reports. The proposal would steer $15 million in funding from Chevron to the hospital. But the proposal also includes other funding plans that have to approved by other public agencies and by voters.
5. And a new poll shows that Proposition 45, which would give the state's insurance commissioner the power to regulate health insurance prices, a
ppears to be headed toward defeat thanks to a $55 million opposition campaign from health insurance companies
, the
Mercury News
$ reports, citing a new Public Policy Institute of California survey.