Stories you shouldn't miss:
1. AC Transit employees rejected a tentative contract agreement with management for the second time, and raised the possibility of a strike — perhaps at the same time that BART workers might walk off the job this month. The Chron reports that AC Transit workers rejected the tentative deal that its bargaining team had reached with management, 561-369. The proposed deal called for 3 percent annual raises for two years, and a 3.5 percent increase in the third year — but no cost-of-living increases. BART workers are scheduled to go on strike on October 11, unless they reach a deal with management.
[jump]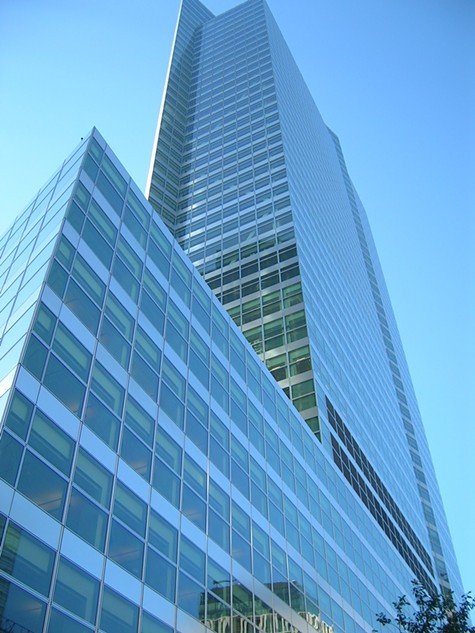 2. Wall Street is angry with the GOP over the government shutdown and blames Tea Party conservatives for the mess in Washington DC, Politico reports. Wall Street, which has traditionally bankrolled Republicans, also is worried about a global financial collapse should Tea Partiers force the government to default on its debts this month. However, Wall Street executives have virtually no influence with Tea Party radicals that have effectively seized control of the House of Representatives and are bent on defunding Obamacare.
3. Americans, meanwhile, continue to show overwhelming interest in signing up for Obamacare, forcing computer exchanges to overload and shut down, the Mercury News reports.
4. Governor Jerry Brown signed legislation that ends pencil-and-paper standardized tests in California schools, the Bay Area News Group reports. Brown's move came despite threats from the Obama administration to withhold education funding because the bill also means there will be no standardized testing results this year. Instead, students will be assessed via standardized tests on computers, in which the results won't count because the state is still testing the new system.
5. And the state Attorney General of New York has sued Wells Fargo, contending that the big bank is still making it difficult for homeowners to modify their mortgages and is in violation of a $25 billion nationwide settlement, the LA Times$ reports.