Thank Based God it's Friday! 
[embed-1]
Here are six ways to have a based weekend in the East Bay.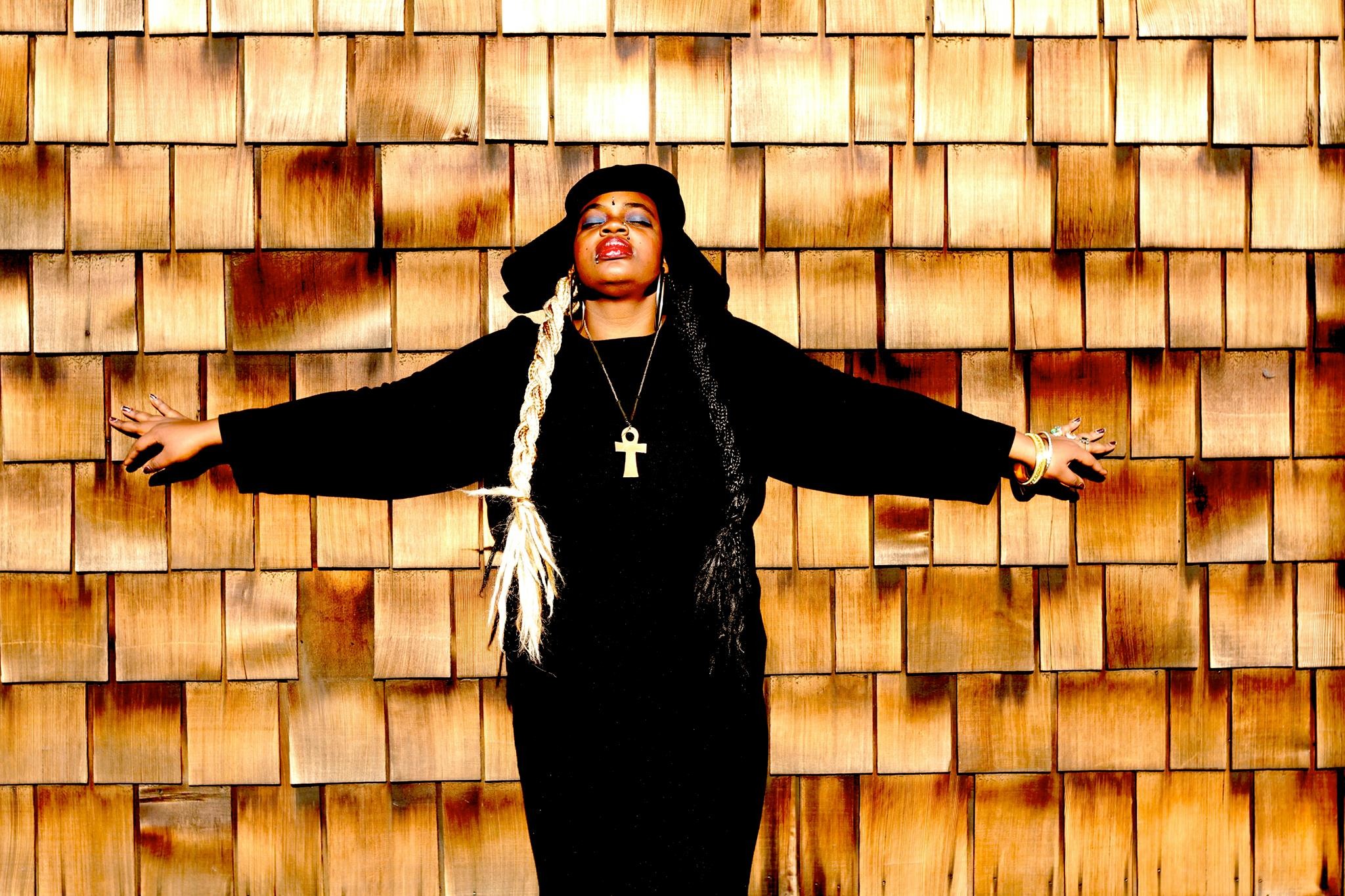 Yoko O.K., Maya Songbird, and Jon Jon Cassagnol
To celebrate painter Laurie Shapiro's latest solo show at Grease Diner, the North Oakland art gallery and print shop is hosting an opening reception that features three musical guests: Yoko O.K., Maya Songbird, and Jon Jon Cassagnol. Maya Songbird is a San Francisco native who creates danceable, disco-inspired tracks that evoke post-riot grrrl electro pop artists, such as Le Tigre. While Yoko O.K.'s left-field folk music departs from Songbird's sonically, both artists champion a similar ethos of self-acceptance and quirkiness. O.K.'s album, Menahan Tree, is a collection of mumblecore, bedroom acoustic songs with a slightly off-beat sense of humor. Jon Jon Cassagnol, co-owner of Grease Diner, creates music in a similar vein, except with a rougher sound that has a noticeable punk influence. This show, which takes place on November 13, will be the first time Cassagnol performs his new, electronic material.
— Nastia Voynovskaya
Fri., Nov. 13, 6-10 p.m.TheGreaseDiner.com.
[jump]
Oakland Art Market
Next up in East Bay alternative holiday shopping experiences: The Museum of Children's Arts (1625 Clay St., Suite 100, Oakland) will be hosting an Oakland Art Market pop-up on Friday, November 13 (5–8 p.m.) and Saturday, November 14 (noon–5 p.m.). Spearheaded by MOCHA "Teaching Artist" Kaya Fortune, the fair will offer a sampling of gifts made by more than 25 local artists and artisans. Many of the artists will be MOCHA's own Teaching Artists — those who lead the museum's many youth art classes. MOCHA has been offering hands-on programming intended to inspire children's creativity in Oakland for more than 27 years. Now, you can buy photography, clothing, jewelry, and paintings from the community of artists that facilitate that education.
— Sarah Burke
Fri., Nov. 13, 5-9 p.m. and Sat., Nov. 14, 12-5 p.m. 510.987.8560. Free. Mocha.org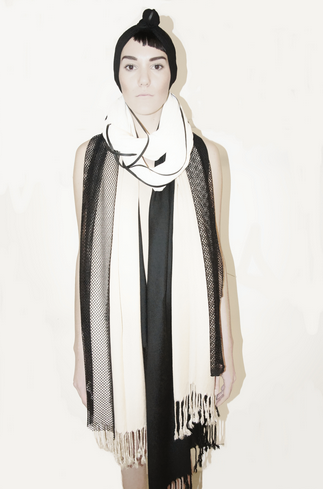 Arrows
San Francisco producer Pure One (Alexandra Crotta) utilizes her voice as an instrument in her experimental electronic compositions. On many of her tracks, she manipulates her soft, cooing vocals beyond recognition, chopping them up and layering them until they take on fuzzy textures and warped shapes. Throughout "Melchedezek, My Love," one of her latest tracks, she murmurs lyrics that evoke spontaneous word associations: Let's go on/Let's go to war/Let's go to her. Her repetitive, whispered verses become a haunting mantra that washes over a slow, ambient beat, foregrounding the warbled, ebbing and flowing of her synth. Pure One's tracks are subtle and atmospheric, and while many of them use hip-hop and trip-hop beat structures as a starting point, they often unravel into avant-garde, electronic sound collages. Pure One is a relatively new music project, and she is releasing her debut EP later this month. She performs at Stork Club on November 14 with producer LoWGritt and indie band Arrows, both from Santa Cruz, as well as Oakland noise rockers Knowles Hand.
— N.V.
Sat., Nov. 14, 9 p.m. $TBA. StorkClubOakland.com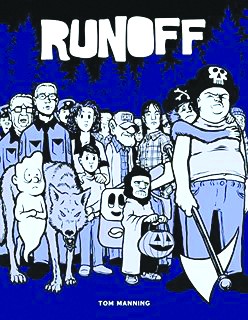 Tom Manning
Welcome to Range, a small Washington town you can never leave. It's a land inhabited by talking animals, a cute floating ghost thing, an undead lunatic, a pirate (of course), and a whole cast of other characters that are both familiar and strange. It's also the setting of Oaklander Tom Manning's comic, Runoff, an epic three-part tale that is finally being published as one collection after eight years of production and self-publishing. Manning will be at Umami Mart (815 Broadway, Oakland) on Friday, November 13 — appropriately timed for this spooky storyline — to officially release the compilation and sign copies. The series, which Manning started in 1999 and completed in 2007, reportedly caught the eye of Guillermo Del Toro (Hellboy, Pan's Labyrinth, etc.) who had set his sights on turning the part mystery, part drama, part comedy into a movie. Whatever came of that isn't clear, but it is certain that this comic offers more than a dystopian view of humanity with a few laughs. The characters are vivid, poignant, and compelling.
— Erin Baldassari
Fri., Nov. 13, 6-9 p.m. Free. Umamimart.com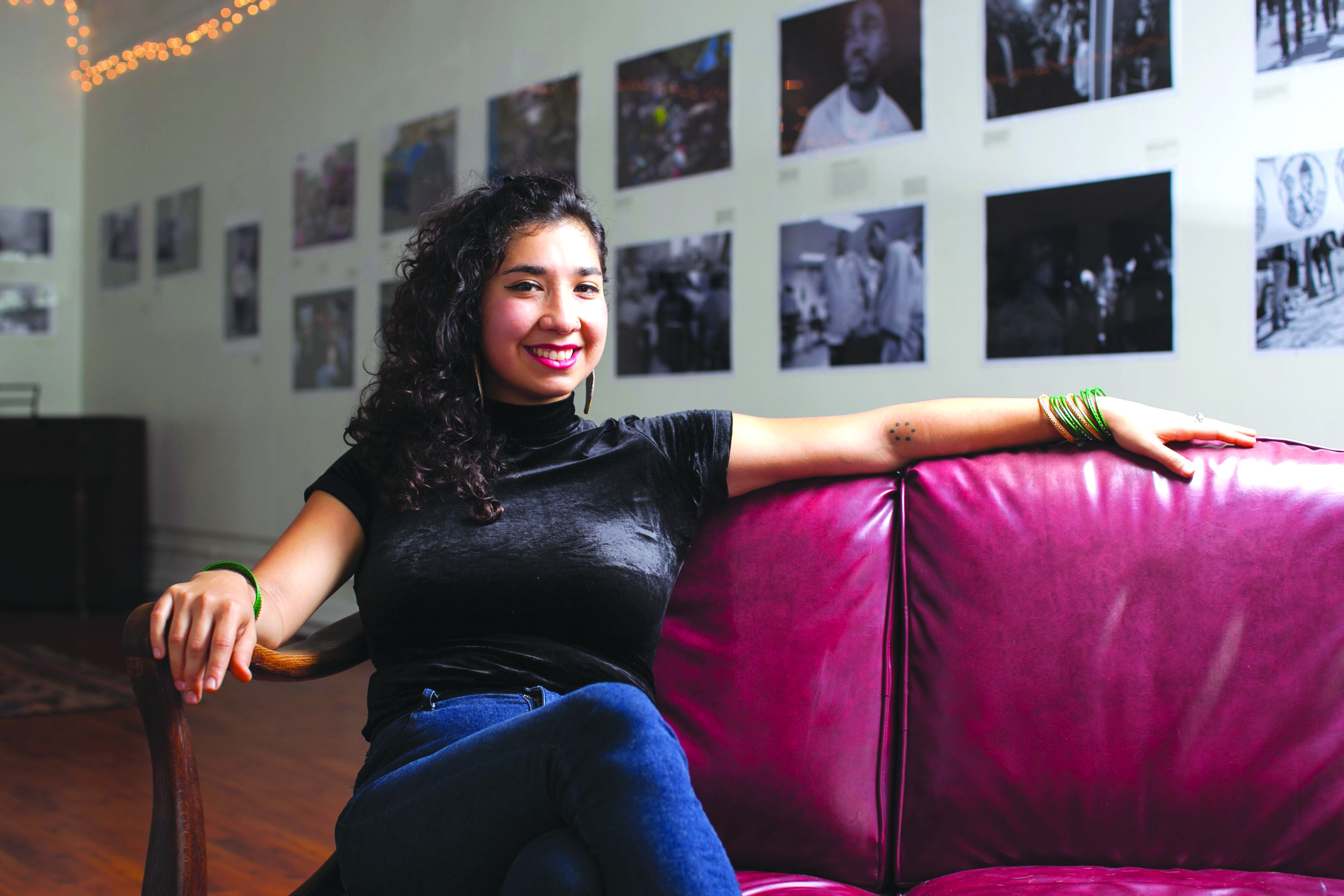 Krystle Ahmadyar
Oakland singer-songwriter Krystle Ahmadyar is known for her vocal-driven solo project, Ruby Mountain, which pairs her soulful singing with ukulele and, occasionally, guitar and minimal electronic production. Since August, Ahmadyar has been the artist-in-residence at Studio Grand, where she has been developing new songs that fuse elements of her background in composing experimental electronic music at Mills College and playing Afghan folk songs with her father. Earlier this year, Ahmadyar visited Afghanistan for the first time, where she spent the majority of her visit with her extended family, listening to elders' stories, singing traditional music, and taking field recordings. The next performance of her residency, Crescent Moon, pays homage to her heritage with a night of Afghan music and storytelling with an experimental bend. Her father, Fazal Ahmadyar, who is a singer and harmonium player, and percussionist Said Hashemi will join Ahmadyar on stage.
— N.V.
Sun., Nov. 15, 6-8 p.m. $7-$15. StudioGrandOakland.org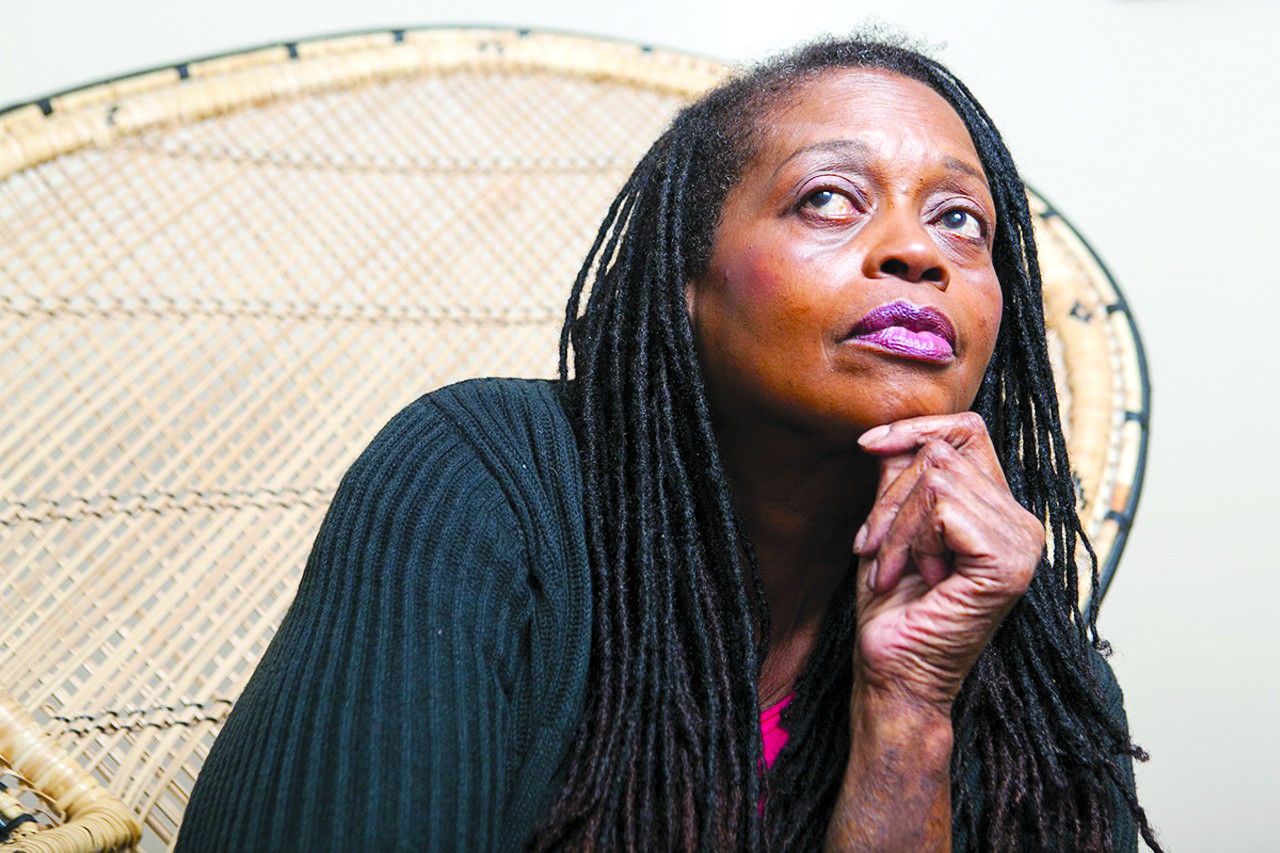 Zara's Faith: Somebody Has Got to Stand Up
Zara's Faith follows a woman whose two sons were stopped by police. One was murdered and the other wounded. As Zara attempts to work through her anger and grief, she receives advice from her ancestors that leads her to explore her own conception of faith and community amid the plot's unraveling social conspiracy. The play, which was originally written by Marc Sapir before the Black Lives Matter movement arose, was performed as a staged reading at the Flight Deck by The Lower Bottom Playaz back in June. Now, the Lower Bottom Playaz, led by Ayodele Nzinga, will be presenting a newly revised and fully produced version of the play starring Black Lives Matter organizer Cat Brooks as Zara and Reginald Wilkins as supporting lead, Pastor Simms. The performance will take place at La Peña Cultural Center (3105 Shattuck Ave., Berkeley) on November 13 at 8 p.m.
— S. B.
Fri., Nov. 13, 8-10 p.m. $8, $12. LaPena.org
If your pockets are feelin' light and you're still yearning for more suggestions, we've got a ton, and these ones are all
FREE!
We're Hungry: Got any East Bay news, events, video, or miscellany we should know about? Feed us at
[email protected]