Oakland mayor Libby Schaaf has had a very busy week —
firing police chiefs
left and right then turning around and naming an
official Tupac day
. Impressive. Now its your turn. Here are the top seven events to keep you busy this weekend: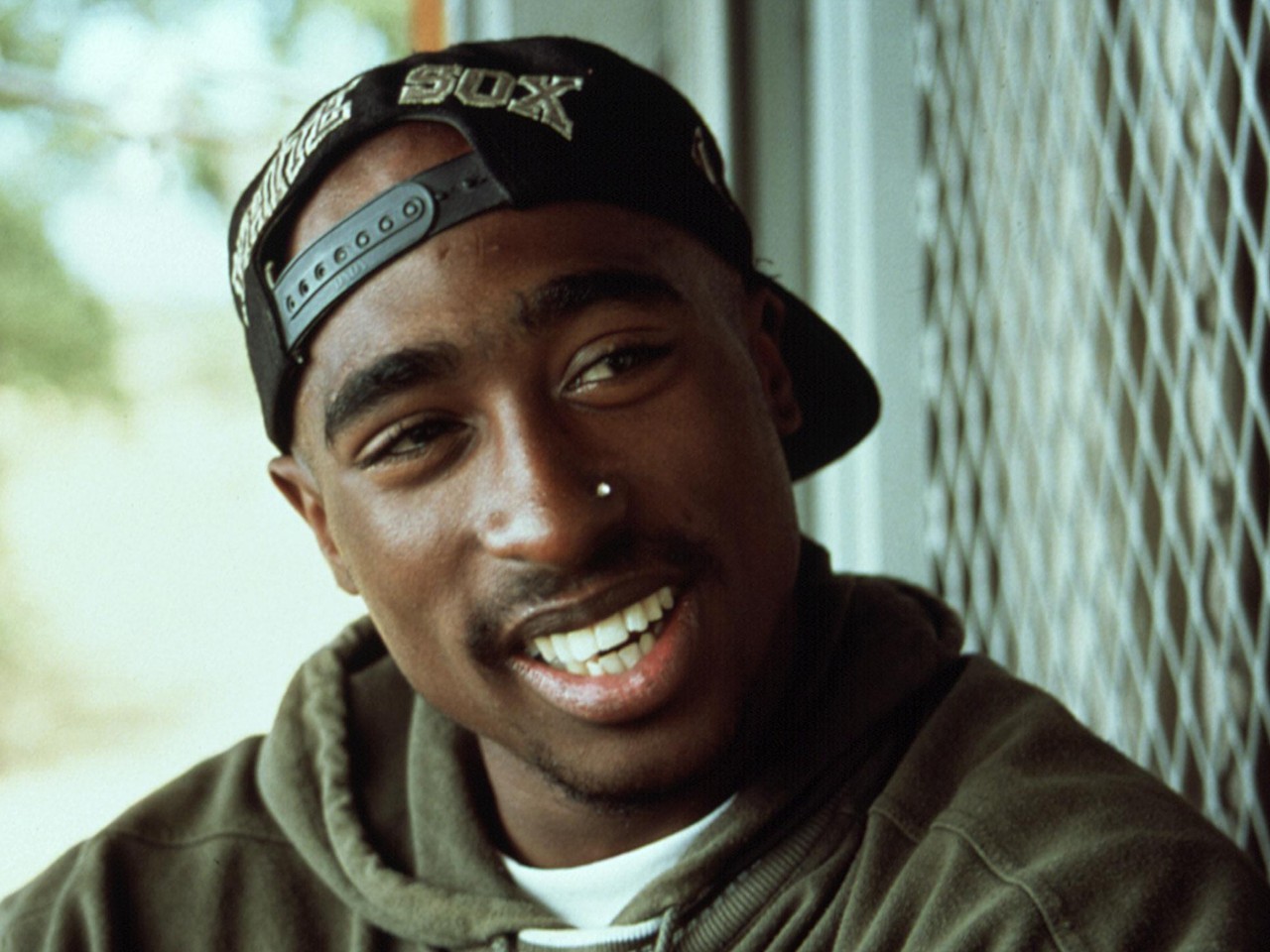 The Life Celebration for Tupac Shakur 
Pull up any Tupac interview on YouTube, and you'll be guaranteed to hear truths that resonate with the struggles of racial and economic inequality in today's United States. The rapper's mother, Afeni Shakur, was an activist and member of the Black Panthers. Tupac and his family moved to the Bay Area when he was in his late teens, and in interviews, he pays homage to Oakland (where the Panther Party was founded) as a place where he expanded his political consciousness. In light of Afeni Shakur's recent passing, The New Parish is hosting a life celebration of the late mother and son on June 18 with sets from DJ Fuze and Money B of Digital Underground, an early rap group that helped Tupac start his music career.
— Nastia Voynovskaya 
Sat., June 18, 3 p.m. The New Parish (1743 San Pablo Ave., Oakland). $10, $15. TheNewParish.com
[jump]
Smart Bomb V. 24 
Beat nerds unite at Smart Bomb, a hip-hop instrumentals showcase at The Legionnaire this Saturday. This edition of the recurring event features producer DEVONWHO from the influential label Stones Throw Records (the home of underground hip-hop purveyors Madlib and Peanut Butter Wolf). DEVONWHO recently dropped the dreamy, synth-driven EP
Lyon
, and it sounds like a soundtrack to an otherworldly techno utopia. Chris Keys, who has produced for experimental soul songstress Georgia Anne Muldrow (whom local music fans recently saw at the art and music festival Feels V), is also on the lineup, along with Sela, another avant-garde producer from Vallejo who's known as the Bay Area's foremost expert on Chicago footwork.
— N.V. 
Sat., June 18, 9 p.m. The Legionnaire Saloon (2272 Telegraph Ave., Oakland). $5, $10. LegionnaireSaloon.com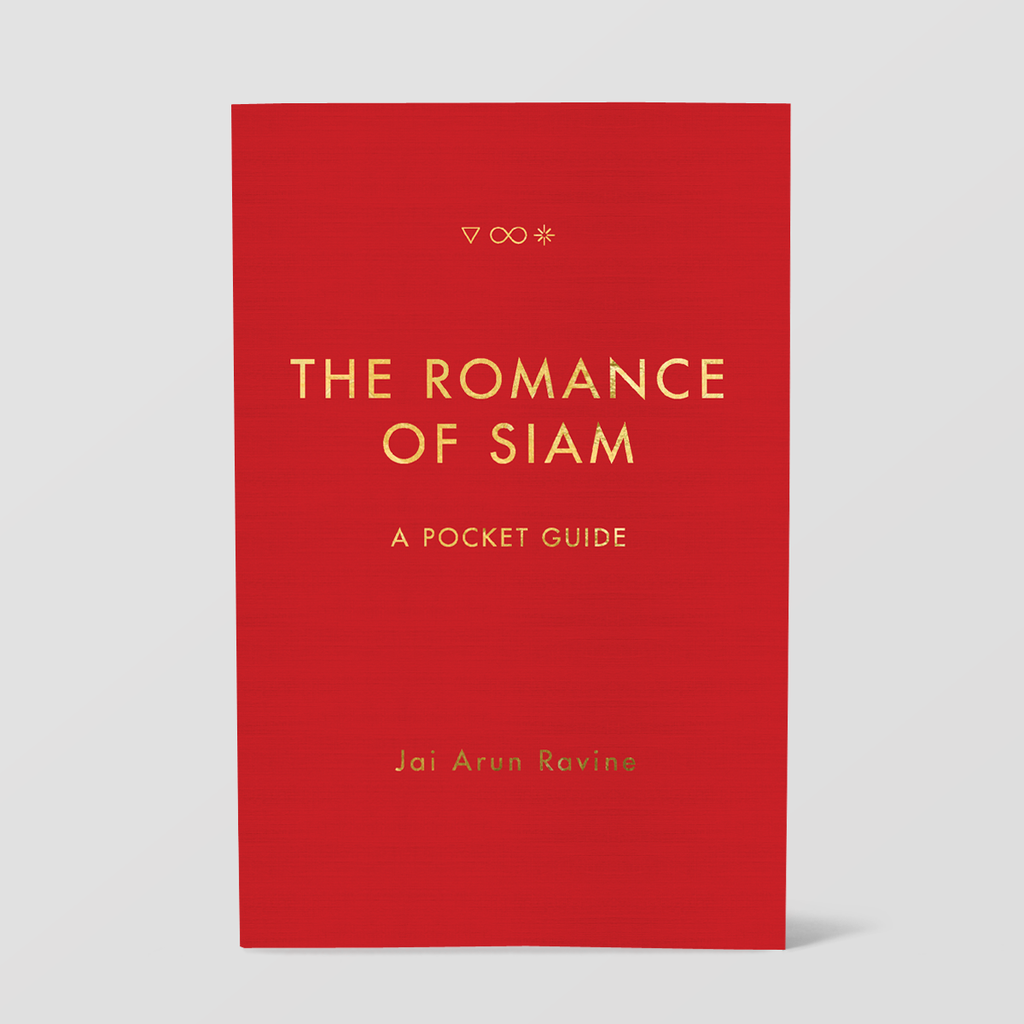 Double Book Release: Jai Arun Ravine + Miriam Ching Yoon Louie 
Two trusted alternative presses, Timeless Infinite Light and Small Press Traffic, are teaming up to do a double book release this Friday at "Myns Warehouse" (2300A Market St., Oakland). Timeless is releasing Jai Arun Ravine's
The Romance of Siam: A Pocket Guide
, a subverted travel guide that takes issue with the desire that many white people have to travel to Thailand for the purpose of letting loose and reinventing themselves. Small Press is promoting Miriam Ching's
Not Contagious — Just Cancer
, a debut novel published by the Asian radical feminist press Rabbit Roar, about a Korean woman who tends to bloody patients at an Oakland hospital, meanwhile attempting to ignore the sickness that's causing her to cough up blood as well. The event will feature readings by Ravine, Ching, and Arisa White, as well as a performance by Ieumsai, a Korean poongmul drumming group based in Oakland.
— Sarah Burke
Fri. June 7, 7–11:30 p.m. Free. TimelessInfiniteLight.com or SmallPressTraffic.org.
Queer Brilliance Film Festival 
Queer and trans inclusivity in movies must go far beyond casting actual queer and trans people to play those parts — and Hollywood hasn't even gotten that down. Inclusivity must also mean highlighting queer and trans people working behind the camera, and acknowledging the way that race and other identifiers play into the queer and trans experience. And, it must allow queer and trans people to tell stories that aren't always about struggle and victimization. In the documentary short
With Conviction
, for example, queer fat femmes of color, such as author and activist Jewelle Gomez, discuss their desires, sexuality, and empowerment. The film, directed by local femme Dulce Garcia, is only one of ten that will be screened at the Queer Brilliance Film Festival on Tuesday, June 21 at Humanist Hall. The fest will showcase shorts made by queer and trans filmmakers of color that celebrate the beautiful lives and triumphs of those thriving in their communities. The fest will take place at Humanist Hall (390 27th St., Oakland) and will also feature a Q&A session with the filmmakers.
— S.B. 
Tues., June 21. 7 p.m. $12–$15. No one turned away for lack of funds. HumanistHall.net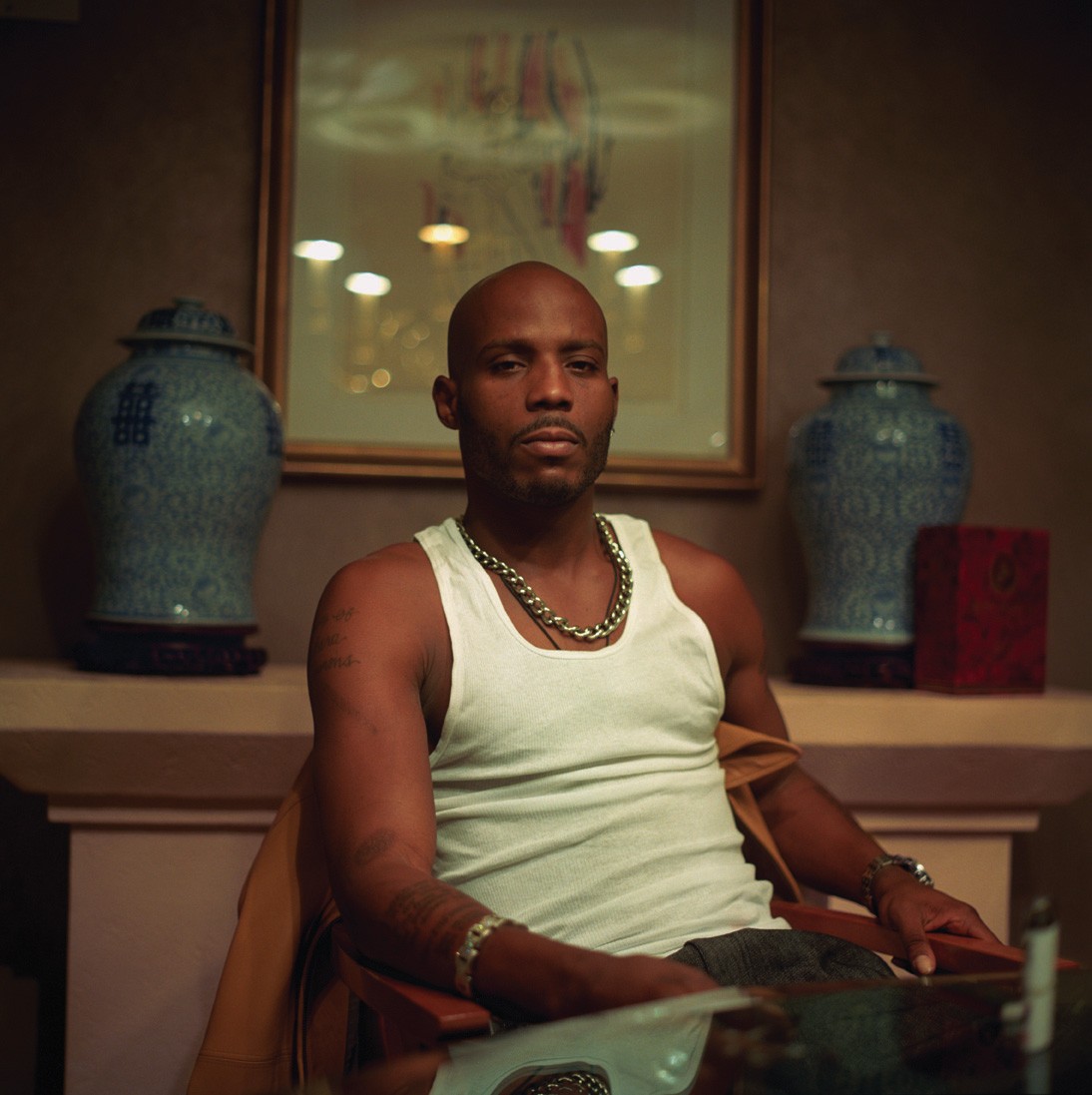 DMX 
DMX ascended to rap stardom in the Nineties with his signature gravelly voice and aggressive delivery and quickly became a key East Coast figure with "Ruff Ryders Anthem," which is now considered an iconic hit. Over the years, he's received many accolades — including several Grammys, MTV Video Music Awards, and American Music Awards — acted in films such as
Belly
, and influenced countless contemporaries and younger artists. It's safe to say that he's been canonized as one of hip-hop's all-time greats. In addition to his musical accomplishments, DMX is known for his eccentric public persona. In recent years, he has become very religious, and when I saw him at Rock the Bells in 2012, his set ran overtime because he launched into a dark sermon about the devil. Catch the legend at the Mezzanine in San Francisco this Saturday.
— N.V.
Sat., June 18, 9 p.m. Mezzanine (444 Jessie St., San Francisco). $35-$60. MezzanineSF.com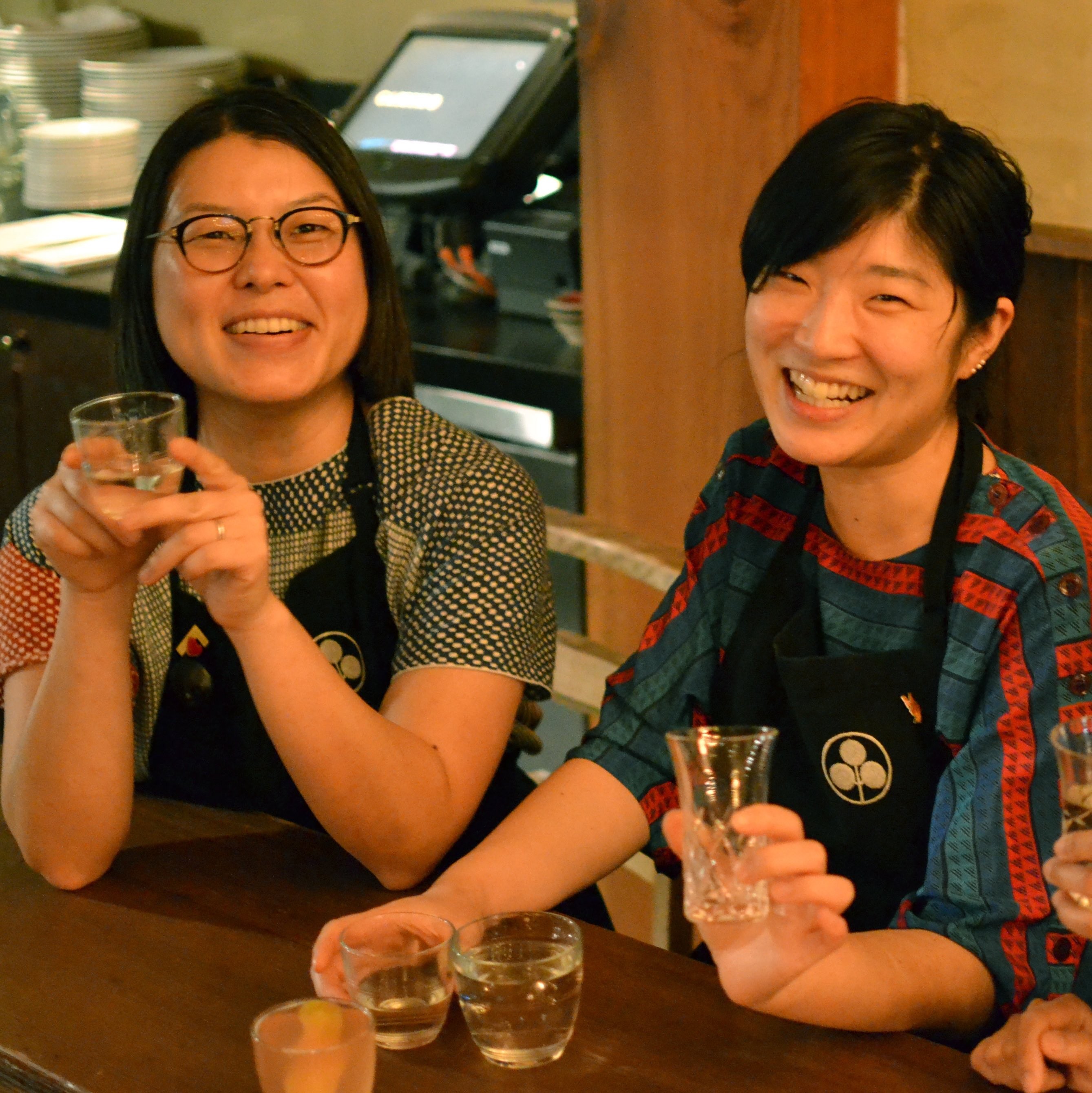 Sakqueso! 
Wine-and-cheese pairings are a reliable favorite for good reason, whether you're hosting a dinner party or putting together an ambitious picnic. But if you're looking to expand your booze-accompaniment horizons, consider attending this pop-up sake and cheese pairing dinner at Sequoia Diner (3719 MacArthur Blvd.), hosted by Umami Mart, the Oakland-based repository for all (food- and beverage-related) things Japanese. The five-course tasting menu cooked by Keisuke Akabori (a chef at Delage and the brother of Umami Mart co-owner Kayoko Akabori) will feature such dishes as roasted baby potatoes with panko-fried Camembert and chiles relleños with melted Oaxacan cheese. The food will be paired with three sakes from Japan's Hakkaisan Sake Brewery, whose "Sake Samurai" (yes, that's a real thing) Timothy Sullivan will be on hand to talk guests through the tasting. Tickets are available via Eventbrite.com.
— Luke Tsai
Fri., June 17, 7, 9 p.m., $60, UmamiMart.com

Remarkably Normal 
One in three women will have an abortion in her lifetime. That statistic is at the core of the message that the 1 in 3 Campaign, a group that fights for a women's rights to abortion. But those leading the grassroots initiative also know that the experiences women have with abortion are far more complex that a data sound bite. Through a traveling play, the national campaign is disseminating many of those stories in an attempt to break the silence and stigma of shame surrounding the topic. Called Remarkably Normal, the production is a "documentary play" that dramatizes actual interviews with and stories submitted by people who have received abortions and who provide abortion care. The play's cast is currently traveling the country in order to raise awareness as the Supreme Court prepares to make a major ruling on the legality of abortion, and will be performing at the Flight Deck (1540 Broadway, Oakland) this Friday and Saturday at 7 p.m.
— S.B.
Fri. June 16 and Sat. June 17, 7 p.m. $10-$25. TheFlightDeck.org
If your pockets are feelin' light and you're still yearning for more suggestions, we've got a ton, and these ones are all
FREE!
We're Hungry: Got any East Bay news, events, video, or miscellany we should know about? Feed us at
[email protected]