Labor Day, that holiday you've been working for all year, has finally arrived. Great job. You've earned it. That's why, this week, instead of five recommended weekend activities, we're giving you SEVEN. Yes. Two whole extra bonus opportunities to have fun. Enjoy.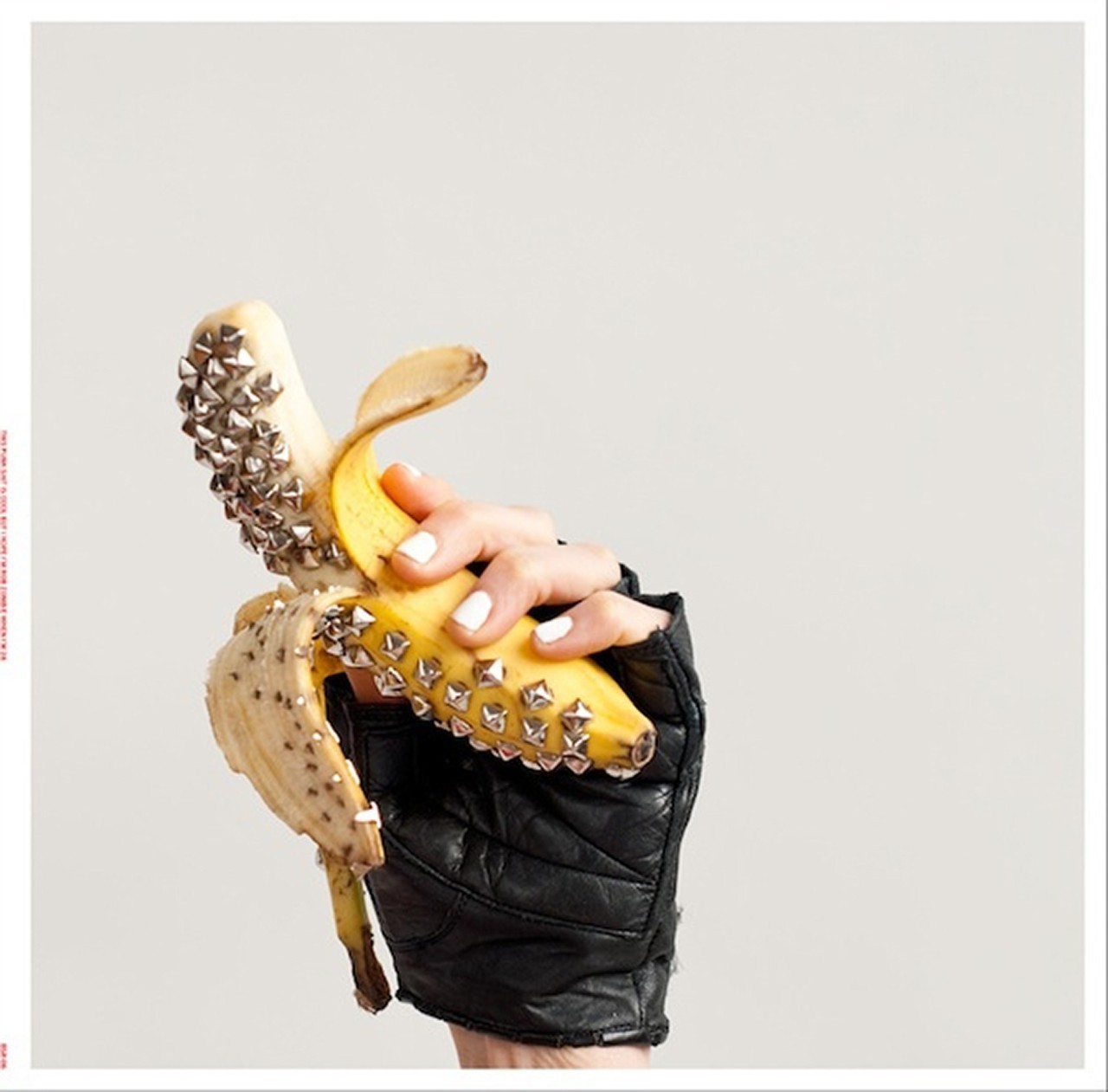 Resurrect California
924 Gilman St. reneged on its major label ban earlier this year and welcomed a secret Green Day set, reigniting a fiery debate about the old punk principles' applicability in 2015. But for even the strongest detractors, who took Green Day's appearance as the final blow to Gilman's waning credibility, this weekend's Resurrect California might begin to mend the rift. Headliners include Providence, Rhode Island's revered Nineties' hardcore band Dropdead, and the Deathwish Records metalcore act Blacklisted; but mind the small front: Gag, from Olympia, Washington, is a torrent of heinous reverb grounded by riffs with girth and might. The Coltranes, meanwhile, sound colossal and slow, the mean-spirited consequence of eccentrics raised in Temecula. The local standout is seething North Bay outfit Creative Adult and Destruction Unit, from Arizona, is sure to bring its storied live squall. The two-day festival's other performers include White Wards, Culture Abuse, ACxDC, Crush, and Coke Bust. There doesn't appear to be any surprise headliners; Newcomers should draw well enough.
— Sam Lefebvre
Sept. 4-6. $17 per day, $43 weekend pass. 924Gilman.org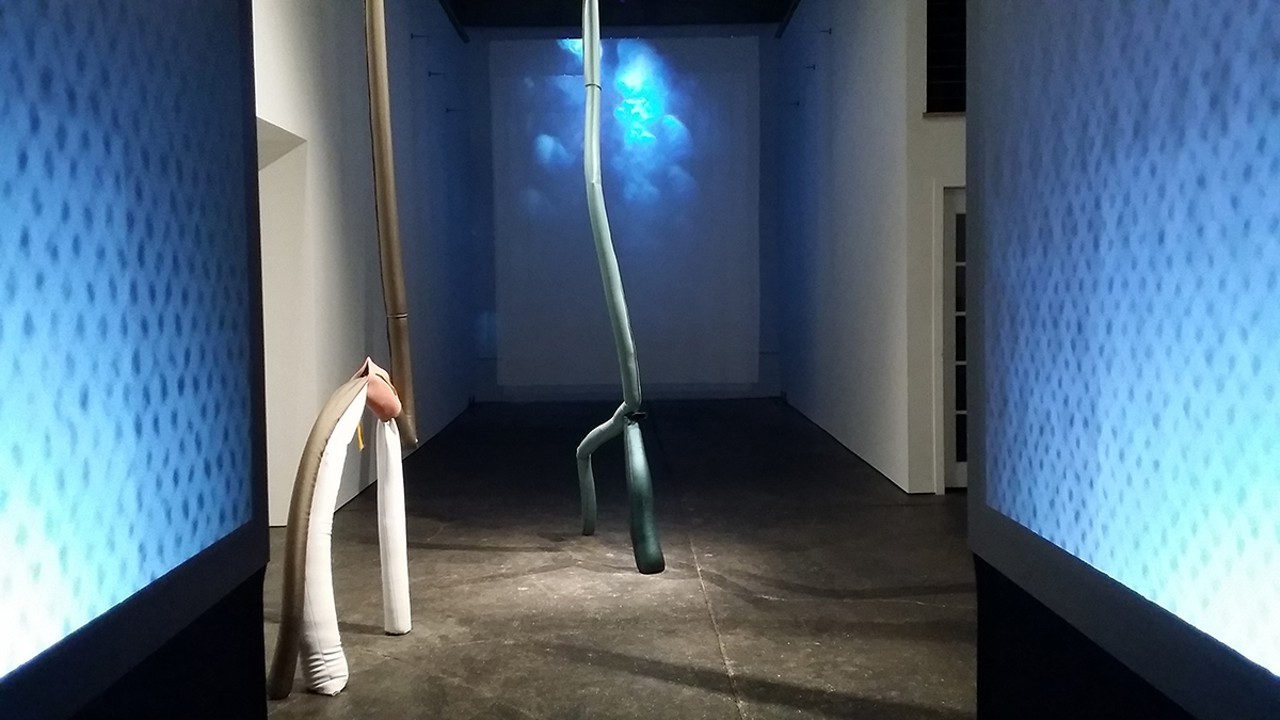 AlterLandEscape
While many of the exhibitions at 
Aggregate Space
 explicitly complicate notions of place, nearly all of the shows at the West Oakland gallery at least implicitly touch on the topic. Because Aggregate is a space that specializes in video and large-scale installation, many of its shows immerse the viewer and easily lend themselves to questioning geographic situations — each time in an impressively novel way.
AlterLandEscape
, the gallery's current show, is no exception. It features a collection of sculpture, video, and multi-channel installation works that "remap the height and depth of the gallery's physical landscape," as the curatorial statement reads. "Participants will exist somewhere amongst the inner and outer boundaries of these familiar yet unknown hybrid micro-environments." Among the artists are Centa Schumacher, a photographer who creates lenses embedded with crystals to manipulate light to ethereal effect; John Tronsor, who often works strategically with light and shadows to form illusory environments; and May Wilson, whose soft, wobbly sculptures are somehow both imposing and endearing. Although Aggregate is normally only open on Saturdays, it will be hosting a First Friday reception for the show on September 4 from 5–8 p.m.
— Sarah Burke
Through Sept. 19. Free. 
AggregateSpace.com
[jump]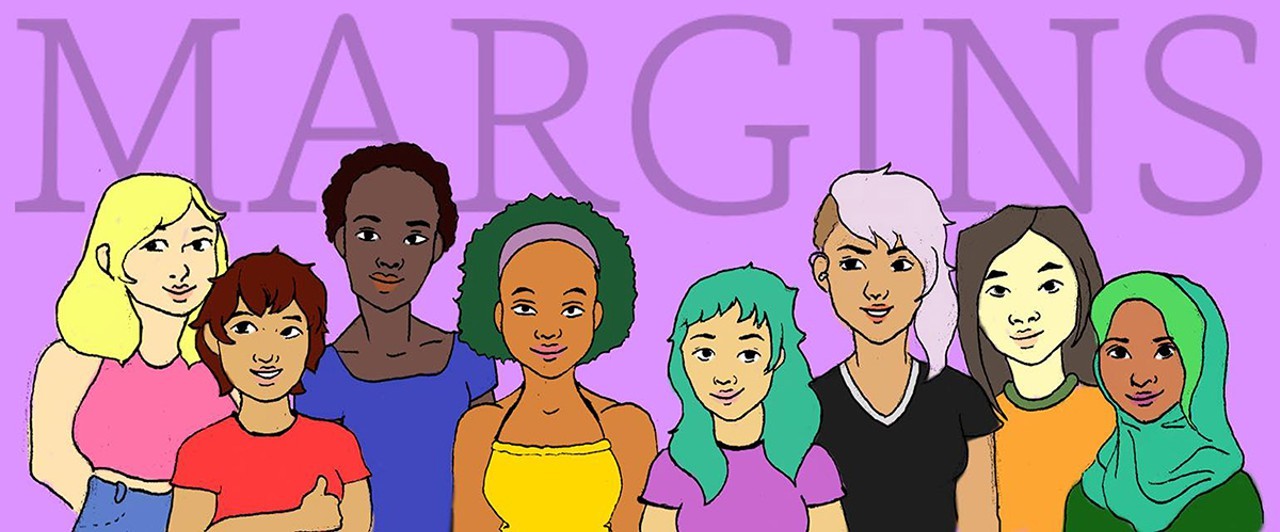 Margins Magazine Launch Party and Open Mic
While adults often dismiss teenagers' opinions as naïve, young public figures such as Hunger Games actress Amanda Sternberg and Disney star Zendaya (who is an Oakland native) have spoken out against racism and cultural appropriation more often than most Hollywood celebrities. Realizing that there are few platforms for teenagers to discuss their experiences of discrimination and other social issues, two recent Oakland School for the Arts graduates founded Margins Magazine, a new online publication for and by adolescent girls and non-binary people. The magazine founders, Nicole Lovett and Emily Kim, are both incoming college freshmen and have recruited a national team of diverse contributors whose work deals with a wide range of topics, including race, gender, and disability. Margins' first issue debuts this fall, and to celebrate, the magazine is hosting a launch party and open mic reading at
E.M. Wolfman General Interest Small Bookstore
. The open mic portion of the event is open to non-binary and female teen readers, but anyone who wants to support Oakland's next generation of authors is welcome to attend.
— Nastia Voynovskaya
Fri., Sept. 4, 6-8 p.m. Free. WolfmanHomeRepair.com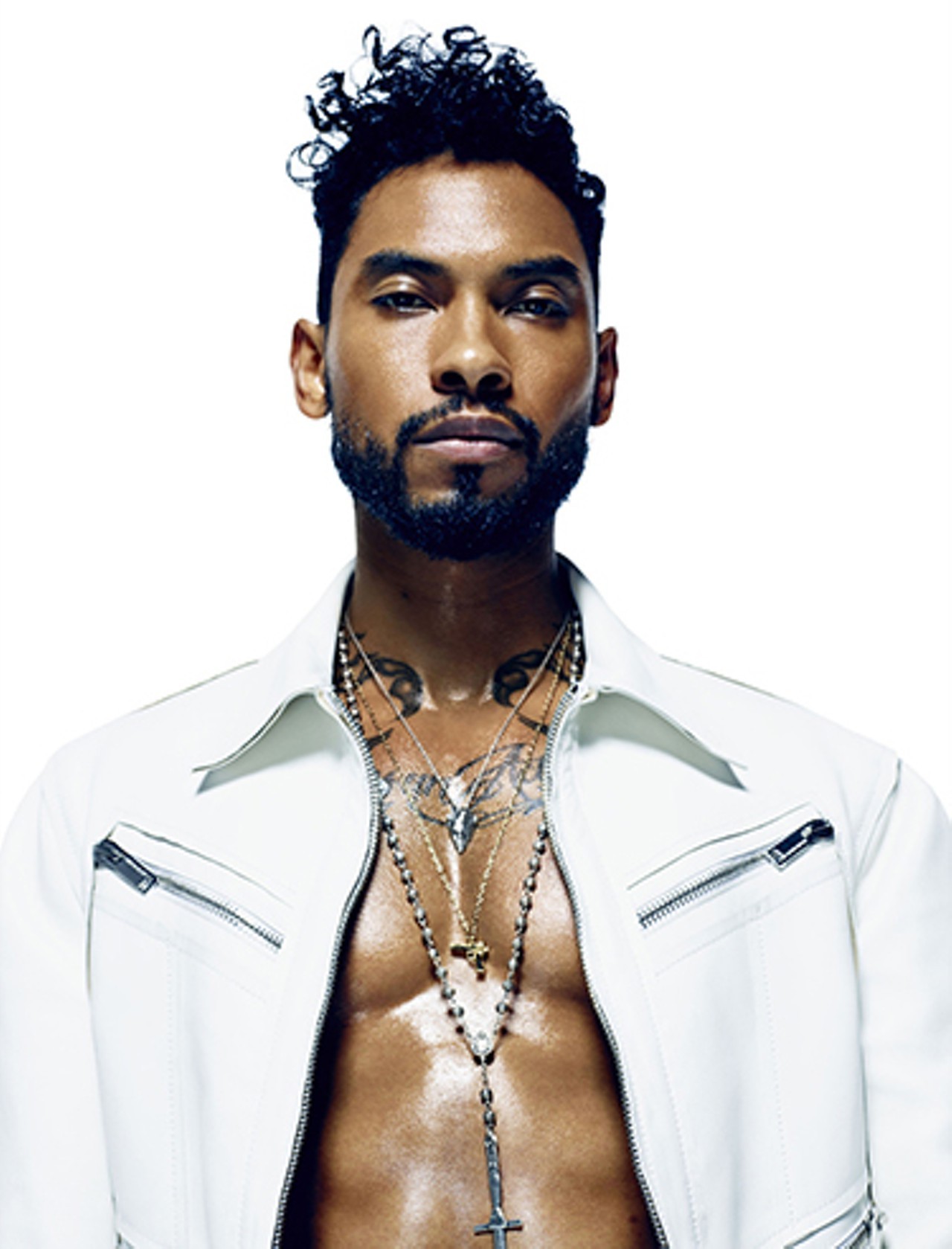 Miguel
Wildheart
, the acclaimed new album by Angeleno R&B singer Miguel, features a seemingly incongruous sonic palette: thick, crunchy rock guitars; guttural, modulating EDM synth lines; and rickety acoustic percussion fused to electronic beats. Similarly, the subject matter and themes conflict and defy one another. The single, "coffee," finds Miguel detailing a sensual morning-after scene, while "the valley" is carnal and lascivious, its title alluding to San Fernando Valley's porn industry. For the understated and reserved "NWA," Miguel tapped the raspy-voiced rapper Kurupt. On "What's Normal Anyways?," the singer looks at his mixed heritage and its bearing on his cultural identity. Likewise, his voice is malleable, landing on bleary-eyed soul, chilling falsetto, and hushed grumble. Many critics have praised Miguel's sense of duality and contradiction on Wildheart, which upon repeat listens feels more and more like a California record for those very reasons. Miguel performs at the Fox Theater (1807 Telegraph Ave., Oakland) on Saturday.
— S. L.
Sat., Sept. 5, 8 p.m. $45. TheFoxOakland.com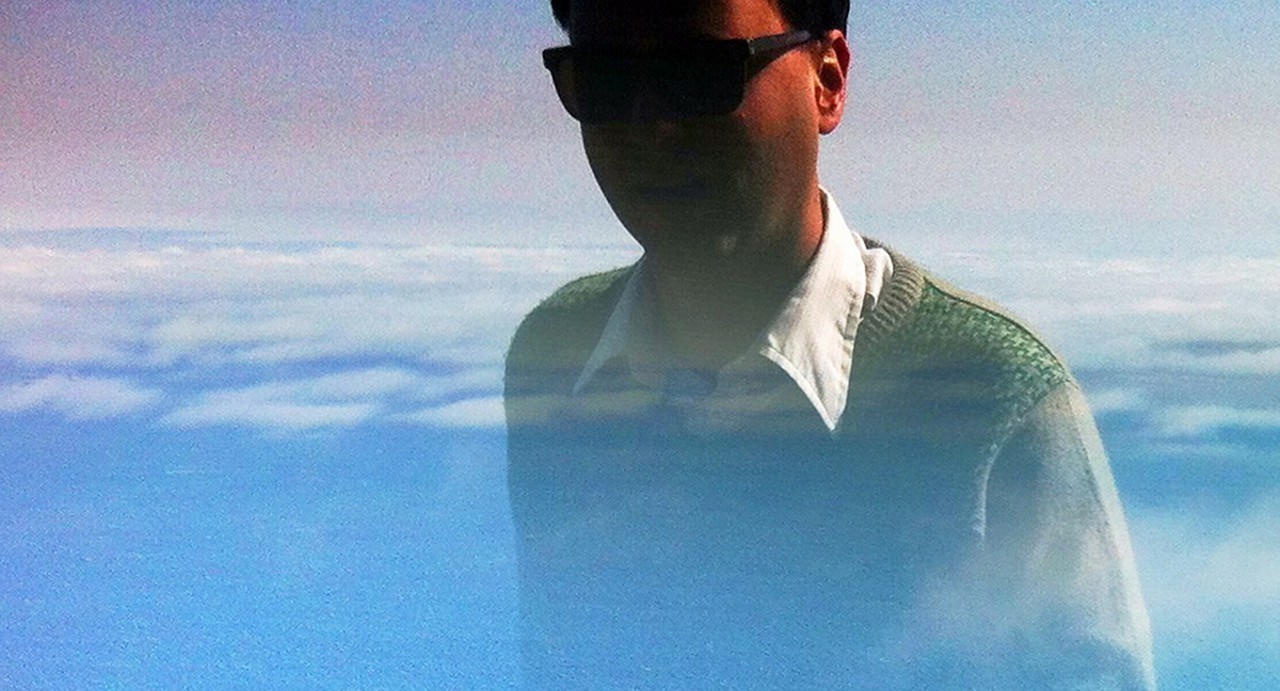 Paint the Trees White
Paint the Trees White evokes the bookish indie-pop of yore, the stuff of Slumberland Records' discography and local disciples such as the sadly defunct Legs. The San Francisco outfit's
Sixty Forty
full-length, self-released earlier this year in a limited cassette run, features sauntering and simple songs front-to-back, each one with solo guitar excursions and fantastic lyrics, such as: The jingoistic press spewing rhetoric with a megaphone. Vocalist Josh Permenter locates melody on the other side of his somewhat nasally resignation, a bit slack but with a handle of cadence and phrasing that gives familiar songs a lot of propellant. The title of "Windmill Fields" speaks to the whole band, which makes the songs feel expansive and cyclical in a familiar but nevertheless beautiful way. Paint the Trees White performs on Sunday at the
Make-Out Room
.
— S. L.
Sun., Sept. 6, 6:30 p.m. $8. MakeOutRoom.com
Brazilian Day Festival
Berkeley's annual all-day celebration of Brazil's Independence Day, hosted by the
BrasArte World Dance Center
, is probably best known for its free dance classes, drum procession, and lively musical performances. But the festival might also be the best opportunity that East Bay food lovers will have to sample a wide variety of Brazilian dishes all in one place. Vendors will be selling everything from feijoada, acai bowls, and Brazilian-style hot dogs to hard-to-find specialties, such as acarajé (black-eyed pea fritters) and moqueca (a fish stew). This year's festival will also feature a beer garden for the first time, so visitors will be able to drink Lagunitas draft beer and throw back a few caipirinhas — Brazil's national cocktail — while they enjoy a packed itinerary of live performances.
— Luke Tsai
Sun., Sept. 6, 11 a.m.-7 p.m. Free. BrasArte.com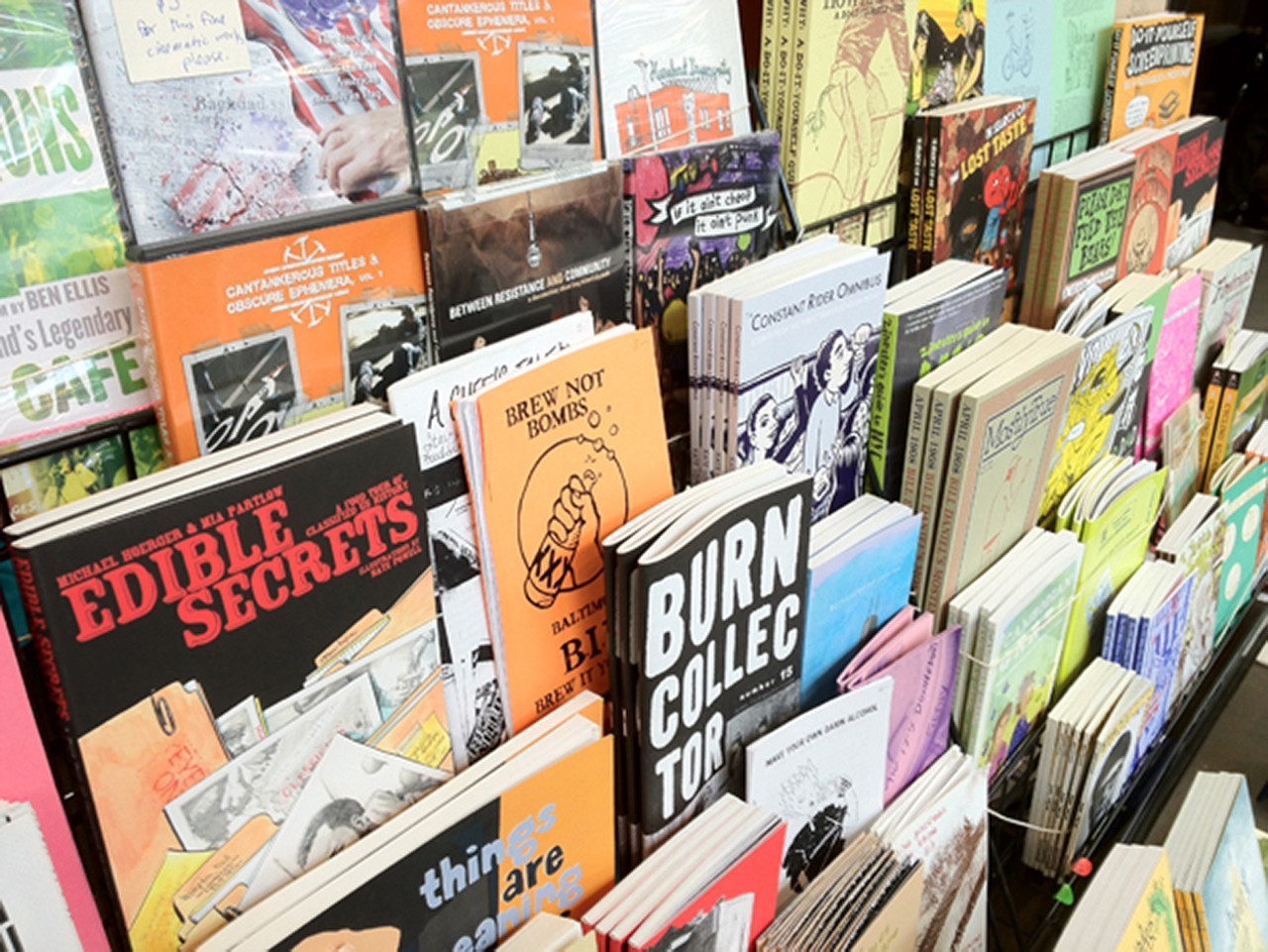 San Francisco Zine Fest
For East Bay allegiants resistant to crossing the bridge, the annual San Francisco Zine Fest is a great reason to make an exception. The one-day gathering brings together all corners of the DIY zine publishing scene, including both sides of the bay and beyond. This year, it will once again take place at the San Francisco County Fair Building in Golden Gate Park (1199 9th Ave., San Francisco) from 11 a.m. until 5 p.m. Exhibitors will include Oakland's 1984 Printing, influential game designer and author Anna Anthropy, acclaimed artist Deth P. Sun, sad poetry press Mondo Bummer, Rad Dad founder Tomas Moniz, screen print whizzes Team Print Shop, and way too many more to count. There will also be events throughout the day, including a Q&A with this year's featured artist, Madeleine Flores. The popular cartoonist, the creator of the webcomic "Help Us! Great Warrior," now works for DreamWorks. Attend those events, sit in the zine library all day and flip through hand-stapled goodies, or peruse the rows of shy artists sitting behind tables. And make sure to bring (or buy) a tote to hustle your eclectic haul back across the Bay when you're done. 
— S. B.
Sun., Sept. 6, 11 a.m.-5 p.m. Free. SFZineFest.org

If your pockets are feelin' light and you're still yearning for more suggestions, we've got a ton, and these ones are all
FREE!
We're Hungry: Got any East Bay news, events, video, or miscellany we should know about? Feed us at
[email protected]