That feeling when you look up from your desk and realize it's already the weekend.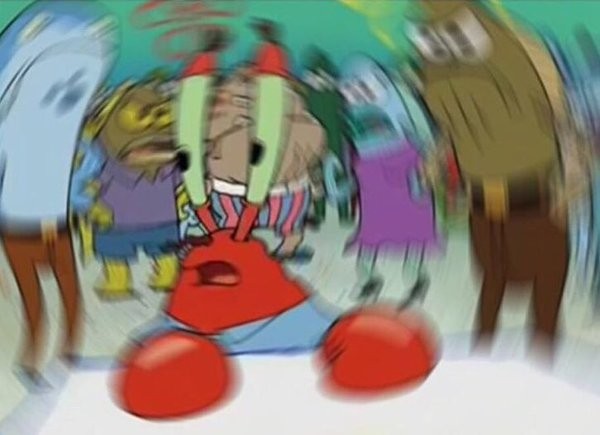 Haven't made plans? Have no fear. We're here to help: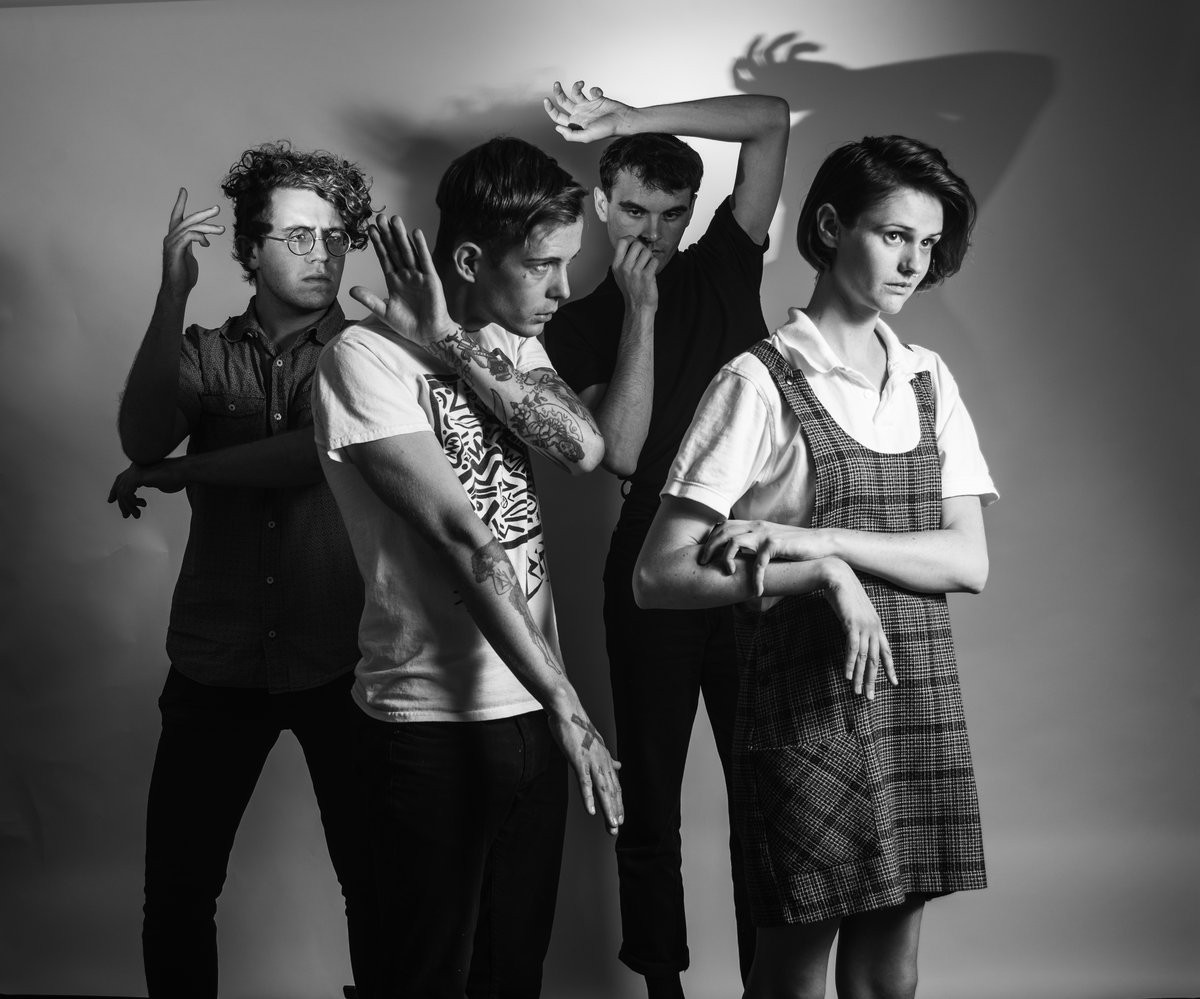 Foster Body, Little Sister, and Blank Square
Notaflof Collective Community Salon & Artspace is a new venue, community center, and hair salon whose name stands for "no one turned away for lack of funds." Like the acronym suggests, the new space has an unconventional, somewhat anti-capitalist business model that enables it to provide services on a donation basis. So far, Notaflof has held many events that promote radical inclusivity — such as its recent clothing swap and donation-based manicure day, both of which were specifically for queer and trans people. The venue also offers affordable tailoring and haircuts, and throws shows on a regular basis. Its next event on April 9 features Utah punk band Foster Body, whose punchy guitar riffs and campy, call-and-response vocals evoke Talking Heads and Devo. Little Sister, a garage pop trio from Union City, and San Francisco noise outfit Blank Square join Foster Body on the lineup.
— Nastia Voynovskaya
Sat., April 9, 7 p.m. $5–$10. Facebook.com/Notaflof
[jump]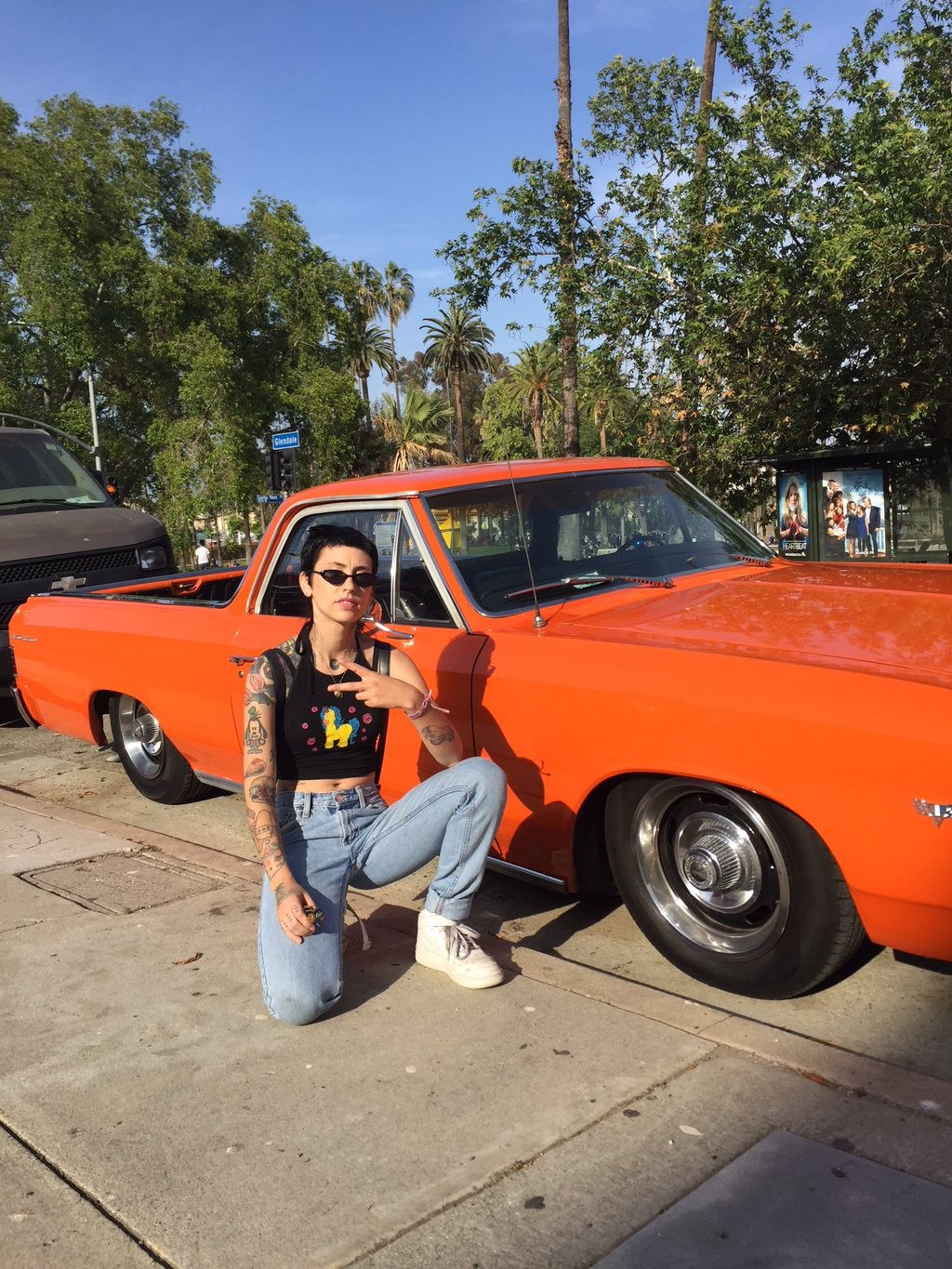 Kreayshawn & Friends
Even though Kreayshawn never followed up the success of her 2012 hit "Gucci Gucci" and her rap career didn't quite pan out, the mixes on her Mixcloud page attest to her creativity and skills as a DJ. She curates eclectic selections of house and Jersey club beats, 8-bit, rap, juke, footwork, and more, and her hyperactive sets typically include seizure-inducing BPMs and artfully chopped-up samples. Kreayshawn returns to Oakland to spin at Starline Social Club for Wine & Bowties' latest party, A Night at the Starline with Kreayshawn & Friends. Brontez Purnell — a dancer, author, and the bandleader of punk trio Younger Lovers — and local DJs Neto, Namaste Shawty, and Julia Lewis will be performing, as well. Expect a sweaty night of dancing to new and obscure rap and club music subgenres with some Top 40 thrown into the mix.
— N. V.
Sat., April 9, 9 p.m. $10, $15. WineAndBowties.com
COOK! Pop-Up
If you think it's a good thing for kids to know their way around a kitchen, here's an event you should support — especially if you think those types of skills shouldn't only be accessible to the rich. For the past seven summers, COOK! has been hosting cooking camps out of the Paulding & Company commercial kitchen (1410 D 62nd St., Emeryville) — helping kids to master such skills as chopping an onion and being able to prepare a simple (or not-so-simple) meal for themselves. This fundraising dinner will showcase hors d'oeuvres and a buffet spread prepared by some of these pre-teen chefs, as well as a cash bar provided by Periscope Cellars winery. Proceeds will go toward scholarships that will allow lower-income families to send their kids to COOK! camps this summer.
— Luke Tsai
Sat., April 9, 6-9 p.m. $35/sliding scale. PaulingAndCo.com
Soulovely

Bay Area DJs Lady Ryan and Emancipacion and rapper, singer, and party host Aima the Dreamer came together in 2011 to throw the first edition of their day party, Soulovely. Over the years, the seasonal event has grown hugely popular, and its 2016 edition kicks off on April 10 and will continue through the summer on every second Sunday. Soulovely takes place in The New Parish's patio and draws a diverse, intergenerational crowd of party-goers eager to enjoy the warm weather and some drinks and dancing to Lady Ryan and Emancipacion's soulful selections of hip-hop and R&B throwbacks, house, Afrobeat, and various other genres. While the party isn't officially advertised as a queer party, the three organizers' involvement in the local queer scene has attracted a large LGBTQ following, though allies are also welcome.—
N. V.
Sun., April 10, 3 p.m. $6. TheNewParish.com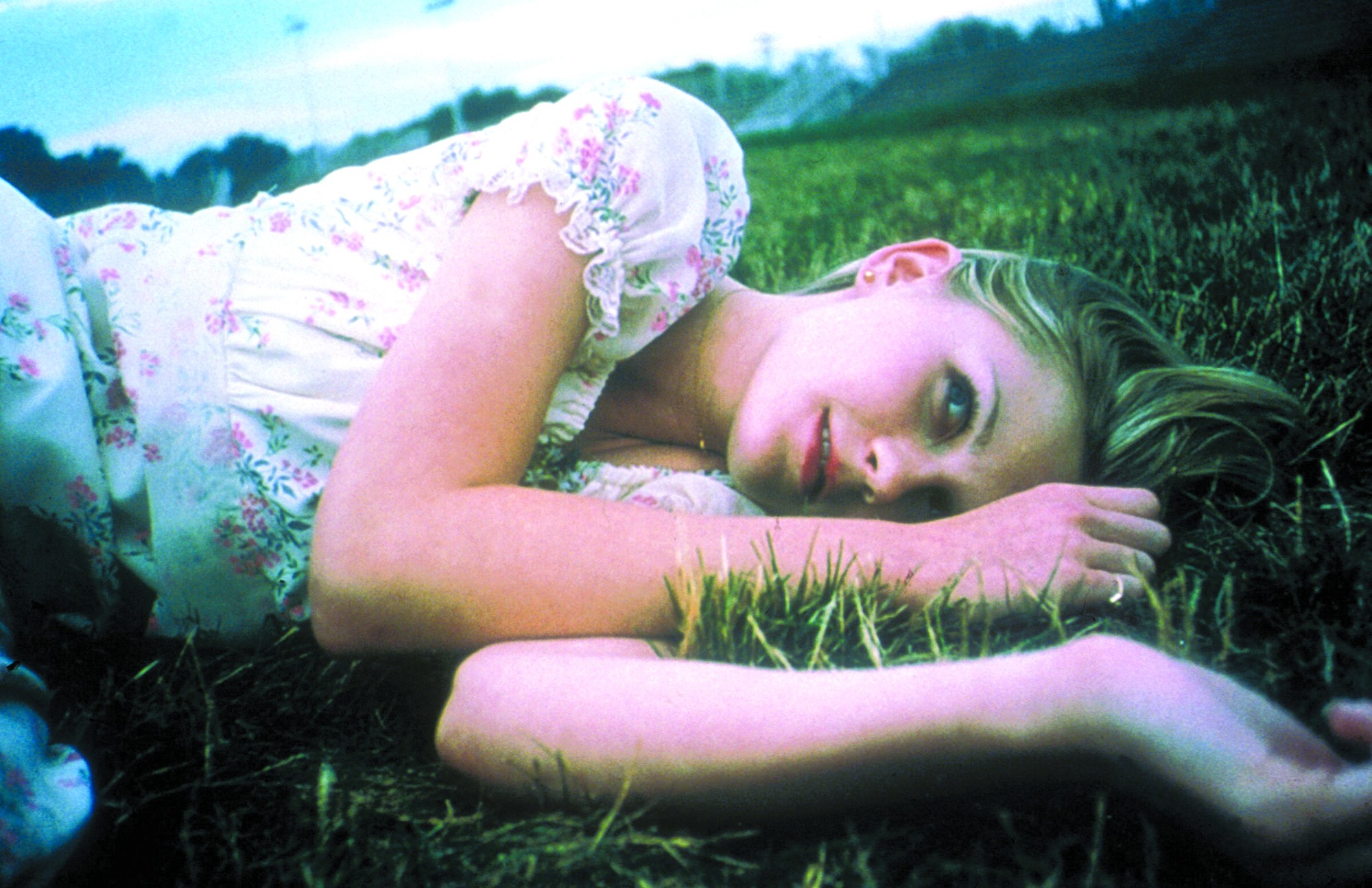 Indie Week at the New Parkway 
From April 8–14, the New Parkway Theater (474 24th St., Oakland) is holding its first ever Indie Week — seven days dedicated to highlighting movies that are typically difficult to find screenings for in large movie theaters. The line up includes everything from indie cult classics (such as
The Blair Witch Project)
to recent releases that have only seen narrow distribution (such as
Mountains May Depart
). The schedule also includes a few locally-made films, such as the buzzed-about 2013 feature Licks, which tells the story of a young Oaklander who returns home after serving two years in prison for a botched robbery. Licks will be showing on the opening night of Indie Week, followed by a Q&A session with the filmmakers. And on Wednesday of Indie Week, The New Parkway's Karma Cinema program will be in effect, meaning that all screenings will be pay-what-you-want, and 20% of ticket sales will go to its nonprofit partner Planting Justice. If that isn't enough low-budget cinema for you, the Oakland International Film Festival takes place April 5–9, with screenings at various venues around the city (
OIFF.org
).
— Sarah Burke
April 8–14. $8. TheNewParkway.com for times.

If your pockets are feelin' light and you're still yearning for more suggestions, we've got a ton, and these ones are all
FREE!
We're Hungry: Got any East Bay news, events, video, or miscellany we should know about? Feed us at
[email protected]