There's a big sportsball game this weekend! Plus, Obama came out with a new
Warriors-themed stand-up routine
! What a time to be alive. If that's not enough, find five other ways to enjoy your weekend below: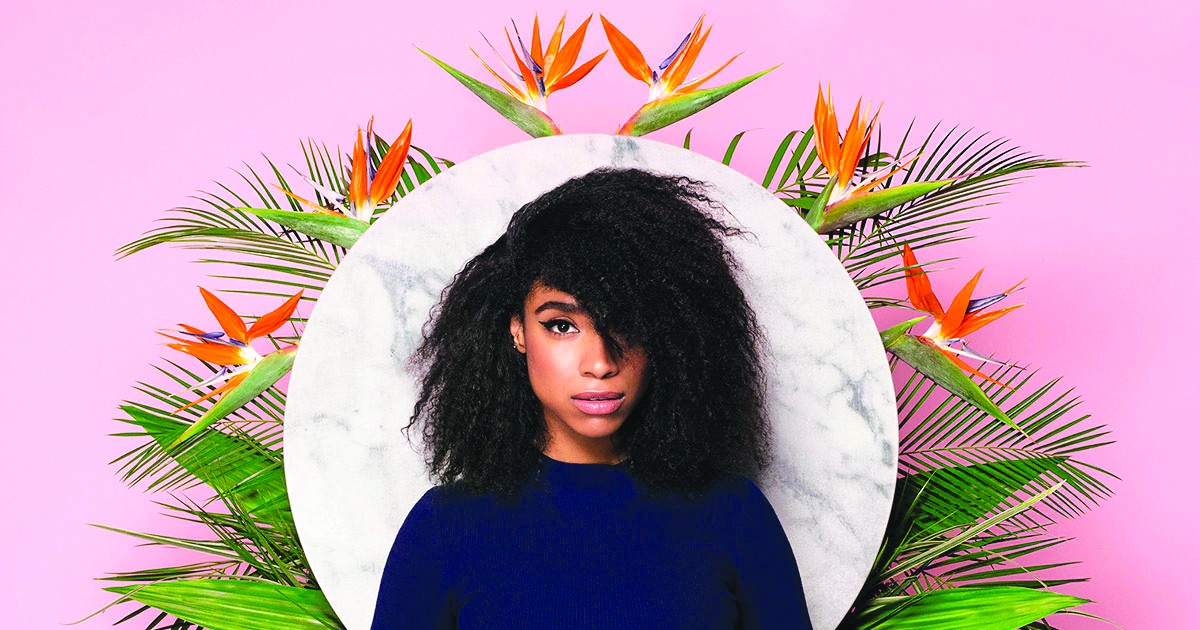 T.I. & Friends Super Bowl Finale After-Party 
Apart from one glaring lapse in judgment that involved promoting the career of a rapper whose name rhymes with Igloo Australia, T.I. has enjoyed a long and storied rap career that began to gain traction in the early Aughts. While his image in the press recently has not always been favorable because of his refusal to acknowledge his protégé Iggy Azalea's blatant cultural appropriation, there's no denying T.I.'s le gacy of hits from the past decade-plus. Tracks like "Whatever You Like" and "U Don't Know Me" have enduring appeal, earning him pop and rap royalty status, and his recent releases, such as "About the Money" featuring Young Thug, continue to keep him on the charts. Along with Gucci Mane, T.I. deserves credit for galvanizing Atlanta's rap scene, ushering the rise of today's Southern-indebted trap sound that's currently dominating the airwaves. To celebrate Superbowl Weekend, T.I. performs at 1015 Folsom in San Francisco on February 7. 
— Nastia Voynovskaya
Sun., Feb. 7, 9 p.m. $60-$100. 1015.com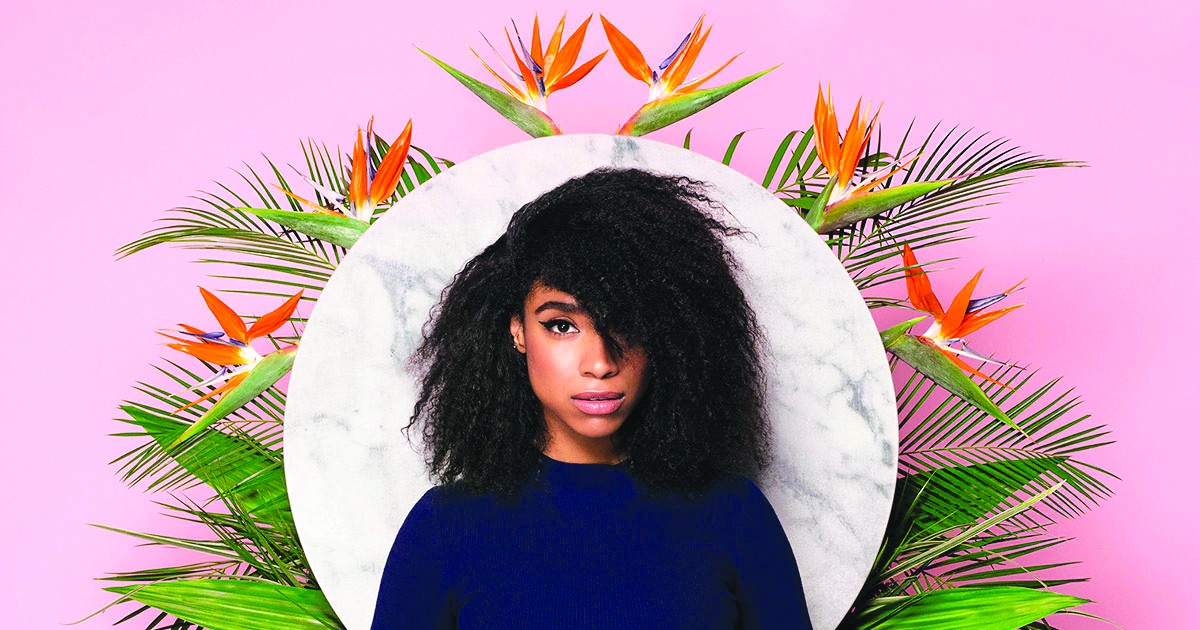 Oakland Public Design Fair
Over Super Bowl weekend, downtown Oakland will likely look a little different. The folks over at Our City hope to include everyone in that transformation, even those not necessarily interested in sports. The design nonprofit puts together projects that invite viewers to reimagine the look of their cities, and from February 4–6, they will take over Frank Ogawa Plaza with a free design fair featuring twelve participatory installations. The works include "Block by Block," a large-scale building block kit; "Jelly Fish," a smartphone accessible website that will allow people to play music together in real time through speakers in the plaza; and a multi-player pedal-powered pump organ. Each installation is presented by a local artist, design team, or organization such as the West Oakland Youth Center. The fair's theme is "play," as Our City hopes the installations will activate the plaza's potential as an urban playscape.
— Sarah Burke
Through Feb. 6. OurCity.is/Oakland
Chhoti Maa
Local rapper Chhoti Maa teamed up with fellow MC Madlines to start the music collective BrujaLyfe last year. Its first endeavor? A concert with a diverse lineup of female performers titled The Brujas You Couldn't Kill. The provocative title helped the event gain traction on social media, resonating with a wave of self-identifying witches who tap into pagan spiritual practices to reconnect with traditions that colonialism had previously stamped out. In recent years, the term bruja, or witch, has become a potent vehicle of resistance for some Latinas and for women of other diasporas, as well. Chhoti Maa, who often rhymes in Spanish, invokes her Mexican roots in her work regularly. Outside of making music, she's an activist and educator, and her lyrics frequently touch upon themes of resilience. She performs on February 6 at Venus Rising Collective's showcase at The Legionnaire Saloon in Oakland. 
— N.V.
Sat., Feb. 6, 9 p.m. $5, $7. LegionnaireSaloon.com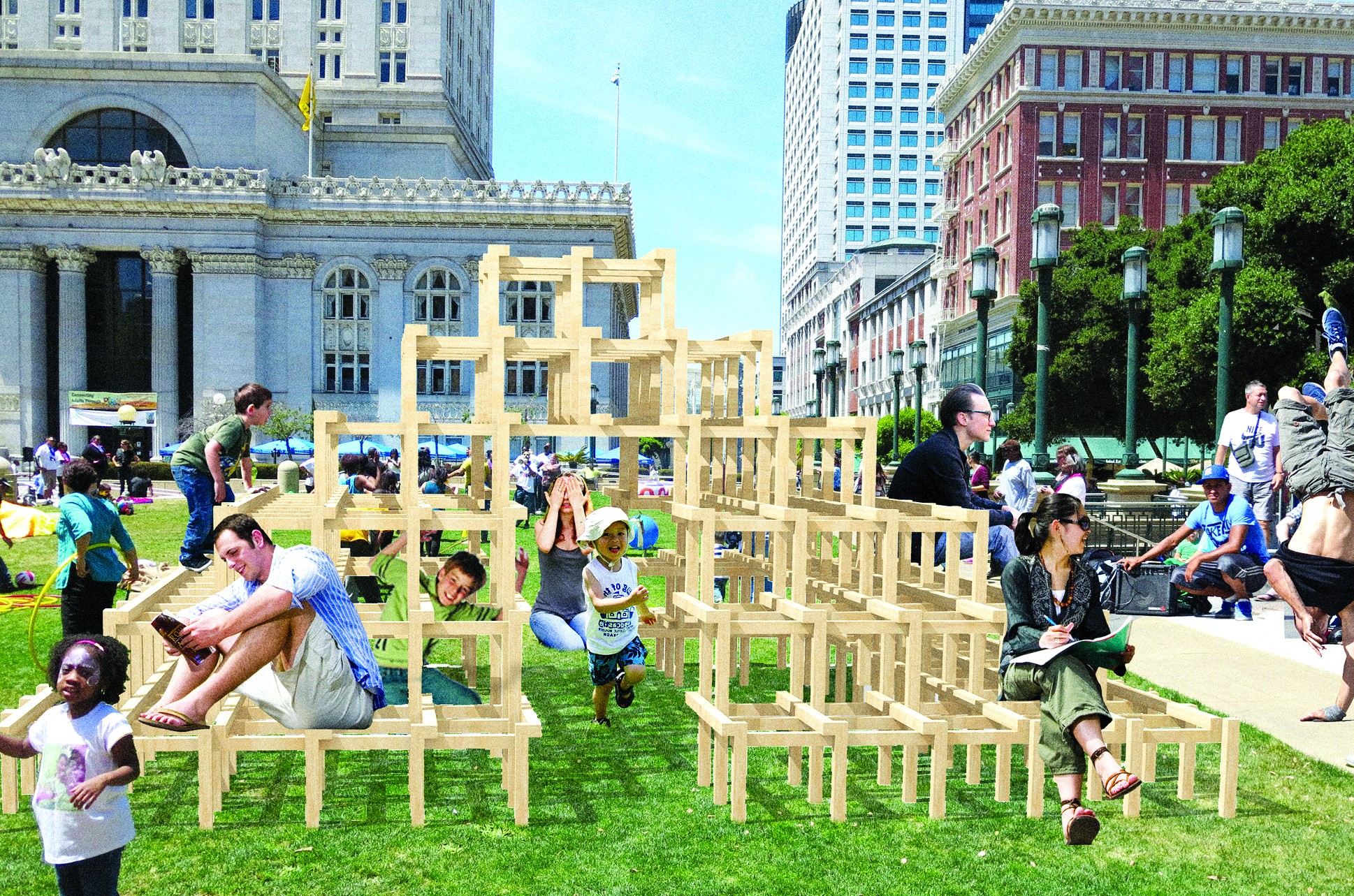 Lianne La Havas
In the music video for her breakout single, "Unstoppable," English singer Lianne La Havas twirls around an empty room, showing off her poised, ballerina-like dance moves and rich, soulful voice, while bouncing her mane of curls. Though La Havas sings about romantic love — We are unstoppable — in the video, she is the embodiment of self-contained happiness, the kind that doesn't rely on others for validation. In addition to being a talented vocalist, La Havas is also a multi-instrumentalist, and her album Blood, on which "Unstoppable" appears, is currently up for a Grammy. It's a light, breezy pop record that La Havas began to write after an inspiring trip to Jamaica, where part of her family is from, and her songwriting contains palpable strains of island charm in its acoustic instrumentation. Catch her at The New Parish on February 9 with DJ Nina Sol. 
— N. V.
Tue., Feb. 9, 8 p.m. $35, $38. TheNewParish.com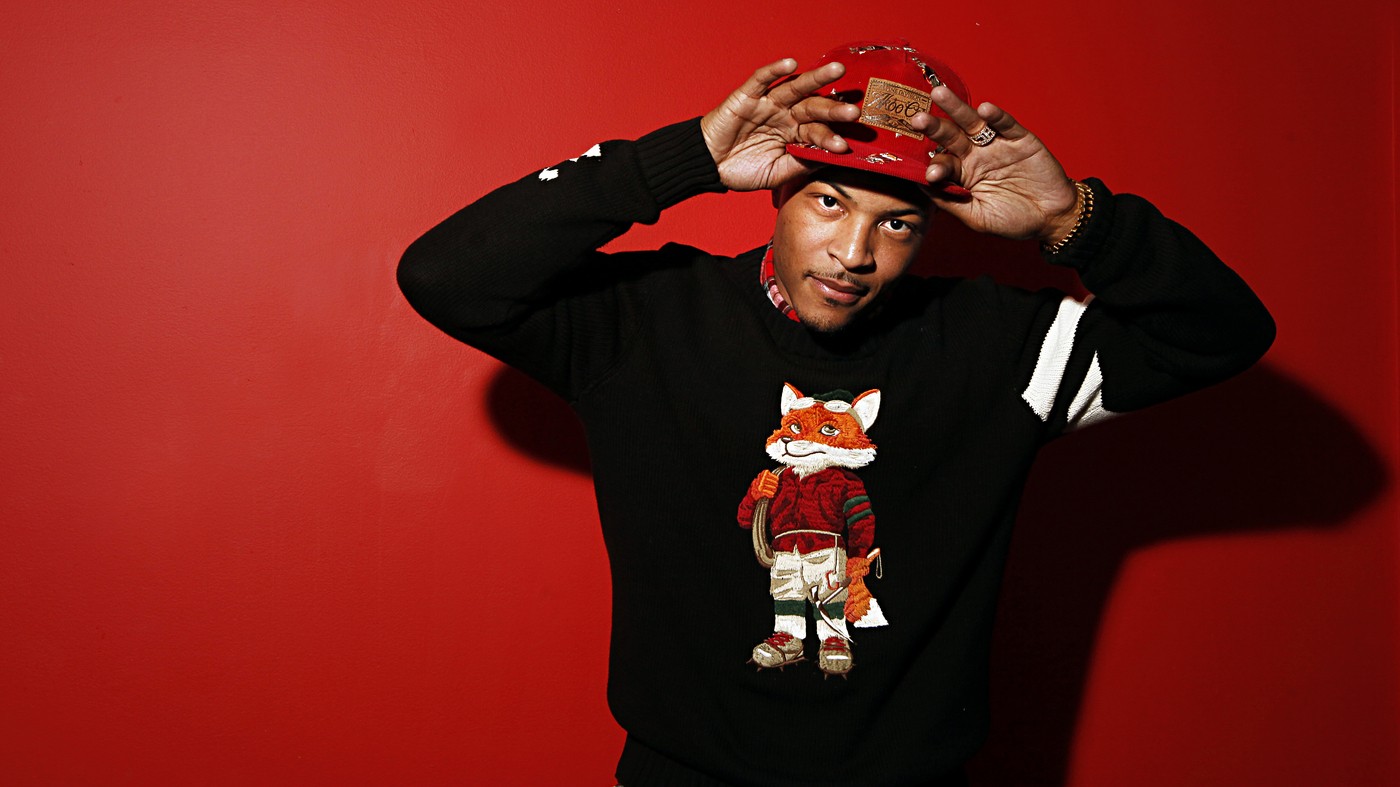 Little Erik
A tale not so much about death as it is about what follows in its wake, Little Erik is the latest adaptation by acclaimed writer and director Mark Jackson. Showing through February 28 at Aurora Theatre (2081 Addison St., Berkeley), the play is based on Norwegian playwright Henrik Ibsen's Little Eyolf. This version is set in a mountain home just north of San Francisco and follows a couple as they reckon with their guilt — and each other — in the aftermath of the untimely death of their youngest son. Jackson, who the Express has twice named "Best Director" in the East Bay, is sure to bring all of his directorial might to the adaptation, which serves as this season's mainstage production for Global Age Project 2.0, Aurora Theatre Company's recently revamped new works initiative. More than one hundred years have passed since Little Eyolf was first performed, but Jackson seems to have transformed Ibsen's classic play into one worth the contemplation of contemporary audiences.
— Sarah Elizabeth Adler
Through Feb. 28. 510-843-4822. $32-$52. AuroraTheatre.org
If your pockets are feelin' light and you're still yearning for more suggestions, we've got a ton, and these ones are all
FREE!
We're Hungry: Got any East Bay news, events, video, or miscellany we should know about? Feed us at
[email protected]