Like Kourtney Kardashian and Justin Bieber's alleged relationship mythologized this week, the weekend is fleeting. Catch it before it's gone. Here's how: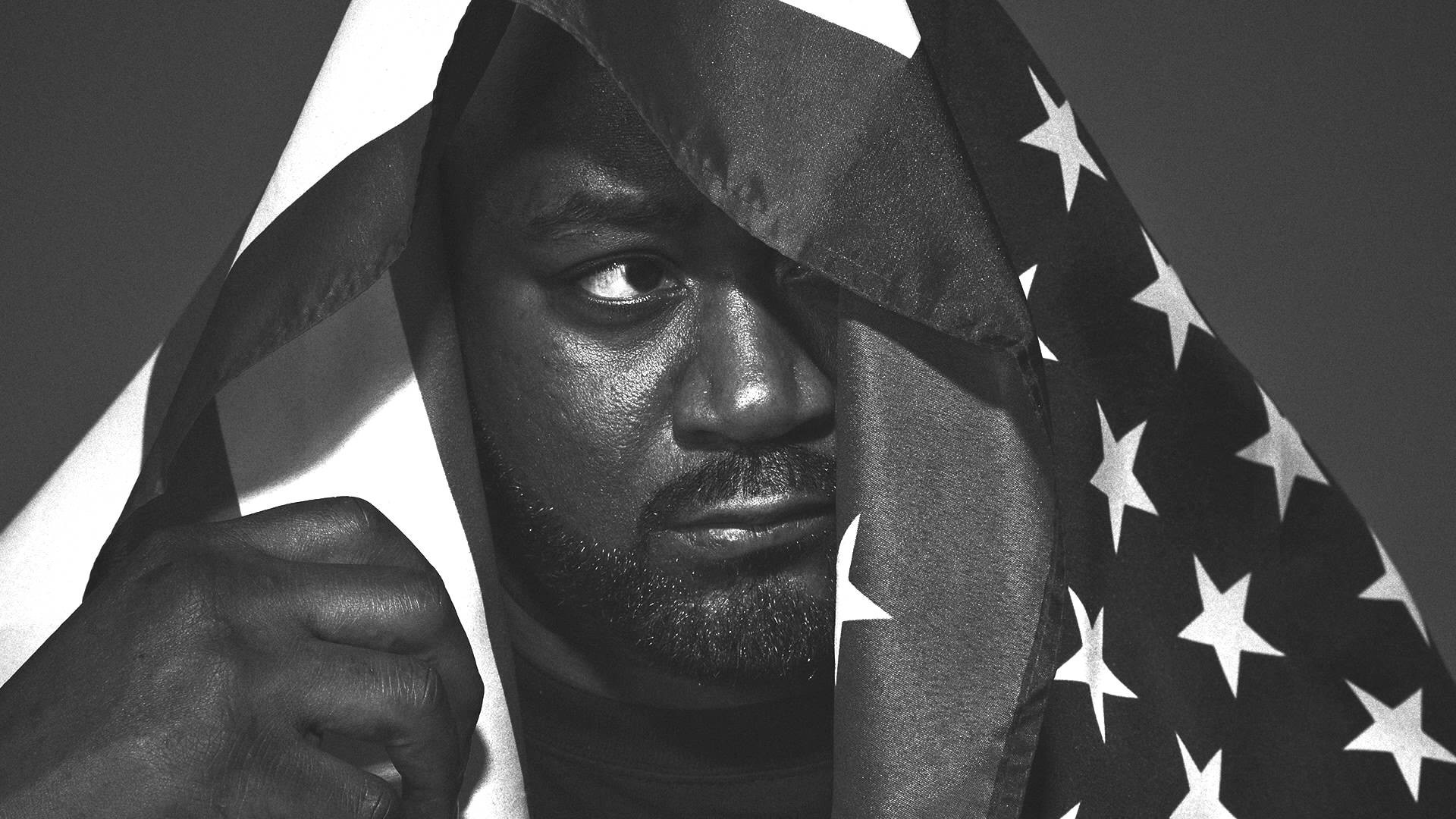 Ghostface Killah
As Method Man put it in an interview clip at the end of Wu-Tang Clan's "Can It All Be So Simple," Ghostface Killah is "on some 'Now you see me, now you don't.'" Method Man was presumably referring to his collaborator's dexterous rap flow and ability to seamlessly change between various styles. Since Wu-Tang's debut album,
Enter the Wu-Tang
(36 Chambers) came out in 1993, Ghostface has cemented himself in rap history as one of the greatest East Coast MCs. His work has spawned countless imitators, including Action Bronson, a younger rapper whose style is so similar to Ghostface's flow that Ghostface even once mistook Action Bronson's voice for his own. After a beef between the two artists raged for several years, Action Bronson took to Twitter in 2015 to acknowledge that he was in the wrong for feuding with his elder. Rap beefs notwithstanding, Ghostface has managed to stay prolific since his Wu-Tang days. To promote his latest album,
Sour Soul
, he performs at The New Parish on December 18 with Oakland rapper Raw-G among other artists.
— Nastia Voynovskaya
Fri., Dec. 18, 8 p.m. $27.50. TheNewParish.com
[jump]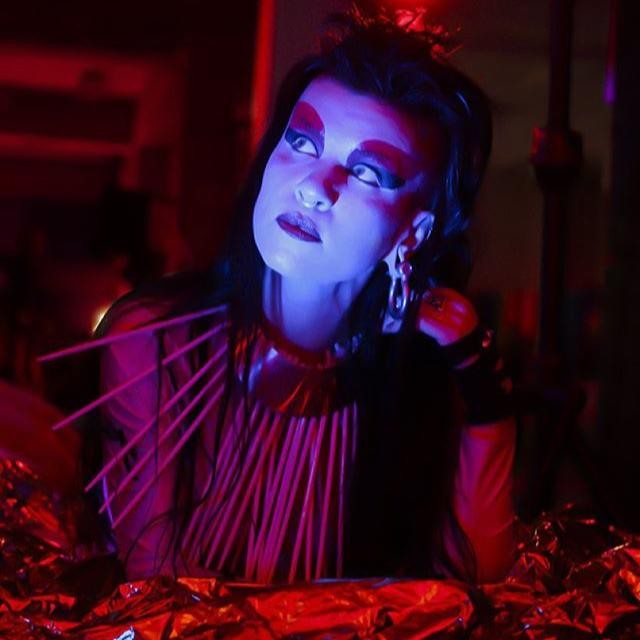 Metal Mother and Violent Vickie
Singer-songwriter Metal Mother is a purveyor of dark, synth-driven pop who made a name for herself in Oakland's DIY warehouse party scene before relocating to Los Angeles to work on her forthcoming album. She describes herself as an "acid-drenched techno pagan" and fills her music with haunting vocal harmonies and distorted keyboard melodies that call to mind current left-field pop stars such as FKA Twigs and Grimes as well as earlier acts such as the Eighties industrial band Skinny Puppy. She returns to the Bay Area for her December 18 show at El Rio in San Francisco. Violent Vicky, another Southern California-based singer, shares the bill. While Violent Vicky has a similar penchant for ominous yet danceable sounds, her work is rooted in house and disco, with pulsating, four-to-the-floor beats that foreground looming synth lines and gritty, punk-inflected vocals. Her lyrics are often about seduction, but Violent Vicky uses her blunt humor to rail against capitalism and the male gaze.
— N. V.
Fri., Dec. 18, 8 p.m. free. ElRioSF.com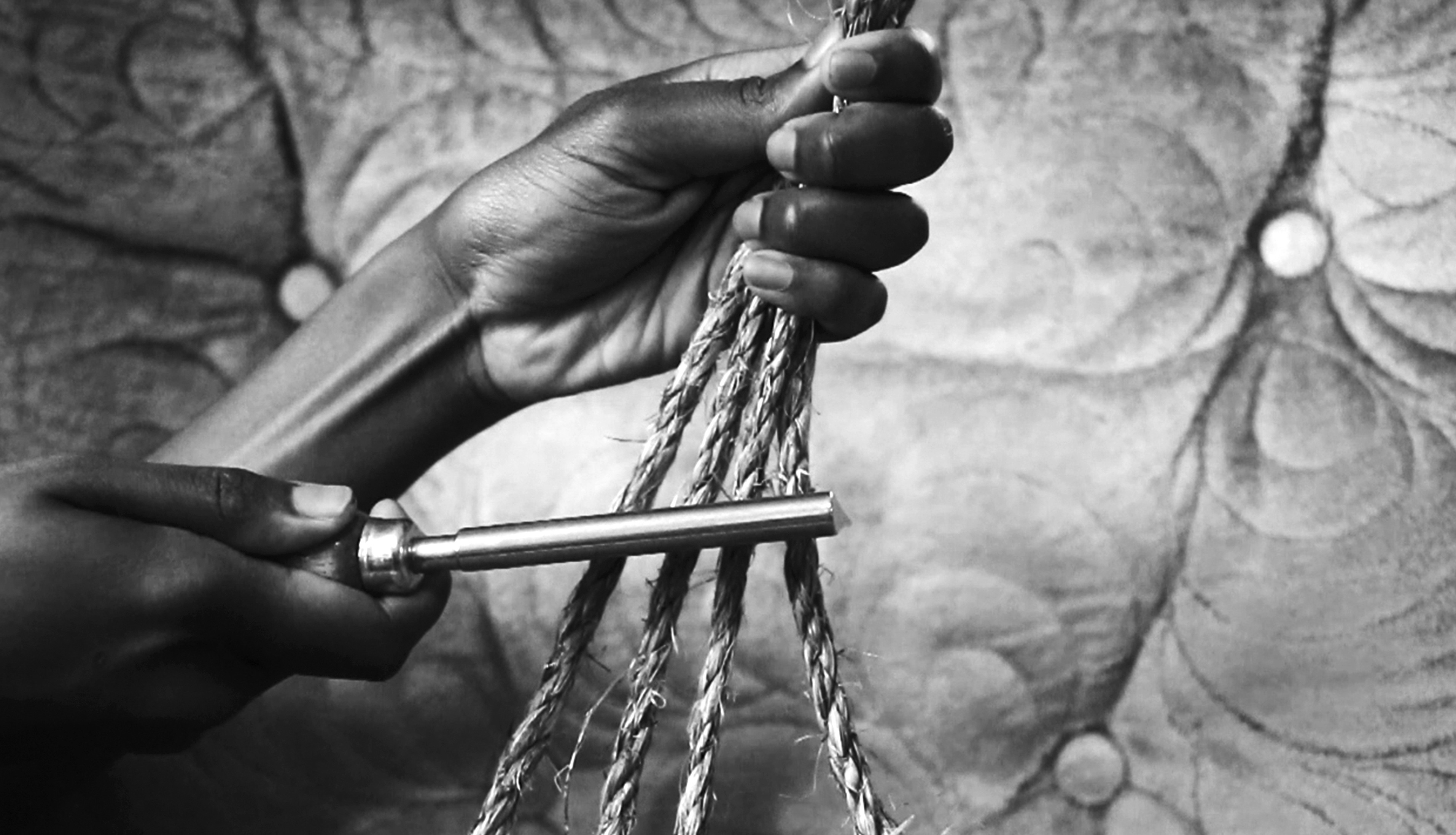 DeMareon Gipson and 'The Plan'
DeMareon Gipson is a young writer, poet, and activist originally from Vallejo. His first collection of poetry, Looking Forward: A Collection of Perceptions, lyrically deals with systemic racism and the variety of ways it can manifest — in everything from institutional discrimination to food injustice. But it's also emotional and personal at times, such as when navigating the difficulties of expressing self love as a Black man. In collaboration with Gipson, local filmmaker Lala Openi has made The Plan, a short film that visualizes poetry from Looking Forward. On Friday, December 18 at E. M. Wolfman General Interest Small Bookstore (410 13th St., Oakland), there will be a free screening of The Plan followed by a poetry reading by Gipson. The event will be the first in a new series called GODDESSFLOW, produced by local artist Brooke Doaks, which aims to highlight the power of Black femininity.
— Sarah Burke
Fri., Dec. 18, 6:30-8 p.m. Free. WolfmanHomeRepair.com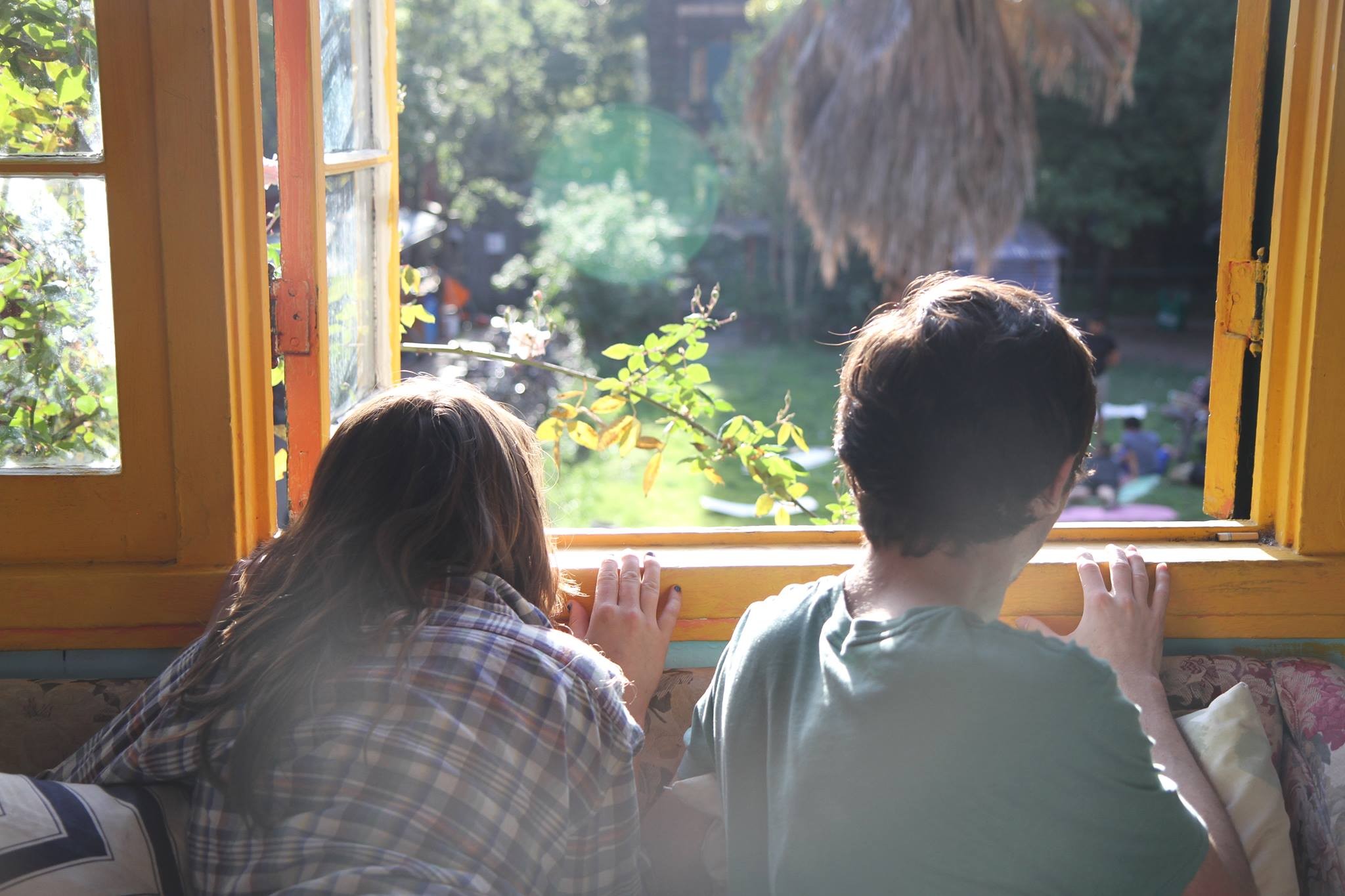 Cloyne Court: The Documentary
Cloyne Court is one of the world's largest communal living spaces. Located a mere block from the UC Berkeley campus, the student housing cooperative is home to 150 students and has been a hub for counterculture movements since the 1960s. Cloyne Court: The Documentary, a new short film made by recent Cal grads Anya Schultz and Shirin Ghaffary, tells the story of the unconventional communities that thrived there and follows their fight to stay put as a lawsuit threatens to kick them out. The film is a tragic portrait of a group of students grappling with being forced to let go of their idealism as the murals that mark the rich history of the house are threatened with erasure, along with the coop's community and idiosyncratic culture. Cloyne Court will premier with a free screening at the Omni Commons (4799 Shattuck Ave., Oakland) on Friday, December 18 at 7:30 p.m. The half hour screening will be followed by a Q&A with the directors.
— S. B.
Fri., Dec. 18, 7:30 p.m. Free. CloyneTheMovie.com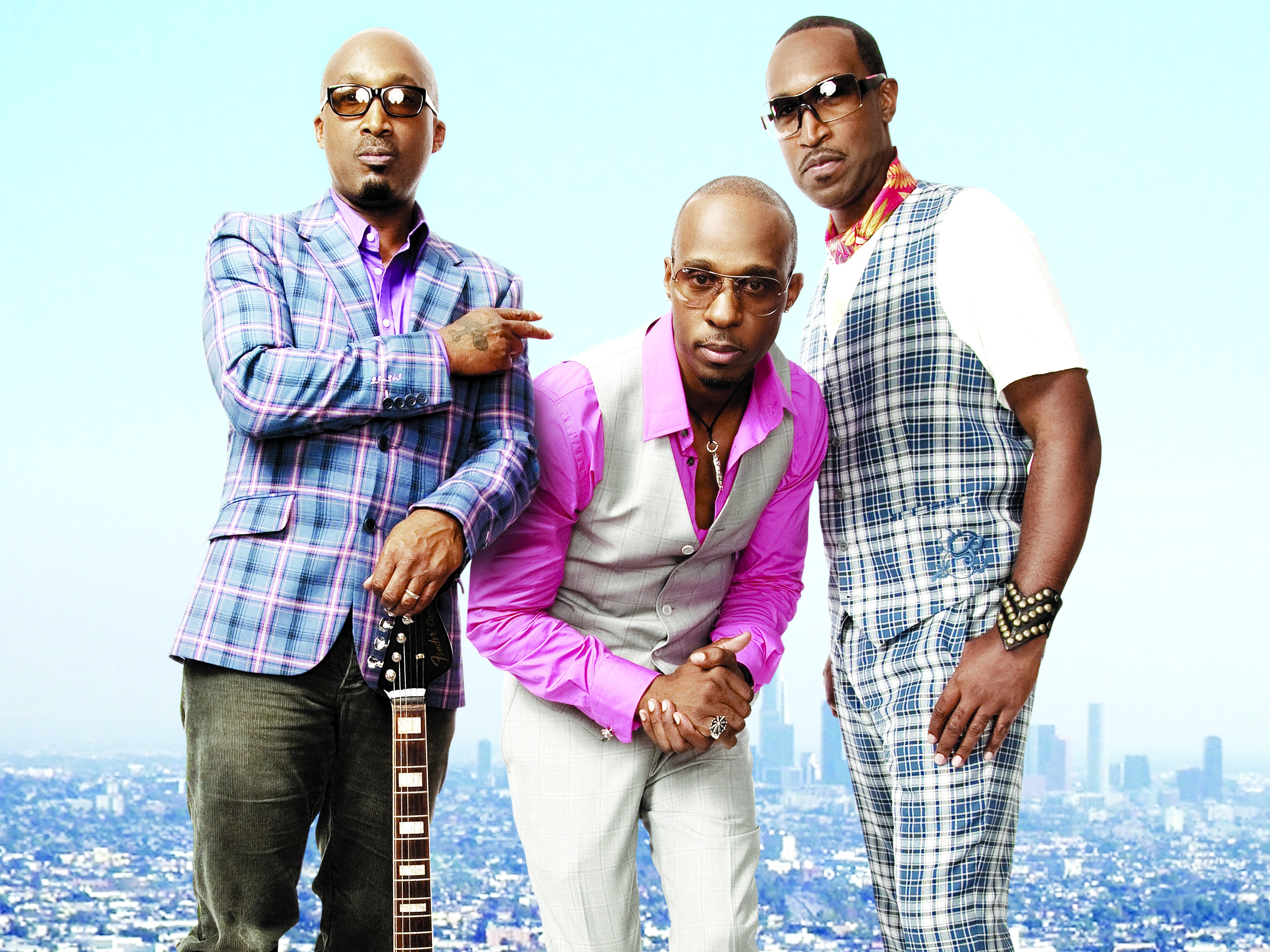 Tony! Toni! Toné!
Oakland trio Tony! Toni! Toné! emerged in the late Eighties as an R&B sensation and then released several platinum albums during the early Nineties. Composed of brothers Dwayne Wiggins and Raphael Saadiq and their cousin Timothy Christian Riley, the group was known for syrupy harmonies that often harked back to traditional gospel music. In addition to having impressive vocal chops, unlike other groups of the same ilk, the members of Tony! Toni! Toné! also played musical instruments, and their tracks often prominently featured Wiggins' elaborate guitar playing. Though the group disbanded in 1996 after the release of its critically acclaimed final studio album,
House of Music
, Wiggins and Riley began performing together again in 2006, this time with another cousin, Amar Khalil, on lead vocals. While fans wait for Tony! Toni! Toné!'s forthcoming reunion album, they can catch these hometown heroes live every night at Yoshi's from December 18 through December 21.
— N. V. 
Fri., Dec. 18, 7:30 & 9:45 p.m., Sat., Dec. 19, 7 & 9:15 p.m., Sun., Dec. 20, 6:30 & 8:45 p.m. and Mon., Dec. 21, 7:30 & 9:45 p.m. $34+ Yoshis.com
If your pockets are feelin' light and you're still yearning for more suggestions, we've got a ton, and these ones are all
FREE!
We're Hungry: Got any East Bay news, events, video, or miscellany we should know about? Feed us at
[email protected]