If you're not too busy
protesting
this weekend, here are some cultural activities to take part in. 
James Kim's 40th Birthday Show
The Fresh & Onlys, Kelley Stoltz, Magic Trick, Extra Classic, and Wymond Miles have headlined packed shows at mid-size venues such as The Chapel, demanding upwards of $20 from each and every attendee. On Friday, however, at the relatively smaller and much cozier Mission district venue,
The Make-Out Room
, the entire cabal congregates on one bill for a veritable summit of local guitar-band classicists. Admission is $8, the price of nearby pour-over cups of coffee, and the occasion is the birthday of a humble drummer, James Kim, who has lent his talents to everyone on the bill at some point or another. Most acts are at least a few albums deep, recipients of critical acclaim, and entrenched enough in the local music scene to remember San Francisco before it became a city-wide showroom for construction cranes, back when it was cool to never go to Oakland. But most admirably, in spite of a trend among local rock musicians to the contrary, they still live here
.— Sam Lefebvre
Fri., May 1, 7 p.m. $8. MakeOutRoom.com

Independent Bookstore Day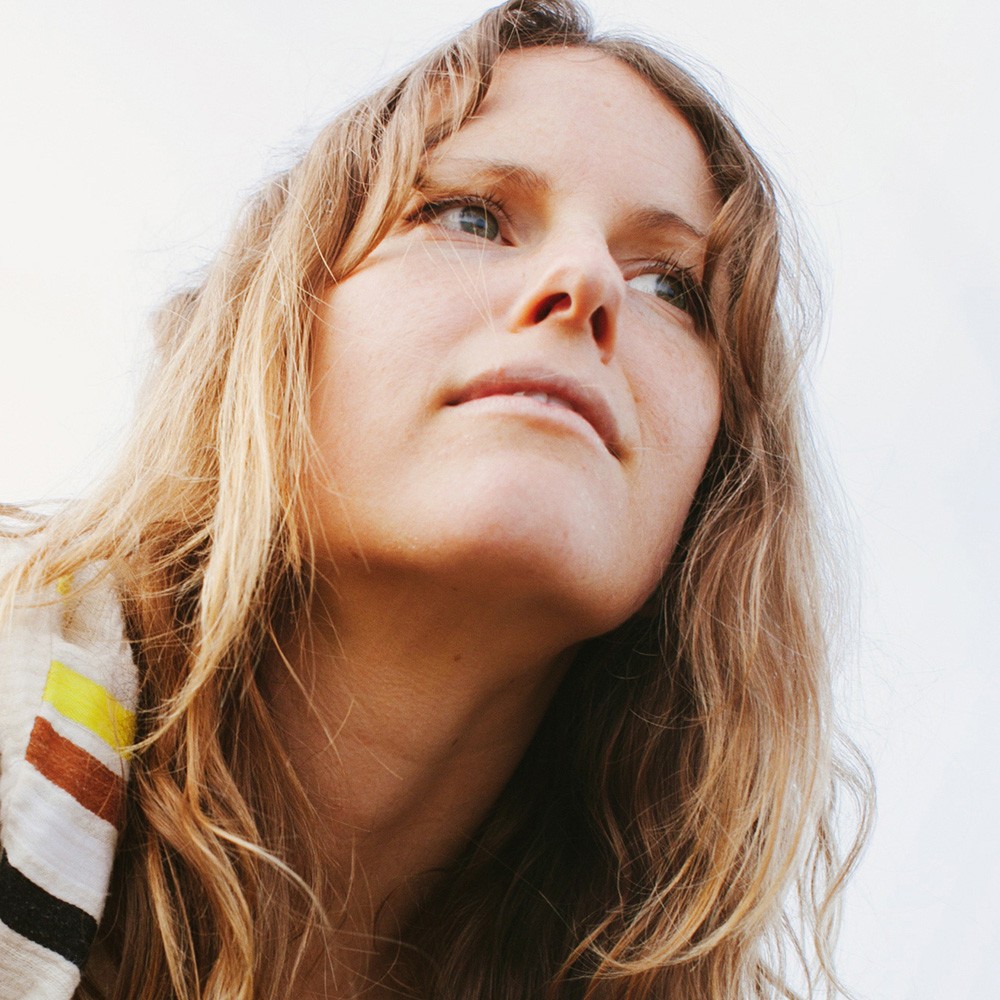 Following the success of California Bookstore Day last year, the Northern California Independent Bookstore Association and the American Booksellers Association have teamed up to take the popular event nationwide. On May 2, Independent Bookstore Day (IBD) will bring readings, games, parties, music, and more to independent bookstores around the country. Limited-edition literary treasures will be available at IBD bookstores, including signed prints, original essays, and exclusive books from popular authors such as Margaret Atwood, Roxane Gay, and Stephen King. And, of course, there are a wealth of literary events planned at our own local bookstores, accompanied by food, live bands, happy-hours, and special author appearances. Among others,
Pegasus Books Downtown
will host Mallory Ortberg, co-creator of The Toast online magazine, and author of Texts From Jane Eyre, who will read from her works. Laurel Bookstore (1423 Broadway, Oakland) will have Teresa LeYung Ryan, author of Build Your Writer's Platform & Fanbase in 22 Days share her secrets. Plus, Diesel, A Bookstore (5433 College Ave., Oakland) will be serving drinks with literary karaoke and trivia. Other celebrating bookstores include Moe's, Mrs. Dalloway's, Books Inc., and A Great Good Place for Books — just to name a few.
— Sarah Burke
Sat., May 2. CABookStoreDay.com
In Discussion with Mary Berry
What is it like to be a small-scale farmer in this country, and what steps need to be taken to make sure that the US food economy protects the interests of such farmers in the face of drought, Big Ag, and myriad other challenges? Whether you're a farmer yourself, or simply a conscientious food shopper who hopes the traditions of small farmers can be preserved, you'll want to hear what Mary Berry — a small-scale Kentucky farmer and daughter of the legendary small-farm and sustainable-food advocate Wendell Berry — has to say on these and related topics. Berry will be at
Oliveto
on Sunday, and the event is the latest offering of Oliveto Commons, the restaurant's series of workshops and lectures centered on food and agriculture. Those interested in attending should register and pay the $10 admission fee via the Oliveto Commons website.
— Luke Tsai
Sun., May 3, 1-3 p.m. $10. Oliveto.com/Commons

Kaitlyn Aurelia Smith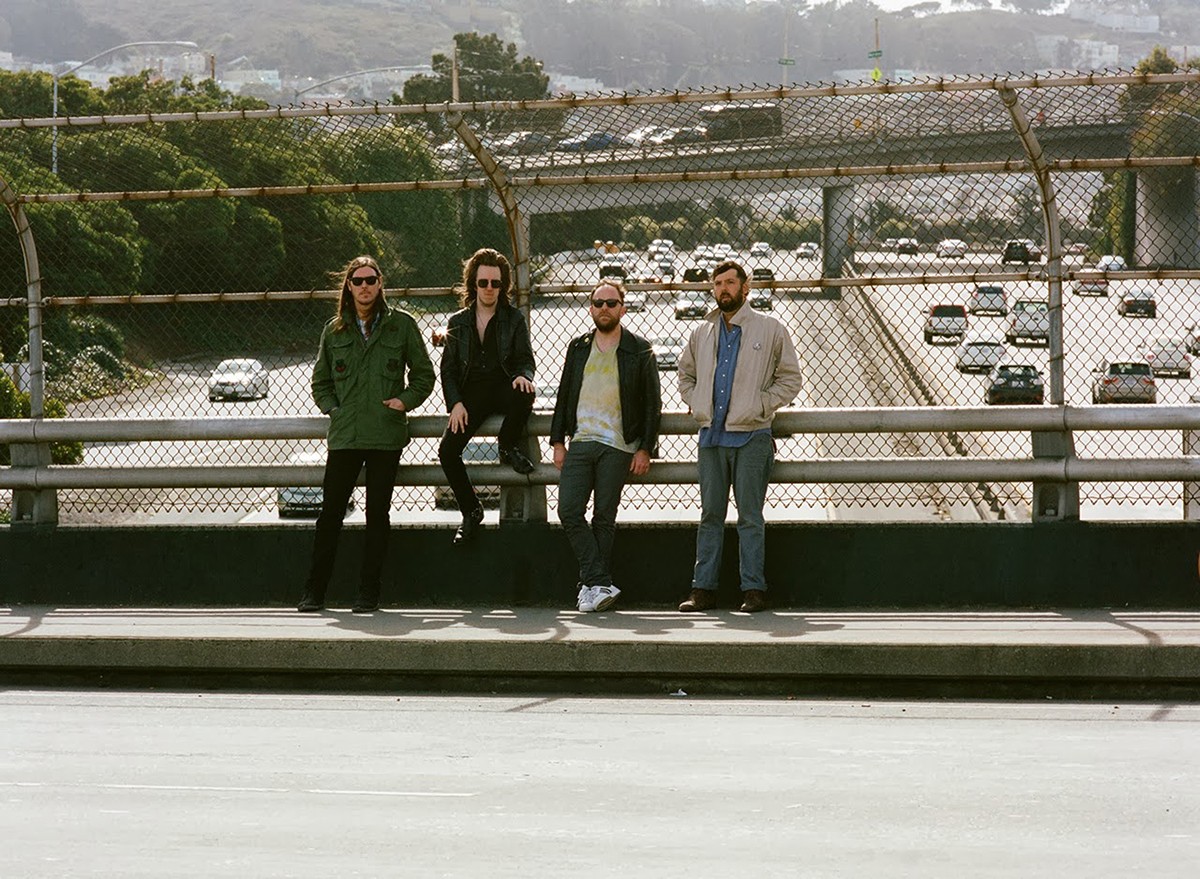 Bolinas-based analog synthesist Kaitlyn Aurelia Smith issued a dazzling full-length earlier this year. Entitled Euclid, it's composed of buoyant, spry arrangements that are clearly rendered and consistently tethered to a mightily pleasing, sensuous array of tones. Smith, who has a music conservatory background, emphasizes the influences of geometric shapes and frequently cites the natural world as inspiration, though listeners will draw those parallels themselves. The other thing that even a cursory listen makes clear is Smith's adroit handle on her equipment. Many synthesizer enthusiasts foreground the way the machines can produce interesting sounds when they malfunction, but Smith's work portrays her as an artist with faith in the intended function. After all, with synthesizers such as the appropriately named Buchla Music Easel, originally created in the early 1970s by the revered Bay Area engineer Don Buchla, and put to use by Smith on Euclid, the whole idea was to create a vehicle for limitless electronic expression. Smith reminds us of that. Launching a tour, Smith is set to perform at
B4BEL4B
on Friday.
— S.L.
Fri., May 1, 8:30 p.m. $8-$10. B4BEL4B.com
Diesel Dudes
The last time I saw Diesel Dudes play a show I left covered in sweat that didn't belong to me. It came from Doug DuFresne, who fronts the electro-punk band as LORD NEWT. He wore his typical ensemble: tighty-whities, a motorcycle helmet, and a leather vest. His hulking, sweat-drenched body charging through the crowd, DuFresne vigorously screamed into faces that screamed back. Behind him, Patrick Tabor, who goes by KING TOAD, manned the drums in a dirtied, off-white unitard, periodically abandoning his stoic stance to lift a massive barbell over his head and command audience members to drop and give him twenty. To his right, Shaun Wagner, aka SNAKEMAN, played more drums while wrapped in caution tape, wearing the band's signature heavyweight gimp mask. A laptop, treacherously balanced on the side of the stage, played adrenaline-inducing beats, slowly collecting moisture until it shut off. But the band played on, climactically drowning a guitar in beer and setting it aflame. (Read the full article
here.
)
— S.B.
Diesel Dudes plays the Stork Club for PHANTASM #12 with The Truants, and DJs Roxy Roller and Grimmy Grumm on May 2, 9 p.m. – 1:30 am. $5.  
If your pockets are feelin' light and you're still yearning for more suggestions, we've got a ton, and these ones are all
FREE!
We're Hungry: Got any East Bay news, events, video, or miscellany we should know about? Feed us at
[email protected]