PSA: Don't forget Mother's Day this year. That woman made you, she deserves some gratitude. Take her out to brunch, to GATS' show, or to see Los Rakas. Or, give her a call — then do all those things with your friends.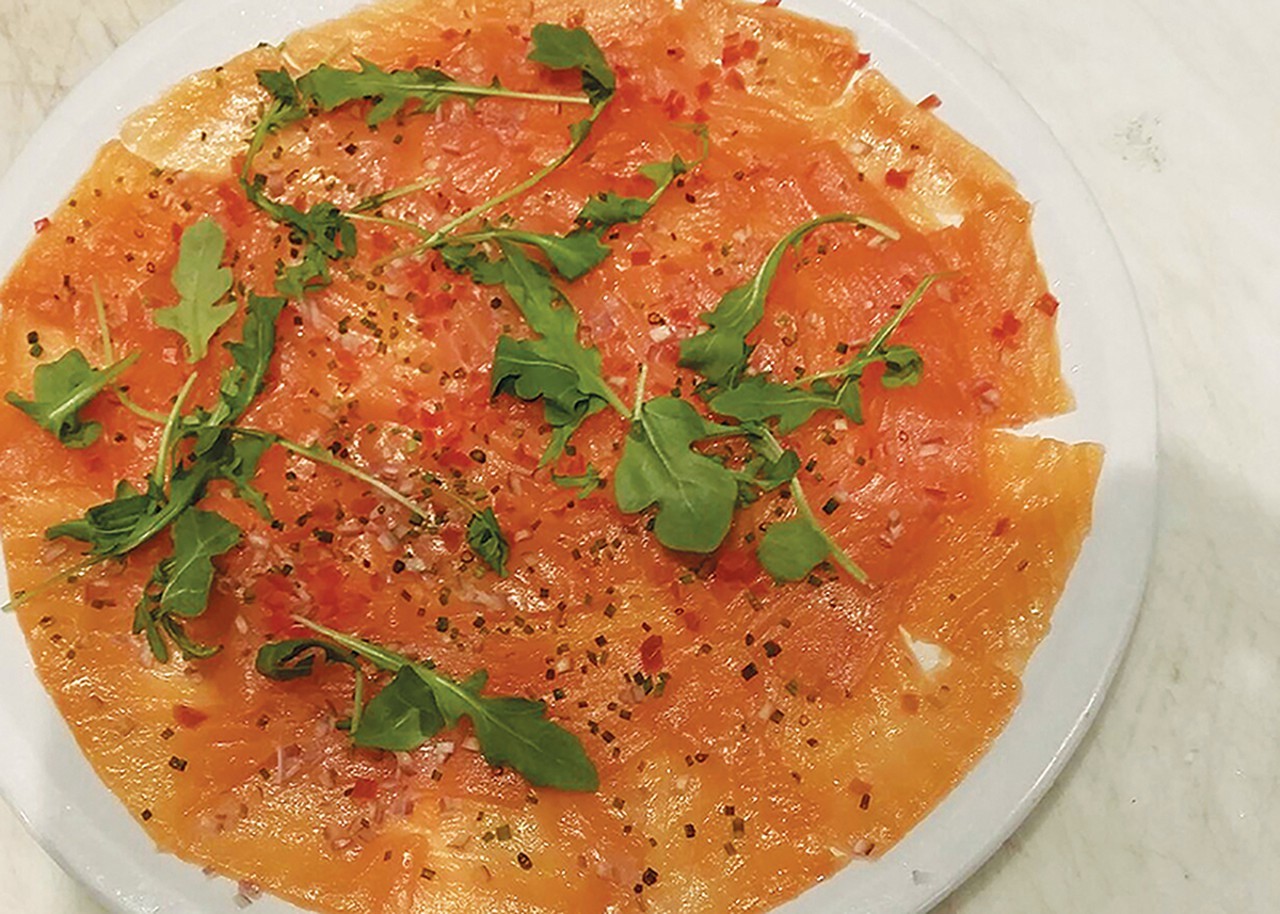 Mother's Day Brunch at Lungomare
Mother's Day Brunch at Lungomare There's no getting around the fact that any restaurant that serves a special Mother's Day brunch is going to charge a premium for helping you make that special lady in your life feel special. So if you're going to drop $50 on brunch anyway, why not get your money's worth and go all-out with a brunch buffet? This year, the waterfront Italian restaurant
Lungomare
 is offering a particularly sumptuous spread: house-baked pastries, smoked salmon with bagel chips, blueberry pancakes, made-to-order omelettes, smoked ham, octopus salad, shrimp cocktail, and plenty more. If mom is an elite seafood eater, she might be able to eat $50 worth of shrimp cocktail alone. Besides, as anyone who has experienced the awkwardness of a strained family gathering can attest, buffet-style service is the best option for easing domestic tension: Anytime you don't know what to say, just get up and help yourself to another serving.
— Luke Tsai
Sun., May 10, 9 a.m.-3 p.m. $50 for adults, $25 for children 12 and under. Lungomare.com


Peter Brötzmann
In 1968, the German saxophonist and clarinetist Peter Brötzmann issued Machine Gun, a torrent of riotous free jazz that remains a landmark contribution to the genre. The title befits the era, when protests and radicalism were reshaping European society — particularly in Germany, where the Red Army Faction assassinated its enemies and stayed fashionable — and comparisons to weaponry have followed Brötzmann and his horn ever since. His discography keeps sprouting volumes and his tour-routes are vast. Critically, though, Brötzmann has managed to remain a transgressive, dynamic, and occasionally punishing player in a genre that's largely predicated on outdoing itself. All of which makes the 74-year-old's upcoming appearance at
The Chapel
 — with an ensemble featuring bassist William Parker and drummer Hamid Drake, both esteemed players in their own right — a crucial trip to the firing range.
— Sam Lefebvre
Sun., May 10, 7 p.m. $25. TheChapelSF.com
[jump]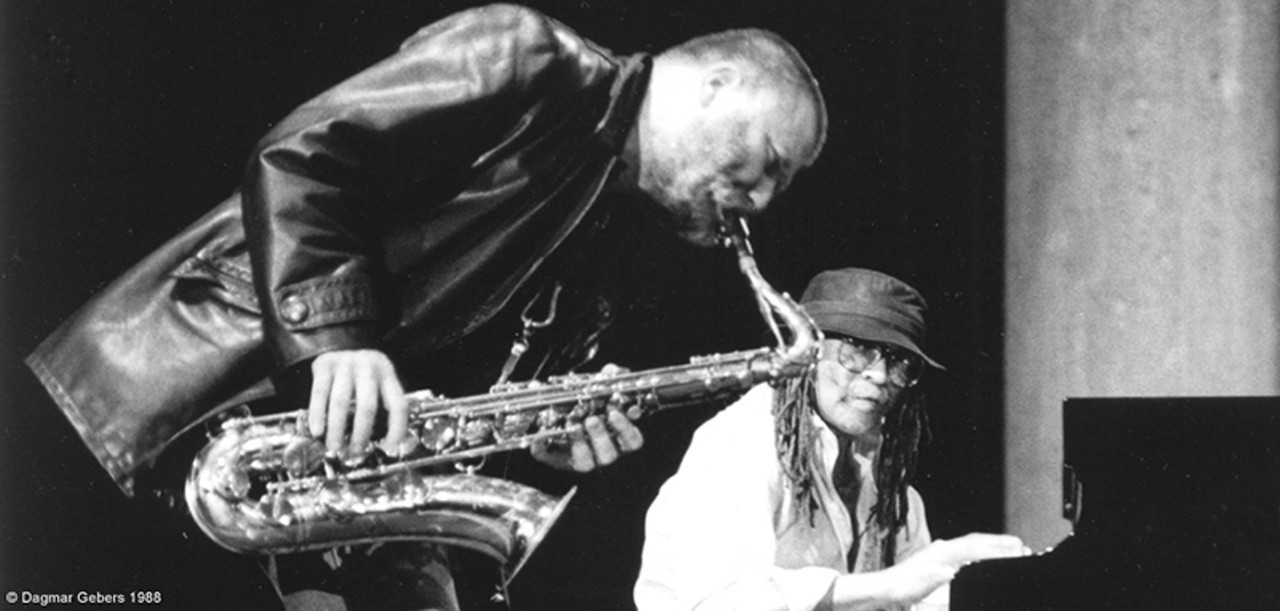 Drifting Forest: A GATS Solo Show
GATS is known to many as a floating face, with jaded, droopy eyes and a long, dreaded beard. The iconic mask he paints is ubiquitous in the streets of the East Bay, and can be found on walls all over the world as well. On May 9, the enigmatic graffiti artist's work will also be on view at
Hashimoto Contemporary
 for his first solo show —
Drifting Forest
— in a gallery. Partially, the title of the show comes from the fact that GATS did most of the paintings included on found driftwood. More than an aesthetic choice, the material of GATS' panels and wooden sculptures are a testament to the deterioration of nature. "These skeletons of the forest are sacred as I mourn in the graveyard that is urban sprawl," he wrote in an email interview. Although GATS' work is mainly found on city walls, this is a rare chance to see the artist's potential when given more time and material options. In his new works, he abstracts recognizable features of the mask he paints, and rearranges them to form new compositions while staying true to the visual language he has developed. There will undoubtedly be a line around the block for the opening of the show on May 9 from 6–10 p.m. Look for the full interview with GATS in next week's
Express.— Sarah Burke
May 9-30. Free. HashimotoContemporary.com


TR4NC3/// MUT4T1(O)N5///
According to conventional wisdom, nothing is secret online, but that doesn't stop artists from striving to maintain a bit of digital mystique. The preferred stylization of TR4NC3 MUT4T1(0)N5 ­­— a recurring experimental sound and visual art event — exemplifies one technique for dogging typists and signaling covert activity. It is search-engine de-optimized. TR4NC3 MUT4T1(0)N5 typically occurs at suitably subterranean enclaves, but the next event, on Sunday, goes down at
The Rock Steady
. Featured artists include Bonus Beast, a local noise practitioner whose cassette releases are partially available to stream online, and IC_PCP, an artist with a digitally informed moniker who nevertheless opts for analog music-making gear. Of course, the digital/analog dichotomy is sort of fake, because no musician completely commits to one over the other, yet the aesthetics of inscrutability persevere, whether on cassette tape artwork or weird Facebook pseudonyms. Maybe it's mostly about looking cool.
— S.L.
Sun., May 10, 9 p.m. free. TheRock-Steady.com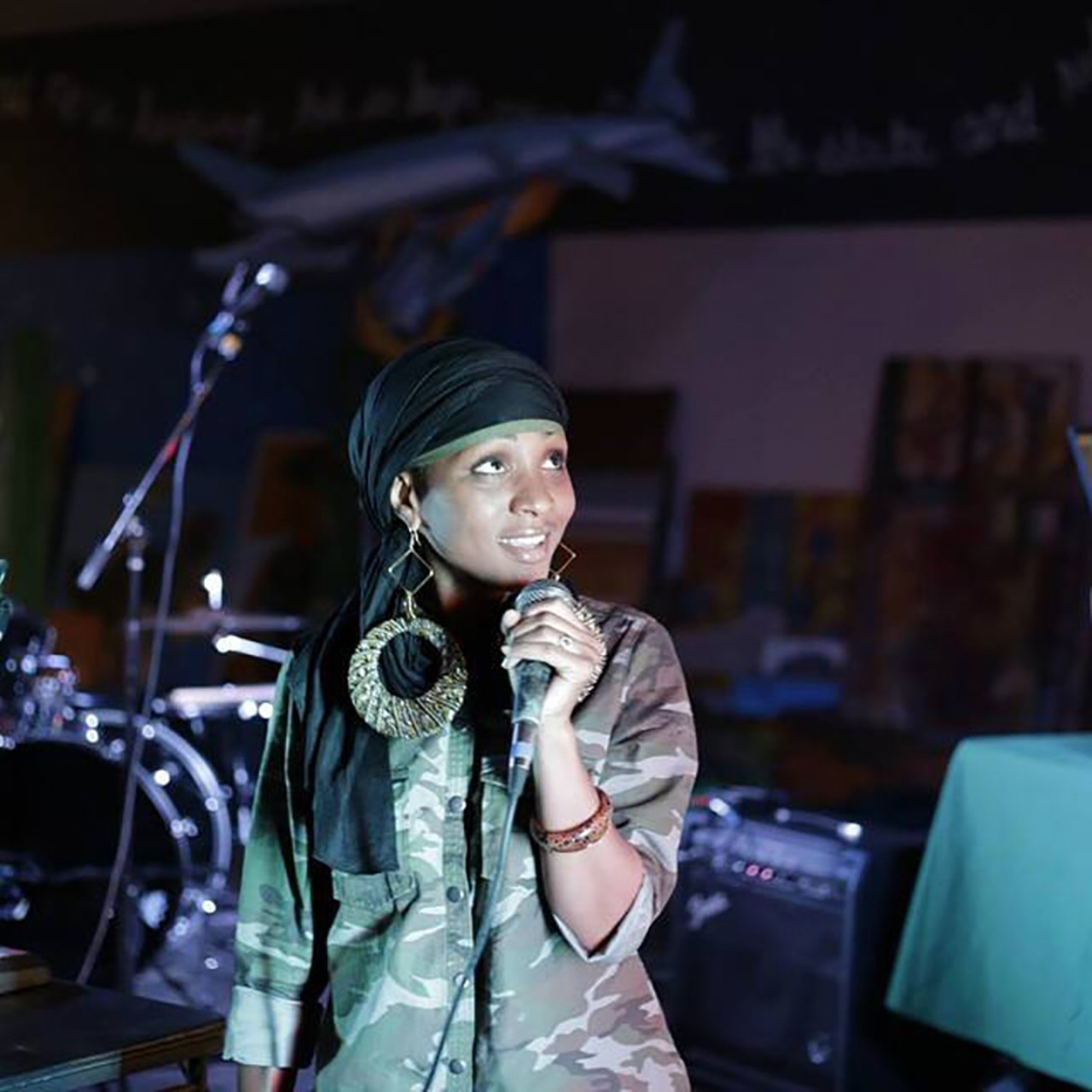 The Hijabi Chronicles
Resistance can take many forms. Alia Sharrief's preferred form is rapping. The young Bay Area native uses hip-hop to share her experiences as a Muslim woman, weaving in commentary on current socio-political issues, and telling it like it is. In "Black Heroes," off her debut album Mental Cycles & Mood Swings, she dishes out a direct response to Iggy Azaela's "Black Widow," cleverly appropriating the song of a white rapper who has been repeatedly criticized for appropriating Black culture. Sharrief's version honors black activist leaders and condemns the way they have been written out of history books. On May 8, Sharrief will be the star of The Hijabi Chronicles, an artistic expression of resistance at
La Peña Cultural Center
. The night will start off with a presentation on the role of Muslim women in hip-hop. Next, Sharrief and others will engage the audience with a spoken word performance, panel discussion, and Q&A. The night will end with live performances from Sharrief, Nebula Nabila, and Ahlaam Abduljalil.
— S.B.
Fri., May 8, 8 p.m. $15, $20. LaPena.org
  

(You get an extra pick this week because you've been so good!)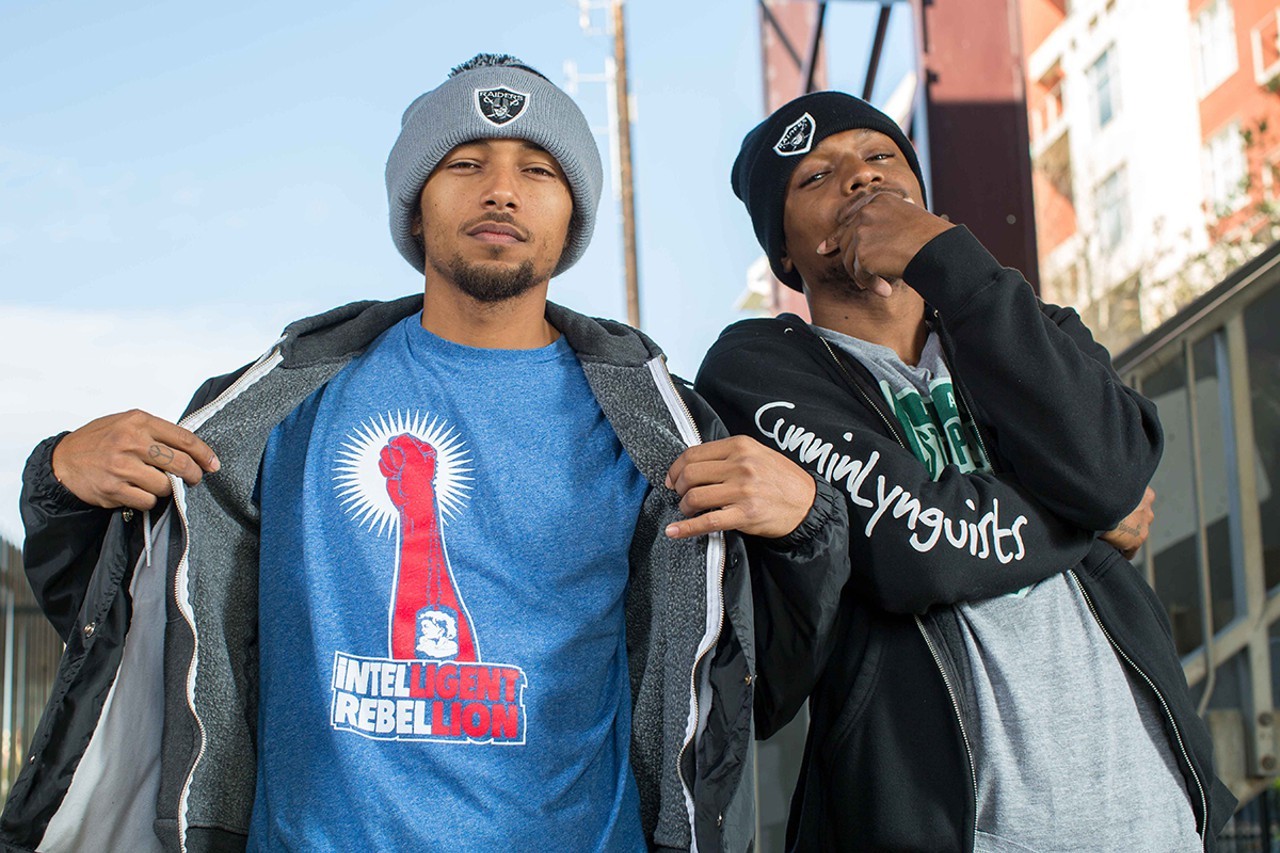 Los Rakas
When the Express last checked in with Los Rakas, the Panamanian-American hip-hop duo based in Oakland, Raka Rich and Raka Dun were thrilled about their upcoming appearance at Coachella — the Southern California festival known for heatstroke, the Tupac hologram, and career-defining sets. Upon the very mention of Coachella, the two bounded across the room of their management company's headquarters, as if rehearsing a victory lap. And judging at the very least by Los Rakas social media postings from the festival, the preparation paid off: They met Paris Hilton. Really though, Raka Rich and Raka Dun are consummate performers, peppering hip-hop tropes with South American flourishes that come across with particular zest in concert. At
Slim's
 next Friday, Skipper of the HBK Gang and Rey Res from San Jose are slated to open, which implies an open call to concertgoers to remind Los Rakas that the best audience is from the Bay Area.
— S.L.
Fri., May 8, 8 p.m. $15. SlimsPresents.com


If your pockets are feelin' light and you're still yearning for more suggestions, we've got a ton, and these ones are all
FREE!
We're Hungry: Got any East Bay news, events, video, or miscellany we should know about? Feed us at
[email protected]