This week was a roller coaster of emotion, to put it lightly. Oakland went up in flames of resistance when the grand jury decided not to indict Darren Wilson for the shooting of Mike Brown. Then came Thanksgiving with a solemn hug of seasonal cheer and a reminder to be grateful for what we have. Through it all, artistic communities in the East Bay (and beyond) continue to pump out creative work— and we should be thankful for that. Here's a few things to appreciate this weekend:
Lex Luger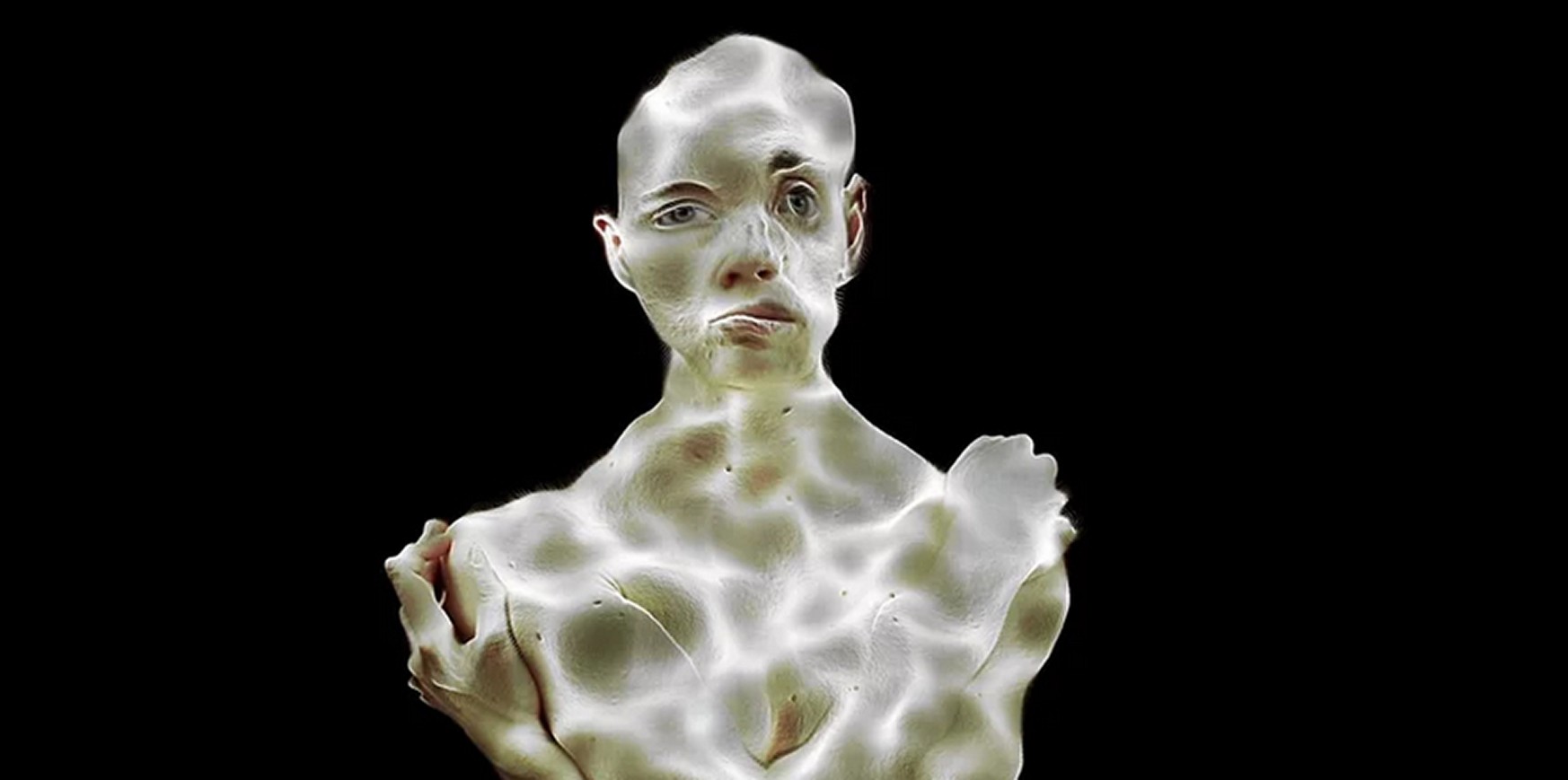 Every so often in hip-hop, a handful of producers seem to appear on every rap single on the radio. For the last couple of years, DJ Mustard has been one of them. Not long before him was Lex Luger, who plays Friday at
1015 Folsom
. The Southern producer's menacing arsenal of trap beats — which incorporate lots of chintzy samples and a water-sprinkler high-hat sound, among other things — appeared on Waka Flocka Flame's "Hard in Da Paint" in 2010 and then, shortly after, everywhere. Most of his beats were made with an affordable computer program called FrootyLoops. In 2011, a New York Times profile said Lex Luger could write a hit on his computer in the time it took to read the article. Trends are especially fleeting in hop-hop, and recent history is quickly forgotten. Listening to Luger's productions now, they might not sound too distinguished, but that's mostly because his influence is felt on rap singles everywhere.
— Sam Lefebvre
Friday, Nov. 28, 10 p.m. $15, $20. 1015.com


Resource: 9th Street New Media Art Exhibition
When curating the upcoming group multimedia exhibit Resource, Lacey Haslam took her cue from the current state of the Bay Area. Specifically, she calls on both tech-industry-induced displacement and the recent drought to draw attention to instances in which communities have been unable to tap into the resources that surround them. "Ironically, while technology aims to help people stay connected, the industry is reconfiguring our communities — the same dehydrated communities that are defined by a body of water that is unavailable for consumption," she wrote in the curatorial statement. In contrast, Resource hopes to reach as many people as possible. The show will consist of a series of video works by seven artists that will be projected onto storefront windows on 9th Street between Broadway and Washington in Old Oakland. Featuring work by Erik Colleen Johnson, Ellen Lake, Nathan Lynch, Kari Marboe, George Pfau, Jeffrey Augustine Songco, and Doug Garth Williams, the show will illuminate the block, highlighting our collective ability to shape our city — even as it shifts around us.
— Sarah Burke
Starts Nov. 28. Fridays, Saturdays. Continues through Dec. 27. Free. Block-Gallery.com


[jump]
Feels II
On November 29, Wine and Bowties will be hosting their biggest event to date. It's a micro-festival called Feels II (a follow-up to a previous group art show), which will take over two warehouses in West Oakland. One venue will feature a main stage for musical performances, and the other will offer a second stage and a huge group art show. In between the two, dinner options will be available, including Southeast Asian street food from SUP, and Tamarindo's El Taco Bike pop-up. The music lineup features Kool A.D. (formerly of Das Racist), Teebs, KJ Dreayshawn (hint: It's Kreayshawn), Daghe, Trill Team Six, and a bunch more. On the art side, they'll showcase works by painter Bud Snow, illustrator Jus Ontask, photographers Trappedout Freeman, Madison East, Kris Kirk, and fifteen others. 
— S. B. 
Nov. 29. 7 p.m. Oakland Terminal, 2600 Union St. $10–$30. FeelsII.Eventbrite.com




Plaid Friday

Black Friday has to be one of the worst traditions in America. The morning after we give "thanks" for our friendships, family, and community, we pile into our cars before dawn and head to the nearest shopping mall or big-box store so we can stand in a long line for the right to buy cheap goods made by people working for atrociously low wages. Ugh. 
Instead of a race to the bottom, in which the steepest discounts are prized above all else, Plaid Friday is sort of a rolling uniquely Oakland party (although there will be plenty of discounts to be had, too). Now in its sixth year, the annual event has expanded to become Plaid Friday Weekend, with small retailers participating throughout Oakland's commercial districts, featuring pop-up vendors selling sustainably grown food and drink offerings. According to Erin Kilmer Neel of Oakland Grown, a co-sponsor of Plaid Friday (the
Express
is also a co-sponsor), in Oakland, small retailers in the following districts will be taking part this year:
Temescal, Piedmont Avenue, Rockridge, KONO, Montclair, Dimond, Laurel, downtown, Uptown, Old Oakland, Jack London, Grand-Lakeshore, Eastlake, Fruitvale, West Oakland (Mandela Parkway), and Woodminster. For a list of what local retailers will be offering on Plaid Friday, see
OaklandGrown.org
— Robert Gammon
Small Business Saturday

Here's another anti-Black Friday event for those who are looking to shop in support of the local economy. The name is pretty self-explanatory: avoid the inevitable crowds on Friday but go out the next day an support businesses in your area. While Plaid Friday has you covered on the locally made goods, Small Business Saturday is offering a number of opportunities to meet local authors. Each Pegasus Books location will be hosting a different line up of authors in the store, as will
Books Inc
. and
Mrs. Dalloway's
. And, of course, there will be sales.  
Check out the events here:
Authors as Booksellers!
Pegasus Downtown
,
Pegasus Solano
,
Pegasus Rockridge
.
Indies First/Small Business Saturday
at Mrs. Dalloway's
Small Business Saturday Festivities
at Books Inc. 
— S. B

If your pockets are feelin' light and you're still yearning for more suggestions, we've got a ton, and these ones are all
FREE!
We're Hungry: Got any East Bay news, events, video, or miscellany we should know about? Feed us at
[email protected]