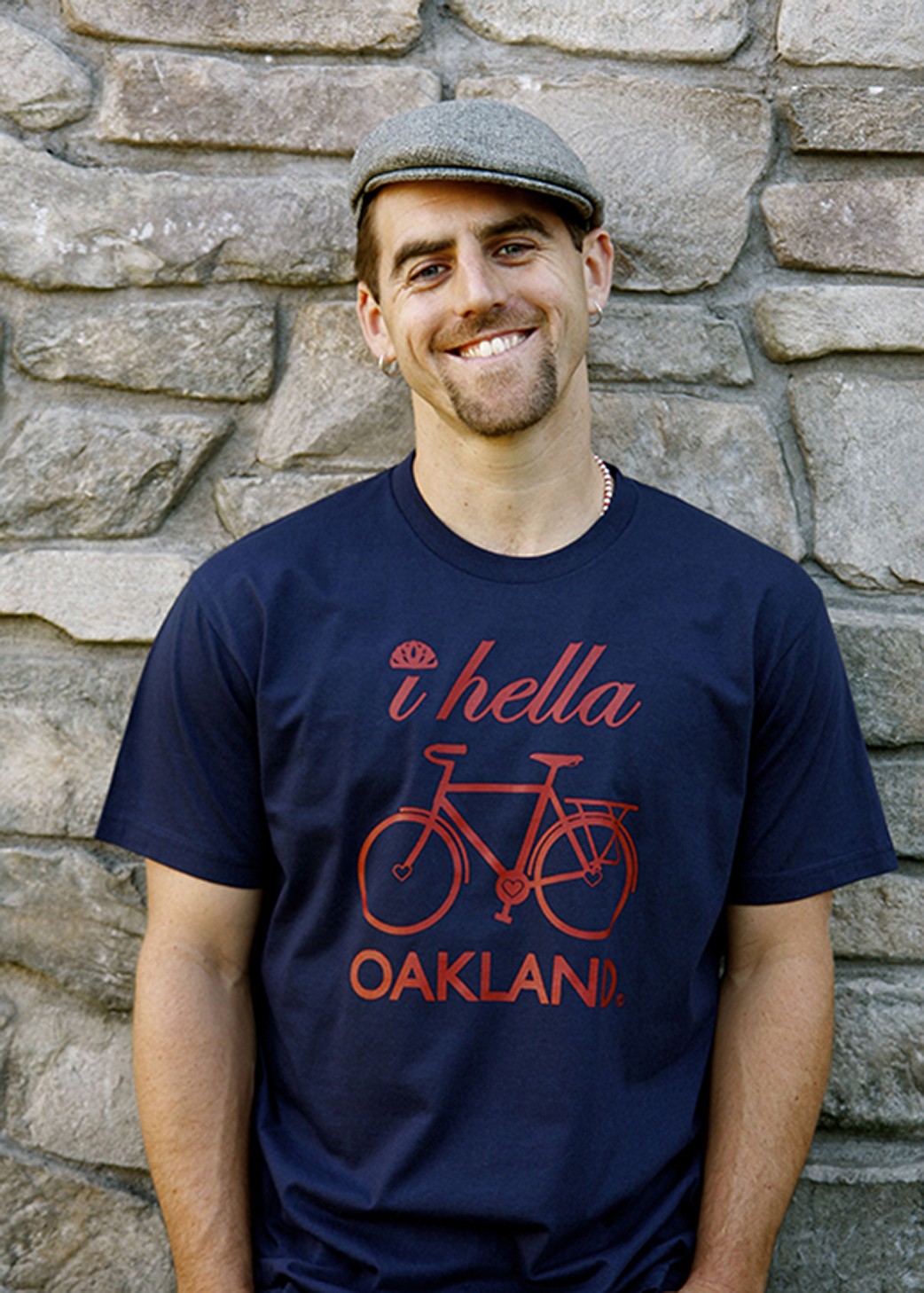 This week was a big one. The FCC approved net neutrality. Madonna fell on stage. All kinds of good stuff. But according to the internet, the hottest topic up for debate is the color of a dress. Is it gold and white or is it black and blue? Noone can agree and it's disturbing. Do something fun this weekend to take your mind off of it. See below. 
Holly Herndon
Last year, Holly Herndon unleashed a web enigma. "Call" featured black-and-white GIFs composed of natural scenery, portions of computer keyboards, and fragments of the Bay Area artist's face. Moving a cursor over the images initiated scorched beats and processed vocals. Much is made of the internet's potential to deliver music, but "Call" utilized the internet as both a tool and platform for a singular media statement. Later in the year, she released a music video for "Home," accompanied by a description of the project as a breakup letter to the NSA. Revelations about federal surveillance resulted in Herndon feeling that her laptop — her instrument — had been violated. As much as she appears poised to etherize her artistic persona into the cloud, she's performing live and in-person at the reinvigorated Mission District arts space
The Lab
 on Sunday. Word is that Herndon and her laptop are back on speaking terms.
— Sam Lefebvre
Sun., March 1, 7:30 p.m. $15. TheLab.org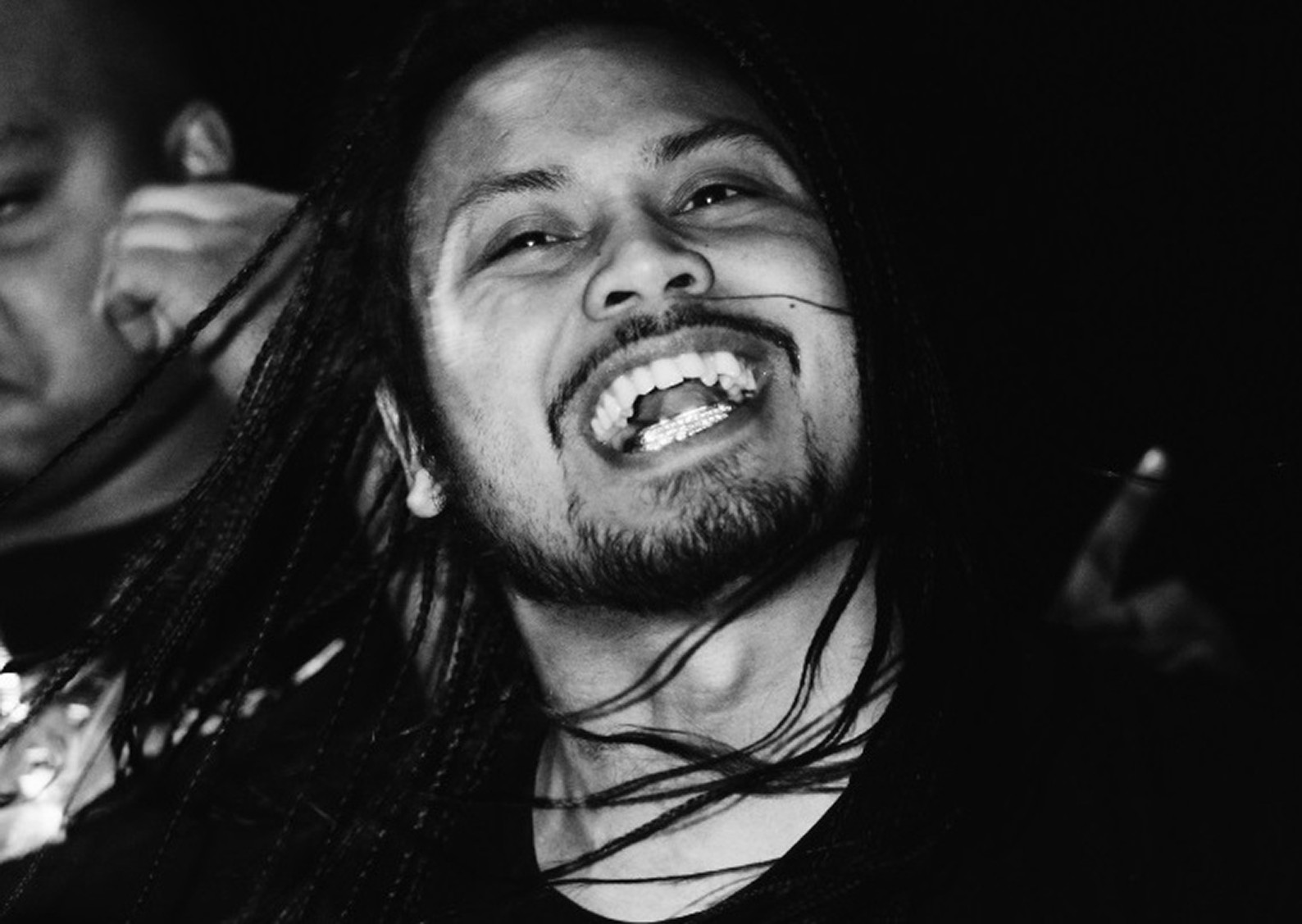 Amnesia
Activist and hip-hop theater performer Ariel Luckey grew up in Oakland, but he has Jewish and Christian roots that tie him to places across the world. As a young adult, he became fascinated with tracing his cultural origins. He found that his great grandfather emigrated from Kiev, Ukraine to Arizona to escape the merciless raids of immigration police threatening to arrest and deport Jews. In his new one-man show, Amnesia, Luckey plays both himself and his great grandfather in a story that investigates issues surrounding race, immigration, and cultural identity. Staying true to his interest and style, Luckey presents the piece through a blend of theater, dance, and spoken word, with a soundtrack that mixes hip-hop Klezmer and Mexican folk music. Luckey aims to create a connection between his family's experience and broader political issues today, specifically the treatment of Mexican immigrants in America. "How crazy that this thing that my family came to America to get away from is now happening again 130 years later on the other side of the world?" Luckey said in a video promo for the show. "Why are we still doing this to each other?" Luckey will be performing on February 27 at The East Bay Center for Performing Arts (339 11th St., Richmond) at 8 p.m., and on February 28 at
Kehilla Community Synagogue
 at 7 p.m. and again on March 1 at 4 p.m.
— Sarah Burke
Fri., Feb. 27, 8-10 p.m. $18-36. ArielLuckey.com
[jump]
Ezale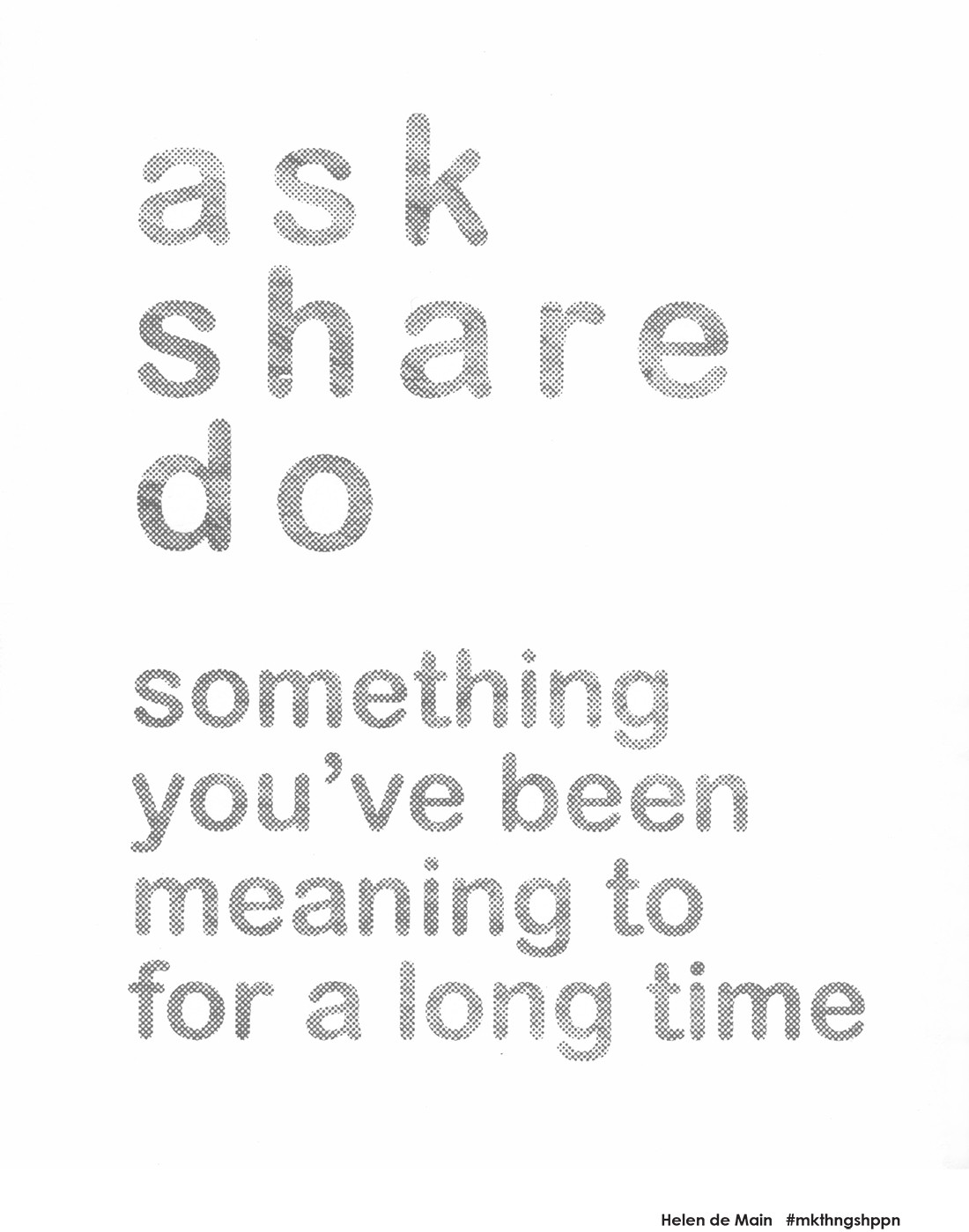 Defying the rap game's hyper-speed relevance cycle, Drug Funnie, the 2014 mixtape by local emcee Ezale, still holds up. Perhaps because the Cambodian rapper's goofball-forward persona and throwback-sampling proclivities are sort of off-trend, tracks such as the anecdotal "Too High," with its delightfully honest admission of overindulgence (Damn/Can't lie/The pill just hit/I can't drive), continue to warrant repeat listening. It helps that the video is incredible. He's too responsible to drive in such a state, so the party follows him onto a city bus. At the height of Ezale's public transportation bacchanal, he confidently beckons to a pretty girl: Bring all your friends. Except, the music stops, and Ezale is actually in an institutional vehicle, hands in the air, braids swinging, and wearing a hospital gown. Funny, but the point stands: Ezale's music is intoxicating, vibrant, and ideal for going about as hard as possible — and then some. On Saturday, he headlines a stacked bill at
Leo's Music Club
, along with emissaries from the Nature World, Trill Team Six, and Sick Sad World crews.
— S.L. 
Sat., Feb. 28, 9 p.m. $10-$15. ClubLeos.com
Make Things (Happen)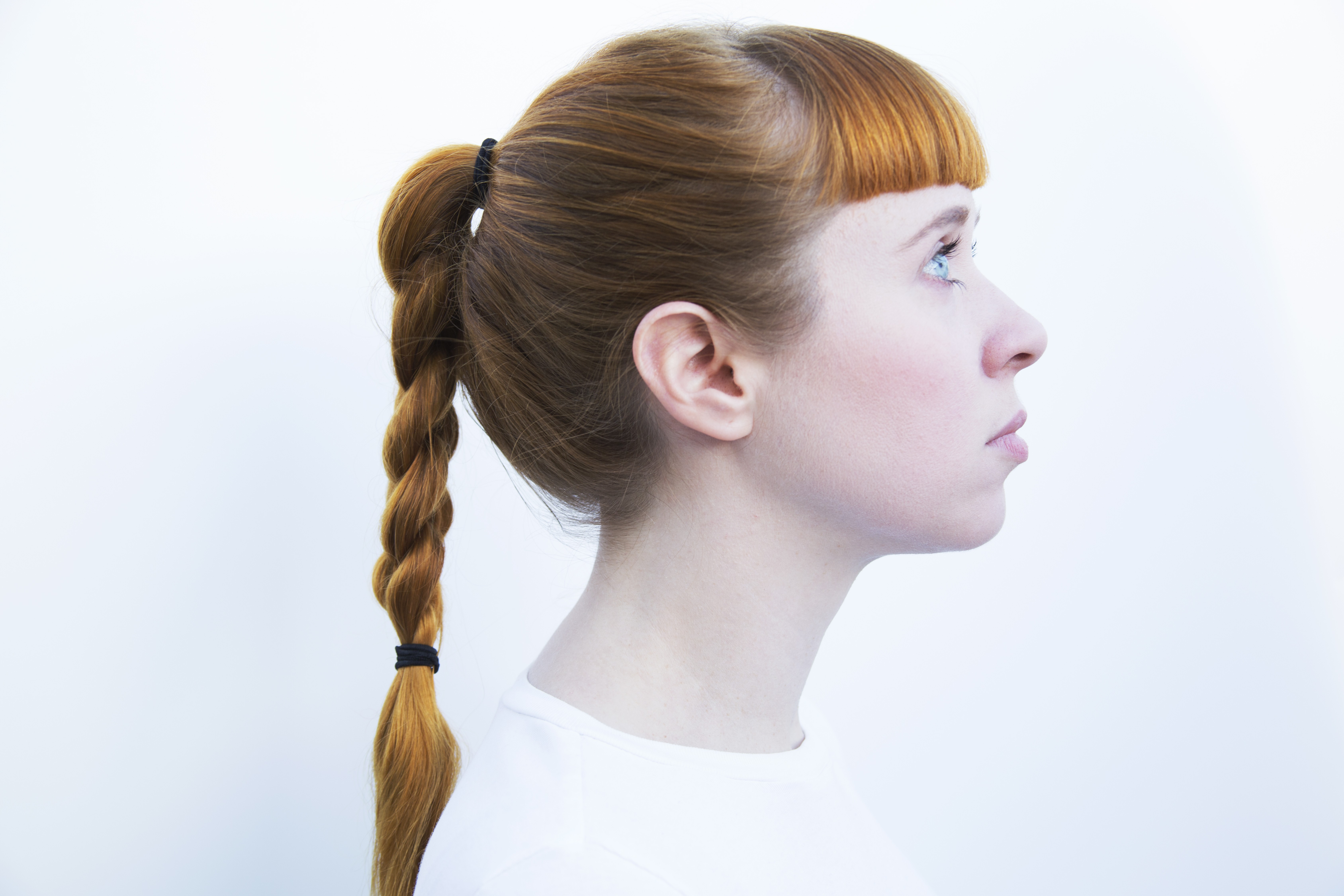 To participate in
Interface Gallery'
s current show Make Things (Happen), follow three easy steps. 1: Take an activity sheet. 2: Make things, or make things happen. 3: Share your results. The interactive show was organized by artist Christine Wong Yap, who gathered more than forty artist-designed activity sheets intended to "multiply creativity." Each prompt offers instructions to achieve a goal or product. Some are succinct, such as Helen de Main's, which simply reads "Ask/Share/Do something you've been meaning to for a long time." Others are more involved, like Julie Perini's instructions for white people trying to fight white supremacy, or Lexa Walsh's instructions on how to facilitate a community meal and cookbook. Visitors can even learn how to use IKEA furniture pieces to build one of Sol LeWitt's famous minimalist sculptures. All of the activity sheets are available in the gallery for the taking, and some are even set up in nearby spots like Lanesplitter Pizza, where the Mystic Pizza worksheet teaches you how to tell the future with your crust. Altogether the show is a fun and fascinating reminder that art is not only visual, but social as well. Catch it before it closes.
— S.B. 
Wednesdays-Sundays, 11 a.m.-4 p.m. Continues through March 1. Free. InterfaceArtGallery.com
Mac McClelland
"No one says that unresolved trauma can kill you. If anyone did, maybe people would take it more seriously. Serious as cancer." Thus writes Mac McClelland in her raw, unflinching new book Irritable Hearts: A PTSD Love Story. Part memoir, part investigative journalism, part searing look at a complex and frequently misunderstood illness, Irritable Hearts chronicles McClelland's battles with post-traumatic stress disorder — which she first experienced while reporting on the atrocities of post-earthquake Haiti in 2010 for Mother Jones magazine — and whose lingering effects include a delightful grab bag of night terrors, dissociation, numbness, self-harm, suicidal thoughts, hysterical sobbing fits, alcoholism, and more. But far from a beautifully crafted catalog of emotional and cultural cruelties, Irritable Hearts is indeed a love story, seared with an undeniable hopefulness, as well as McClelland's cheerfully acidic wit and singular talent for storytelling. McClelland will read from her book and sign copies on Thursday at
The Booksmith
 and Saturday at Book Passage in Corte Madera (51 Tamal Vista Blvd.)
.— Anna Pulley
Thu., Feb. 26, 7:30 p.m. and Sat., Feb. 28, 7 p.m. Free. TheBooksmith.com


If your pockets are feelin' light and you're still yearning for more suggestions, we've got a ton, and these ones are all
FREE!
We're Hungry: Got any East Bay news, events, video, or miscellany we should know about? Feed us at
[email protected]
.