The News in Haiku is a weekly series in which we let you know about East Bay news, culture stories, and events you may have missed each week, all told in around seventeen syllables. If you're interested in delving deeper, simply click on the title and read the full story (or bookmark it to savor later).

See Also:
Puppies, Yelp, and Raps About Cilantro
The News in Haiku: Porn, Pot, and Pshellfish
Our special all-pets-issue haiku series this week is a CATastrophe (catastropuppy? You get the idea.)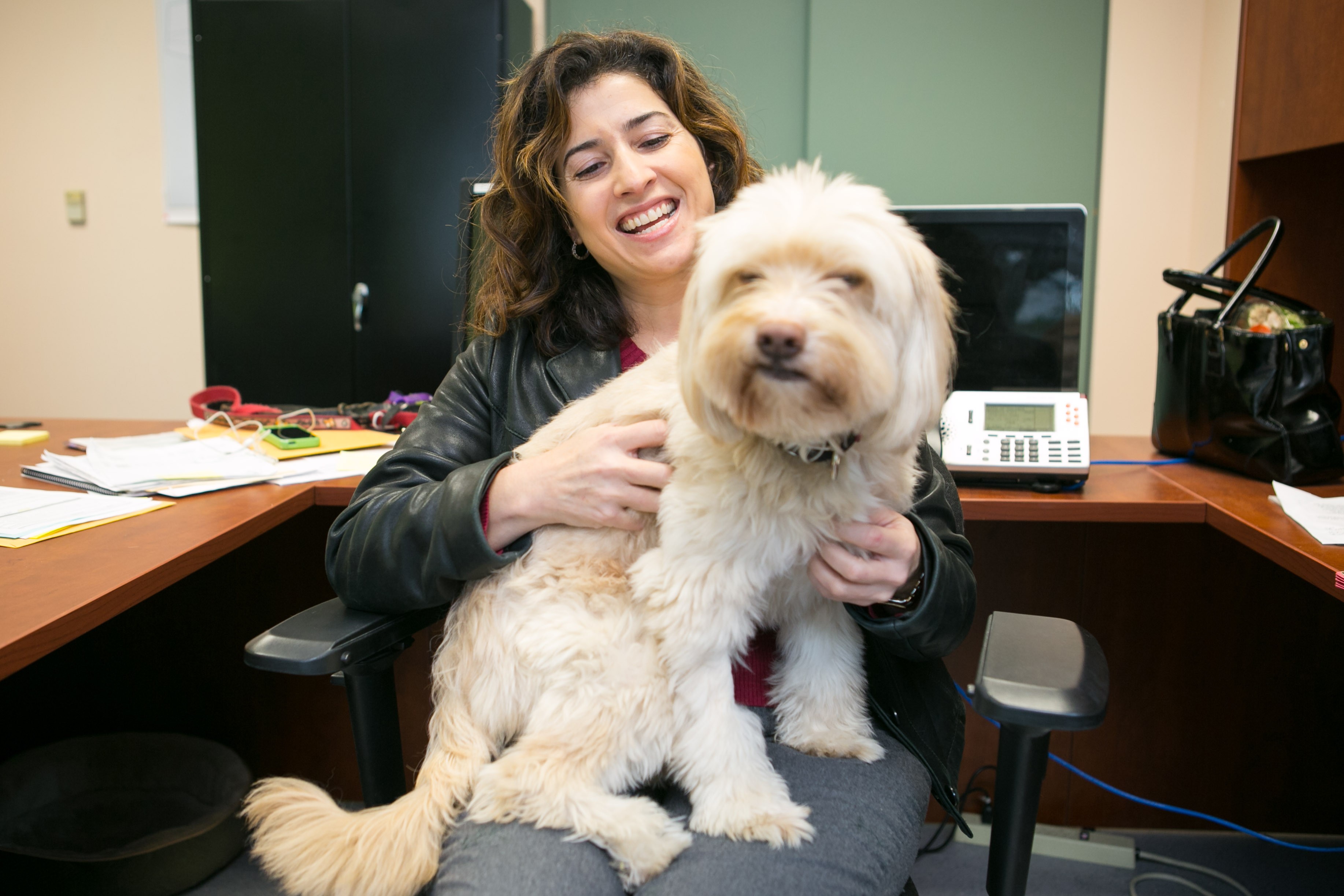 [jump]
A New Age for Sheltering in Oakland
Oakland Animal
Services has great new
director. Her name? KATZ.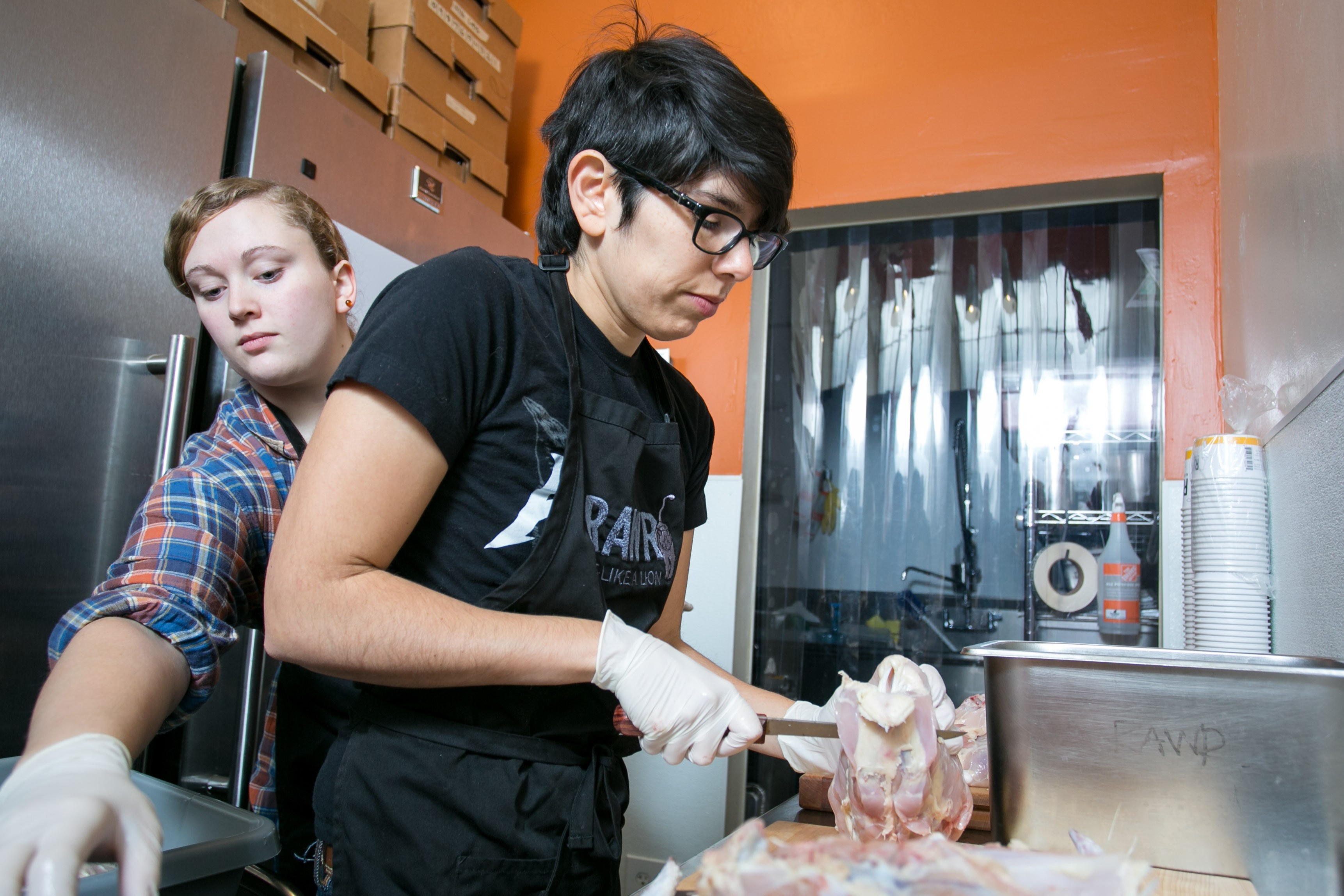 Slow Food for Felines
A raw food diet
for cats is where it's at(s).
And we ain't lion.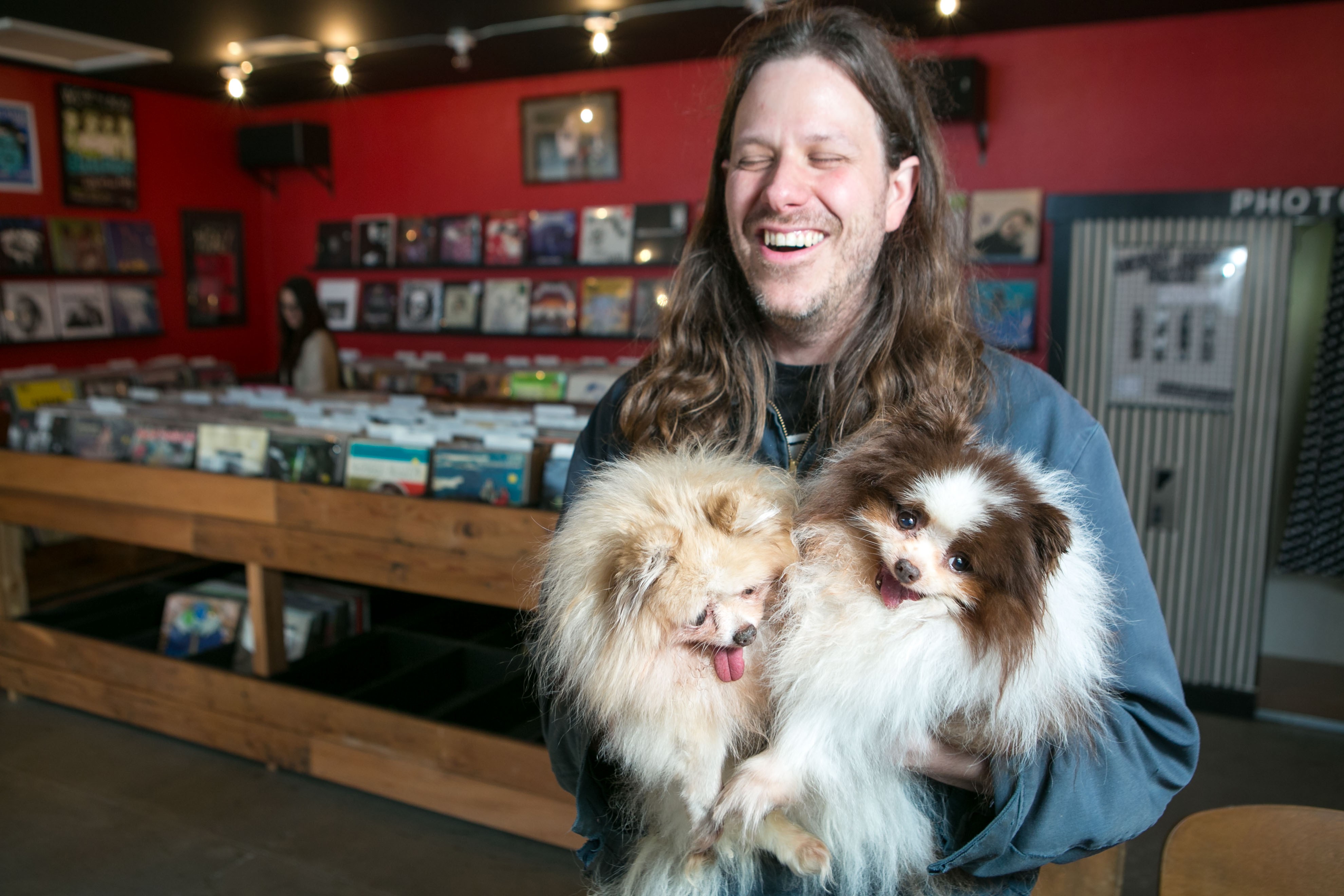 Store Fixtures
Meet the animals
who are silently judging
your taste in music.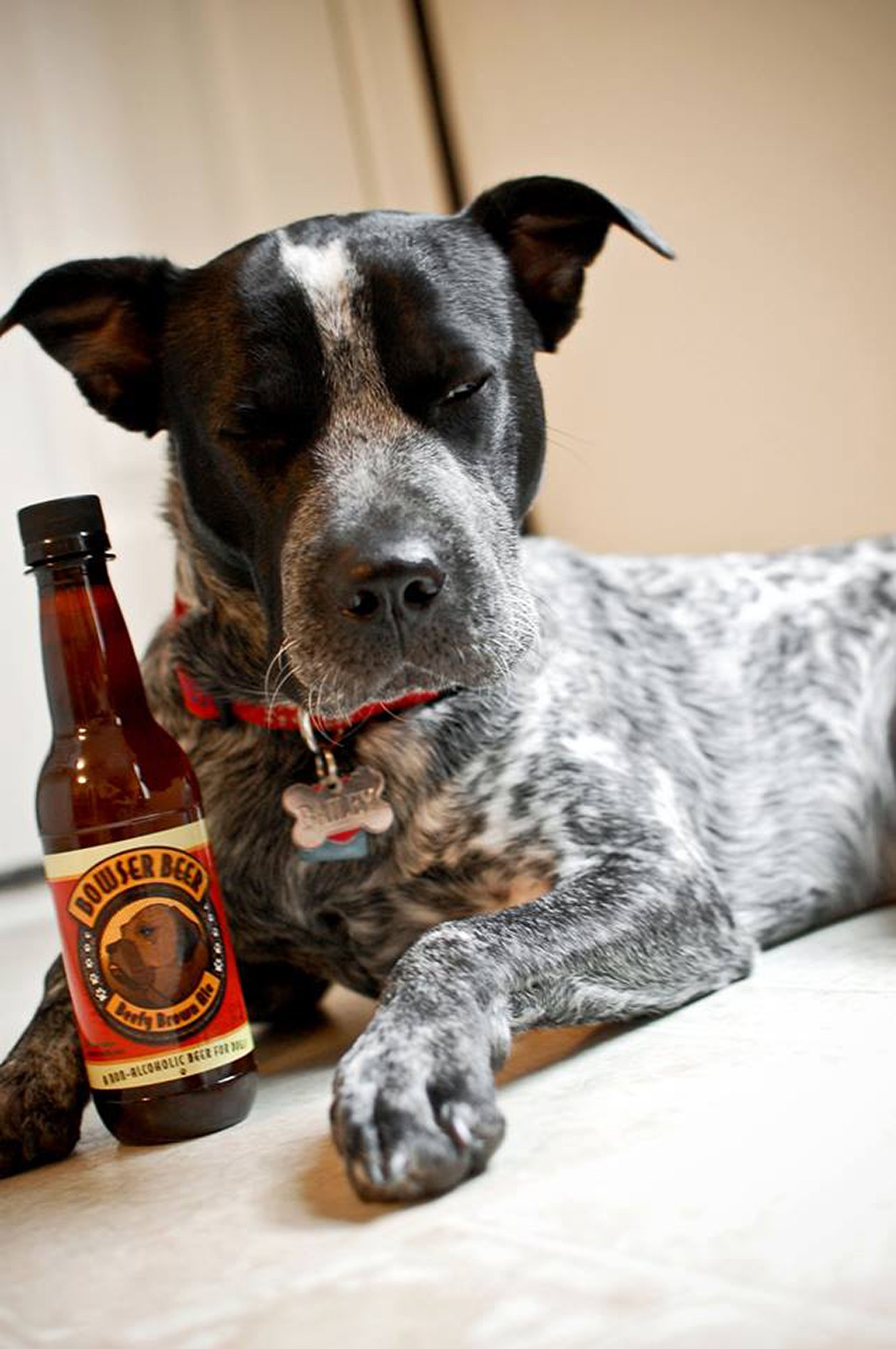 Bone Appetit
Every dog has
its day and now every dog
has its IPA.

Won't You Take Me to Grumpytown?
To err is human,
to grump, feline. Berkeley
Humane intros MAC.
Follow @annapulley on Twitter.