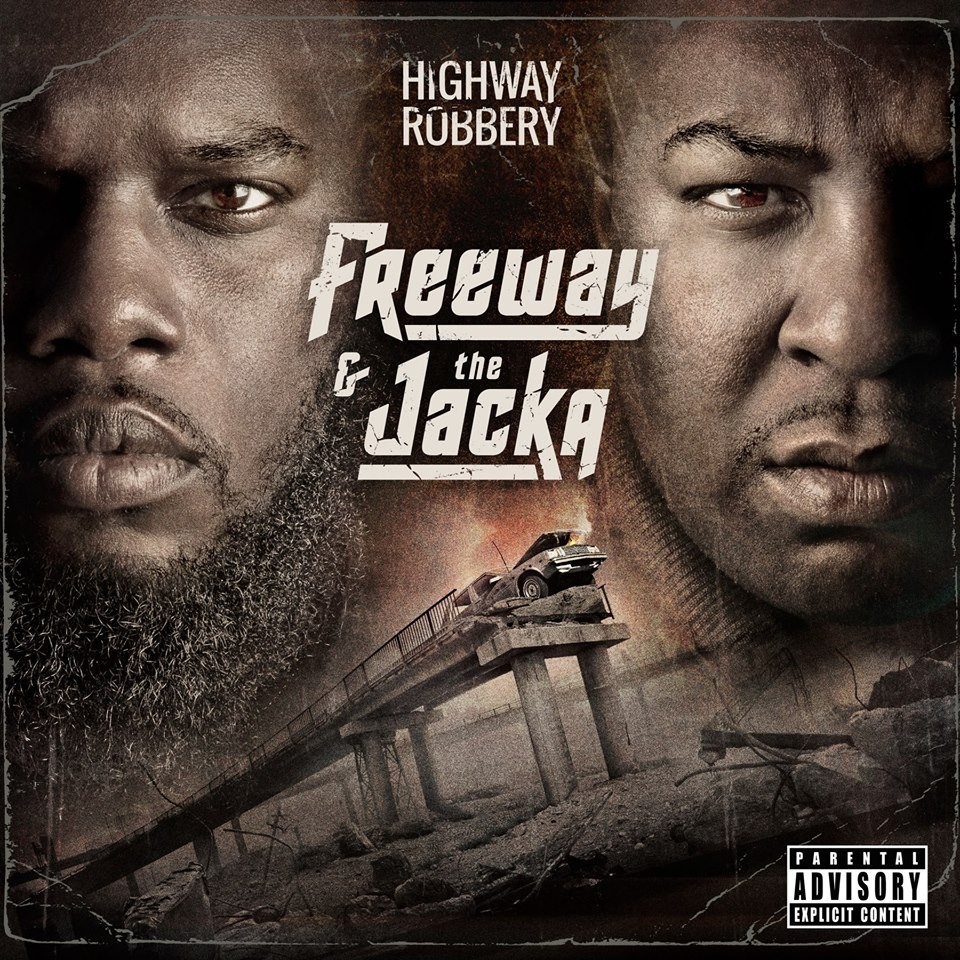 As CBS San Francisco
reported,
 37 year-old Dominic Newton, who went by Shaheed Akbar after converting to Islam but was better known as storied Oakland rapper The Jacka, was shot to death Monday night on MacArthur Boulevard near 94th Avenue. Details of the shooting are few at this time, but the loss is immense. 
[jump] The Jacka began as a member of Mob Figaz, the Pittsburg rap group led by C-Bo and founded in 1997. Beginning in 2001, he independently released a prolific spate of mixtapes and collaborative albums. They featured a hardboiled and cagey persona, yet cut with distinct streaks of empathy, regional pride, and, in later years, deeply considered reflection on family and faith. His local collaborators included E-40, Andre Nickatina, and Mac Dre.
At the end of 2014, the
Express
listed 
Highway Robbery,
his collaboration with Freeway, among
the year's finest local releases. 
Expect more details and tribute to The Jacka soon. Hear "From the Bay" below. 
[embed-1]