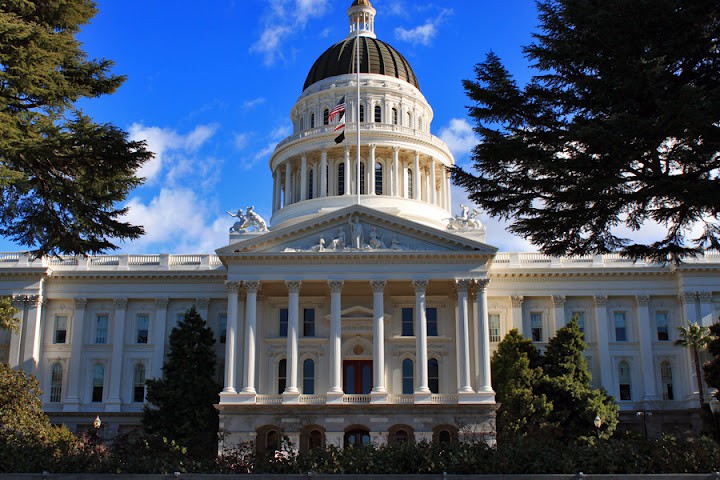 Here's our roundup of candidates and measures the Express is endorsing for the June 5 election:
Governor: Gavin Newsom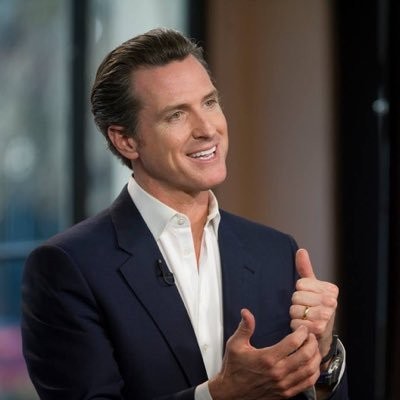 We believe that the single-biggest issue facing California today is our extreme housing shortage. The state's failure to build enough housing during the past several decades has caused home prices to soar to unaffordable levels. It's also the primary reason why we're endorsing Gavin Newsom for governor. Newsom has the most aggressive plan for housing of all the candidates: He's proposing to build 500,000 units per year statewide. He also wants a fivefold increase in a state tax credit to finance affordable housing.
We also agree with his support for more funding for higher education and for universal pre-school. And we like the fact that he doesn't support Gov. Jerry Brown's environmentally destructive plan to build two giant water tunnels underneath the fragile Sacramento-San Joaquin River Delta. We also think that Delaine Eastin and John Chiang are strong candidates — but not as strong as Newsom, who has been ahead of the curve on numerous issues over the years, from same-sex marriage to cannabis legalization.


Lieutenant Governor: Eleni Kounalakis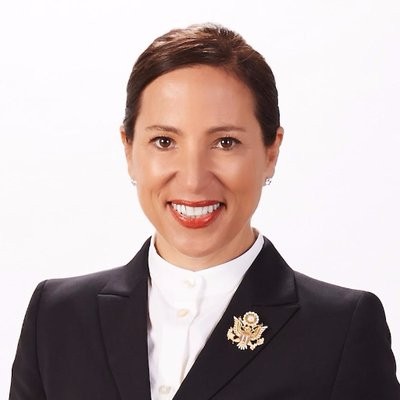 Eleni Kounalakis is the only candidate in the race who has made housing a top issue of her campaign. That's reason enough to get our endorsement. But we also respect her strong stances on women's issues, which is why she's also endorsed by nearly every major women's organization in the state. She would be California's first female lieutenant governor.


Attorney General: Xavier Becerra
Since Gov. Brown appointed him to fulfill Kamala Harris' term as attorney general after she was elected to the U.S. Senate, Xavier Becerra has compiled an impressive record — especially when it comes to fighting President Trump. He's filed numerous lawsuits challenging the president's far-right policies, and has quickly established himself as a leader in the resistance movement. He deserves a four-year term.

Superintendent of Public Instruction: Tony Thurmond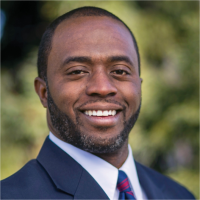 This is also an easy endorsement: Tony Thurmond is the clear choice. We've long admired his work in the state Assembly, on the West Contra Costa Unified school board, and the Richmond City Council, and he's spent much of his career in public life looking out for low-income youth. We agree with Thurmond's priority of keeping kids in school and out of the criminal justice system. He's also right about charter schools: In some cities around the state, they need to be reined in, especially in Oakland where they're now harming the viability of traditional public schools.

Secretary of State: Alex Padilla
This is a no-brainer. Alex Padilla has done a fine job as secretary of state and deserves reelection. We especially applaud his successful efforts to automatically register eligible voters when they get or renew a driver's license and to allow high school students to pre-register to vote.

Controller: Betty Yee
Betty Yee also deserves reelection as California's top financial officer. She's done a good job exposing government waste.

Treasurer: Fiona Ma
Fiona Ma is the obvious choice in this race — especially after she led an effort to root out nepotism and corruption at the state Board of Equalization.

U.S. Senator: Kevin de Leon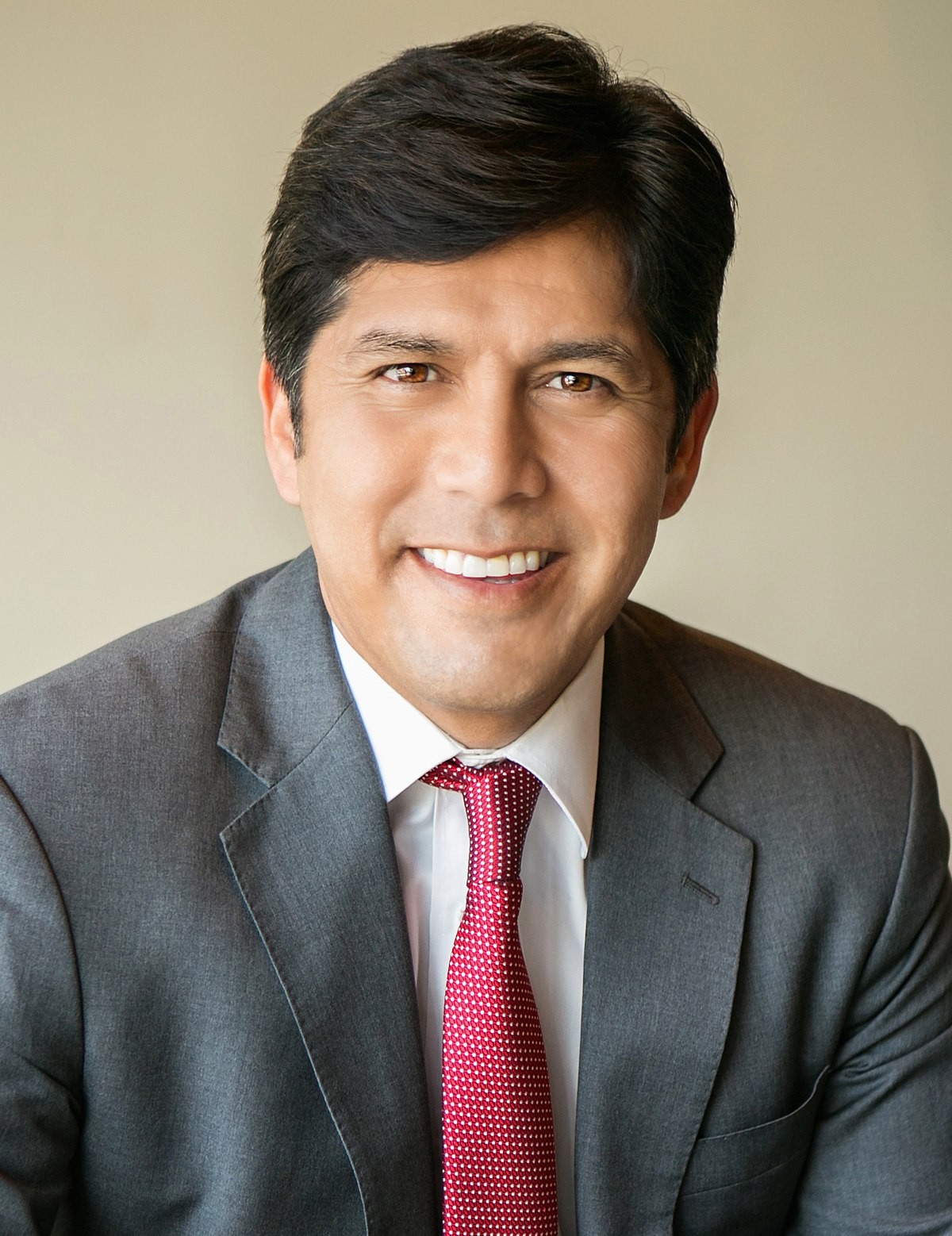 Dianne Feinstein has enjoyed a long and memorable career as U.S. Senator representing California. She's been a steady hand in Washington for decades and has numerous accomplishments, from protecting seven million acres of Southern California desert to authoring the nation's assault weapons ban.
But she's also been on the wrong side of many issues over the years, including her repeated decisions to side with Big Agribusiness in the San Joaquin Valley rather than the environment in California's water wars. She's also been out of step for years with the mainstream. She only recently, for example, came out in favor of legalizing cannabis. And she's been painfully slow in recognizing the grave threat that Donald Trump presents to the nation and the world.
In short, it's time for a change. And we think state Senate President Pro Tem Kevin de Leon is the right person at the right time for California. He led the effort for California to become a sanctuary state; has a strong record on climate change and clean energy; and helped shepherd through last year's pivotal housing package to help California to finally start dealing with its housing shortfall.

U.S. Rep. 15th District: Eric Swalwell
This is a no-brainer. Eric Swalwell has been one of the leading voices in the Trump resistance. And the former Alameda County prosecutor has been essential in explaining to the public the special prosecutor's legal cases against members of the administration and the Trump campaign.

State Assembly 15th District: Dan Kalb or Buffy Wicks
See our earlier endorsement in this race: "Vote Kalb or Wicks for Assembly District 15," March 28.

State Assembly 18th District: Rob Bonta
The only candidate running against Rob Bonta, one of the leading members of the Assembly, is a GOP electrical contractor from Alameda of whom we've never heard. Nuff said.

Alameda County Superior Court Judge: Karen Katz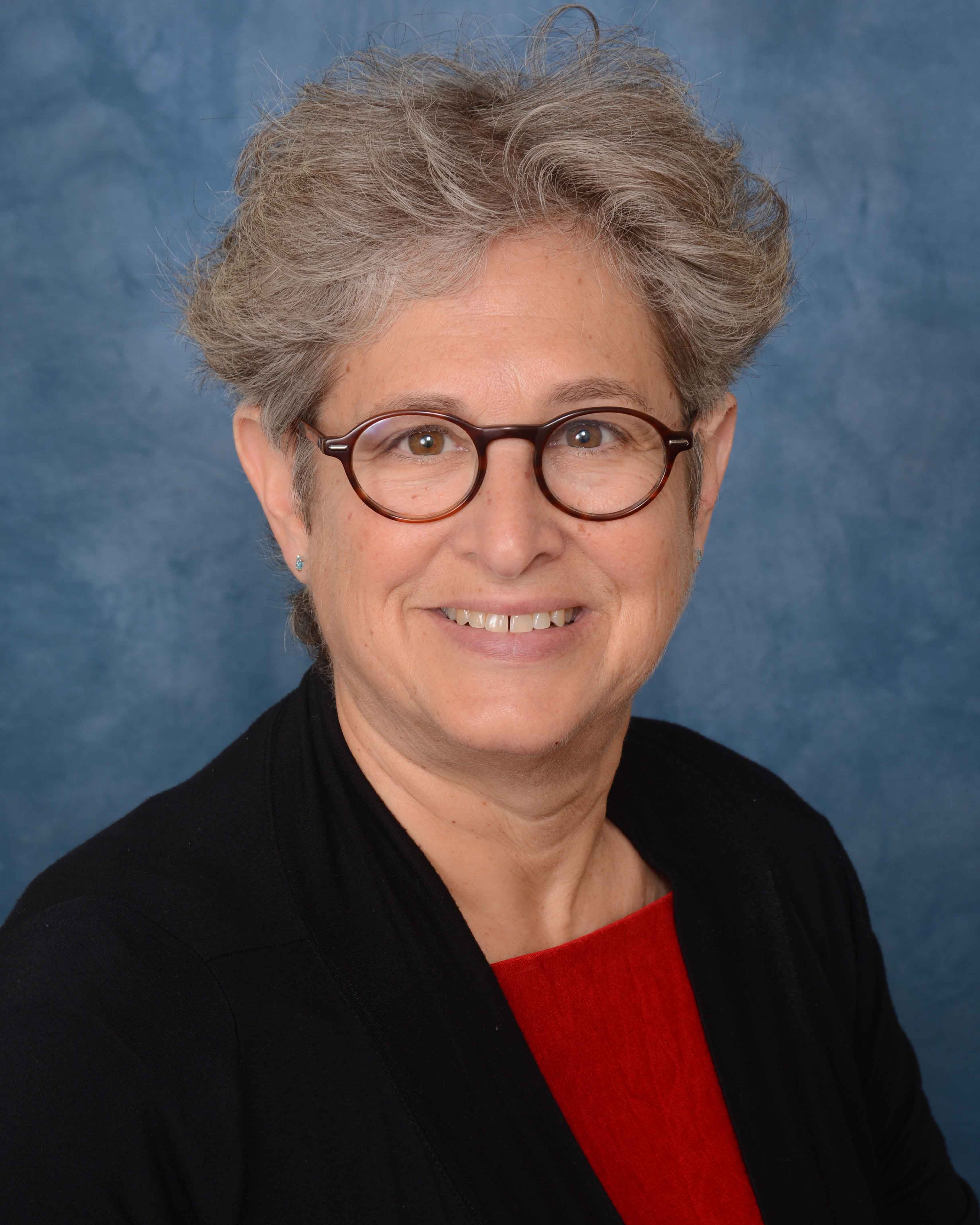 For far too long, the ranks of California judges have been weighted heavily toward former prosecutors and business people who have little understanding of how difficult it can be for low-income people of color to navigate the court system. It's past time to balance our justice system by electing judges like former longtime Alameda County Deputy Public Defender Karen Katz, who understand that the biggest problem in the courts is the structural and financial injustices affecting millions of low-income people and communities of color. Katz understands that our county's current bail schedule is badly needs reform and that it unjustly punishes poor people.
We're also troubled by how incumbent judge, Tara Flanagan, a former prosecutor, treats defendants in her courtroom, and we're offended by the false claims made by her and her supporters that Katz and the people who endorse her must be homophobic because Flanagan is a lesbian.
Katz, who is far more progressive than Flanagan, is the better choice.

Alameda County Board of Education (Area 1): Joaquin Rivera
Joaquin Rivera deserves to win reelection easily. He understands the numerous problems that charter schools are creating for traditional public schools in Oakland — and we applaud his recent vote to uphold the Oakland school board's denial of an unsuitable charter school petition.

Alameda County District Attorney: No Endorsement
District Attorney Nancy O'Malley has a mixed record as the county's top prosecutor. We applaud her recent decision to order her prosecutors to dismiss nearly 6,000 cannabis convictions and to clear the records of people caught up unfairly in the War on Drugs. She also deserves credit for emphasizing drug diversion and rehabilitation rather than incarceration. And she has been a national leader on targeting sex trafficking involving minors.
But over the years, her office has also focused too heavily on street-level crime rather than targeting corporate, white-collar criminal activity. We're also troubled by the lack of prosecutions of police officers involved in wrongdoing — and her decisions to accept huge campaign donations from police unions.
In short, we might be inclined to endorse an opponent of O'Malley if there were a good one. Unfortunately, there is not one in this election. Although Pamela Price has won backing from numerous progressives — mostly because of her attacks on O'Malley, some of which are legitimate — she is not suited to the job.
Price has no experience managing a large operation like the DA's office. And we think some of her stances are misguided — such as her decision to avoid prosecuting misdemeanors like drunken driving and domestic violence, if elected. And we think Price's handling of the Oakland police sex exploitation case is deeply troubling. The young woman at the center of the case, Jasmine Abuslin, told the Express that she fired Price as her defense attorney because Price had been acting out of greed.

Prop. 68: Yes
The $4 billion state parks bond will add much-needed funding for parks, especially in low-income areas.

Prop. 69: No
Prop. 69 is an example of ballot-box budgeting. We don't need to restrict the legislature's ability to spend gas tax money.

Prop. 70: No
More ballot-box budgeting involving cap-and-trade funds.

Prop. 71: Yes
This measure provides a technical fix to when propositions take effect in recognition of how long it takes to count ballots.

Prop 72: Yes
We support giving a tax break to property owners who install rain-catchment systems.

RM3: Yes
We support the bridge toll measure because it will provide essential funding for mass transit and bike and pedestrian infrastructure. It'll also fund a study of a second transbay tube.

Measure A: Yes
We endorse the half-cent sales tax to make childcare and early childhood education more affordable for low- and middle-income families.

Measure C: Yes
We also back Emeryville's ambitious $50 million affordable housing bond.

Measure D: Yes
And we endorse Oakland's parcel tax proposal to increase funding for libraries.

The Rest
We chose not to endorse in several contests, including state Insurance Commissioner, State Board of Equalization (2nd District), Alameda County Assessor, and Alameda County Auditor-Controller because we couldn't agree on a candidate or concluded that none deserved our endorsement. In addition, we did not endorse in the 13th Congressional District, Alameda County Superintendent of Schools, Alameda County Sheriff, and Alameda County Treasurer because the incumbents are running unopposed.