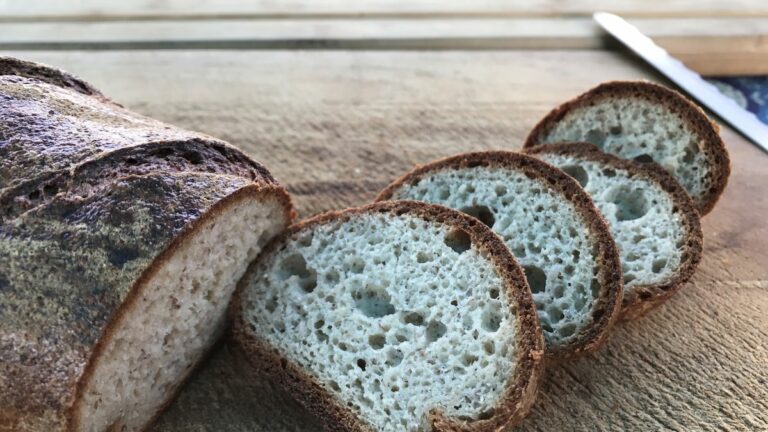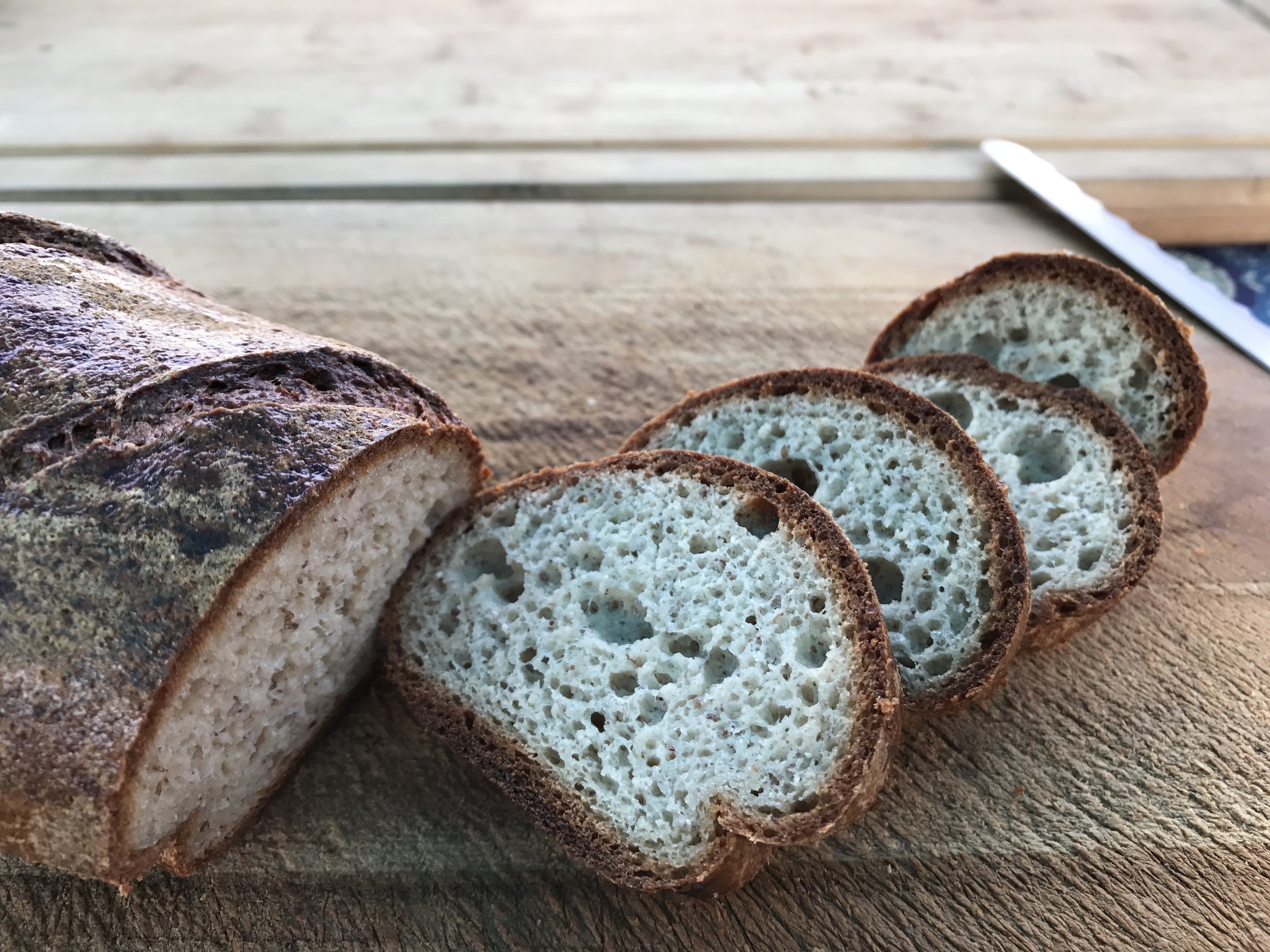 It's a new season
over at Forage Kitchen. Since cult sandwich purveyor Pal's Take Away stayed
almost a year at the Uptown Oakland food incubator, it's easy to forget that
Forage's cafe was always meant to rotate concepts.
Earlier this month, Pal's exited to make way for two new businesses: Smokin' Woods BBQ and Ducks & Dragons Bakery. Yes, the lack of Pal's is depressing, but there are some pop-ups already planned while owner Jeff Mason looks for a new home. The next one takes place on Saturday, Sept. 30, at Oakland's Cole Coffee (6255 College Ave.).
At Forage (478 25th St.), you'll now find Smokin' Woods on Mondays, Thursdays, Fridays, and Sundays and Ducks & Dragons on Tuesdays and Wednesdays.
In a town short on barbecue, Smokin' Woods is a welcomed addition to the neighborhood. Pitmaster and owner James Woodard started catering back in 2013, succumbing to requests from friends and family who praised his home cooking. Last month, he finally quit his day job to focus on turning Smokin' Woods into a full-blown, brick-and-mortar restaurant in Oakland. This test run at Forage is the next big step.
He describes his style as "Bay Area barbecue," a sort of no-rules cross between Texas and Kansas City 'cue.
"It's our own style," he said. "We're trying to be a little different."
One of the biggest distinctions is Woodard's emphasis on vegetarian options. He's been experimenting with smoked jackfruit to throw in a pulled pork-esque sandwich, for example. He also smokes cauliflower and grills asparagus with mushrooms.
At Forage, he'll always have ribs, chicken, and tri-tip available, plus sides and daily specials. If you're craving brisket, head over on a Thursday. Sandwiches start at $10.75 and the most expensive item is a three-meat combo for $19.95.
Ducks & Dragons, meanwhile, was launched by Mina Makram and Kim Sullivan in 2015. But really, their story starts about three years earlier, when Makram started dieting and ultimately lost 200 pounds.
"Growing up, having bread was such an integral thing," he said, recalling one of his happiest memories: a tradition of eating a fresh baguette in the car after a family grocery outing.
But he couldn't go back to his normal bread intake, so he started trying all the gluten-free and so-called healthier breads he could find. "They straight-up tasted like cardboard, and none of them were available fresh," he said.
He started experimenting in the kitchen — remarkable, considering he never knew how to bake or even cook before — and eventually launched Ducks & Dragons, the first paleo bakery in the Bay Area. His breads, bagels, and other treats are baked in a gluten-free facility in San Carlos. Prior to Forage, he only sold his goods at farmers' markets and wholesale. East Bay residents can also find Ducks & Dragons at Rockridge Market Hall.
According to Makram, what sets his gluten-free, almond flour-based breads apart is that they actually taste like bread and that they're full of nutrition. They're also free of oil, dairy, and soy.
In addition to picking up baked goods, folks can choose from toasted bagels, bone broth via Broth Baby served with bread, or a series of toasts. Think toast topped with almond butter and fruit or avocado toast made with caramelized onion bread.
As with Smokin' Woods, Makram eventually wants to launch a brick-and-mortar bakery, though it will mostly likely be on the Peninsula, where it all began.