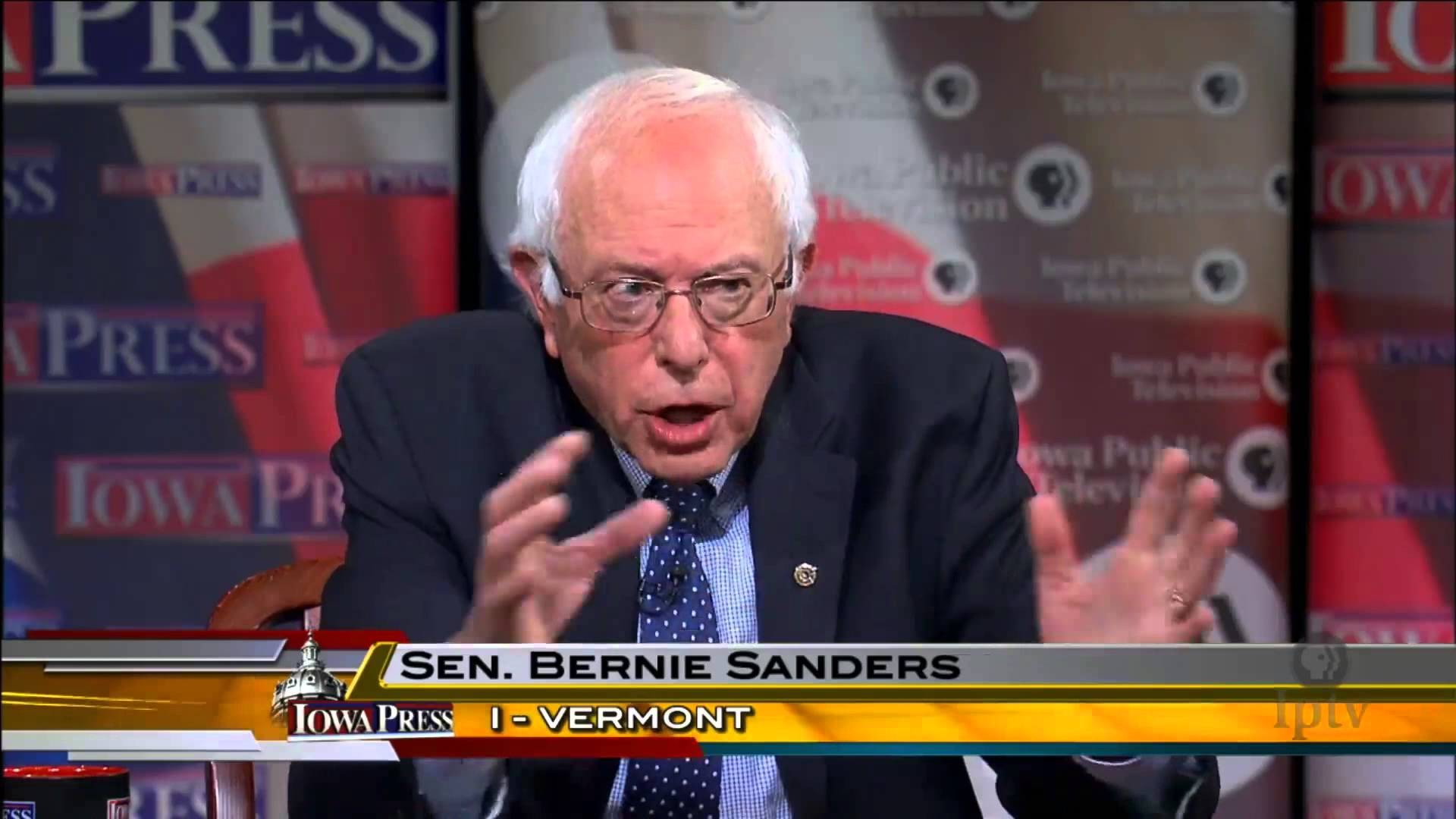 Hillary Clinton made some kind of history last night, sort of. But otherwise it was a sleepy elections evening.
Bernie Sanders didn't perform as well as pollster anticipated in California, where he took in only 43 percent of the vote to Clinton's 55 percent. The candidate remained defiant, however, referring to his campaign as a "movement" and vowing to take its "struggle" for social, economic and racial justice to the Democratic National Convention next month.
Were there more Sanders voters in Oakland than San Francisco? It remains to be seen, although Sanders performed better in Alameda County than San Francisco, and in Congressional district 13 than 12..
In other local races, Nancy Skinner (47 percent) and Sandré Swanson (33 percent) will face off in November runoff to take the ninth district state Senate seat.
And also in Alameda County, incumbent Nate Miley secured another four years at the board of supervisors, easily beating well-funded and aggressive challenger Bryan Parker, 61 percent to 37 percent.
Over in Richmond, voters shot down two high-profile ballot measures backed by a contentious developer. One would have side-stepped the Richmond planning department and approved a waterfront development of single-family homes (voters pummeled that one), and the other would have put a cap on the city manager's salary. The latter, Measure O, was a tight one, going down 50.97 percent to 49.03 percent.